V on Shenton Site Plan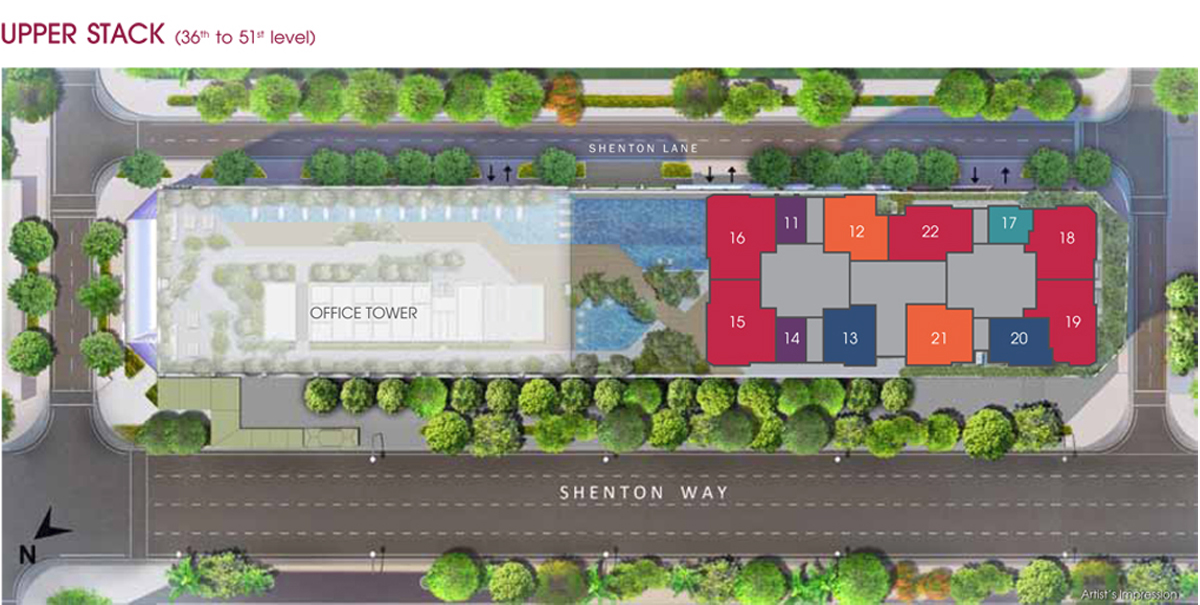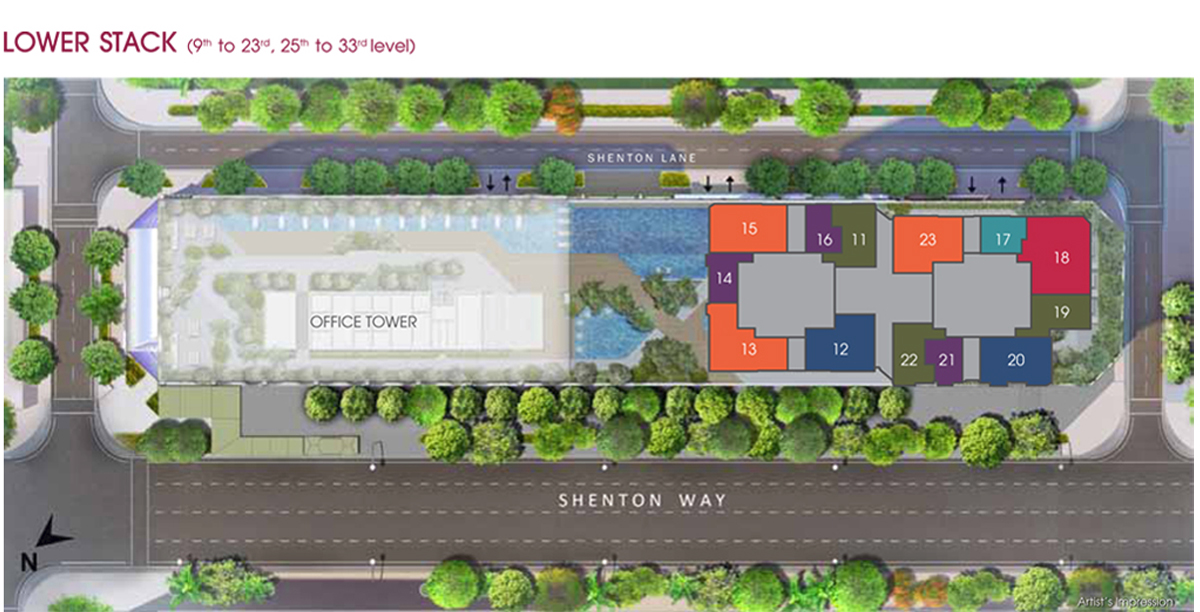 ---
INTIMATE SPACES FOR ELEGANT LIVING
3 lush sky gardens and a gymnasium for sun, soul and sanctuary
V on Shenton promotes harmony from its facade design to its interior core. And nowhere is this philosophy more palpable than on its three dedicated levels of verdant Sky Gardens and sea-facing gymnasium on Level 35.
Each sky garden level is dedicated to satisfying every individual's desire to relax, have a good workout, entertain guests, or simply get away from it all. One can enjoy sweeping views of the city below, featuring well-appointed furnishings and amenities as well as an enticing medley of convivial spaces and intimate nooks.
---
LUXURI8 (LEVEL 8)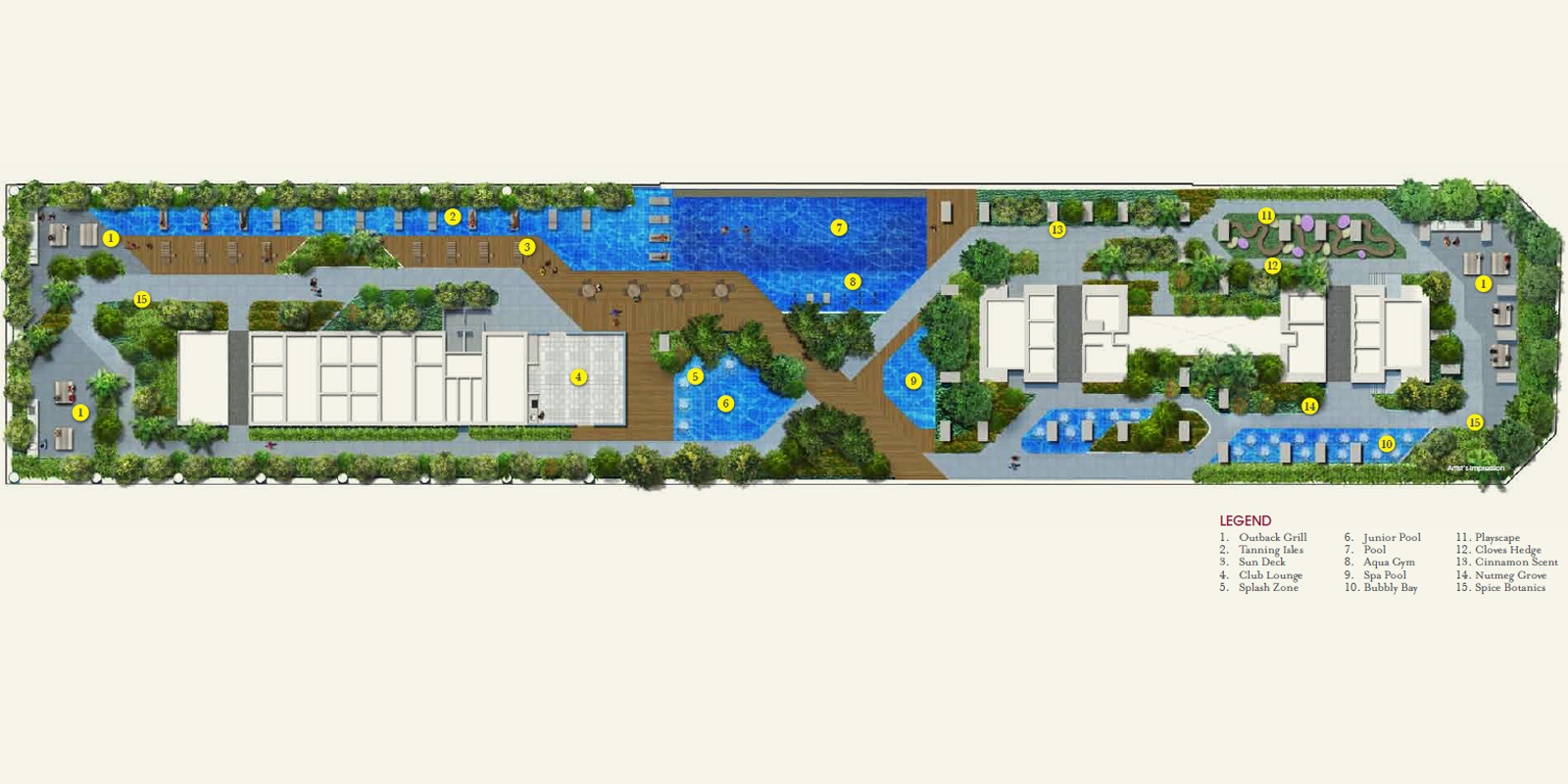 ---
EPICURE (LEVEL 24)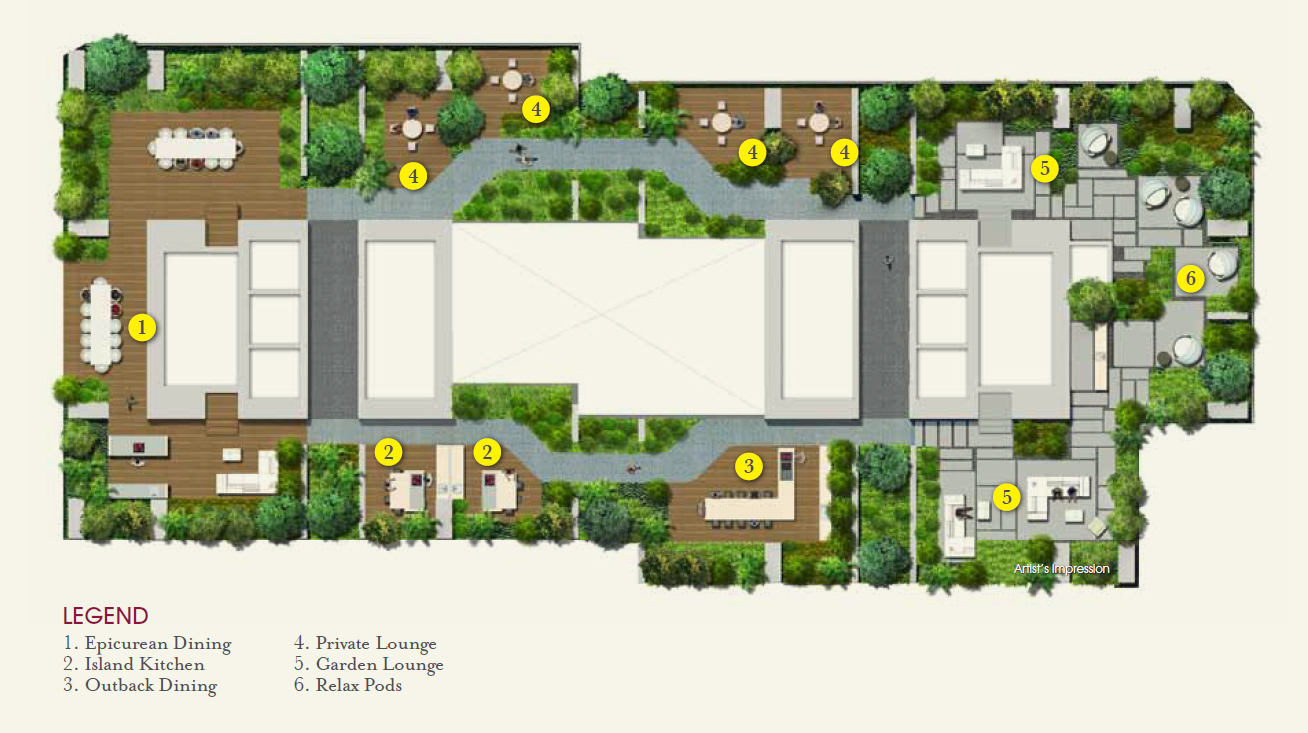 ---
HAVEN ON 34 (LEVEL 34)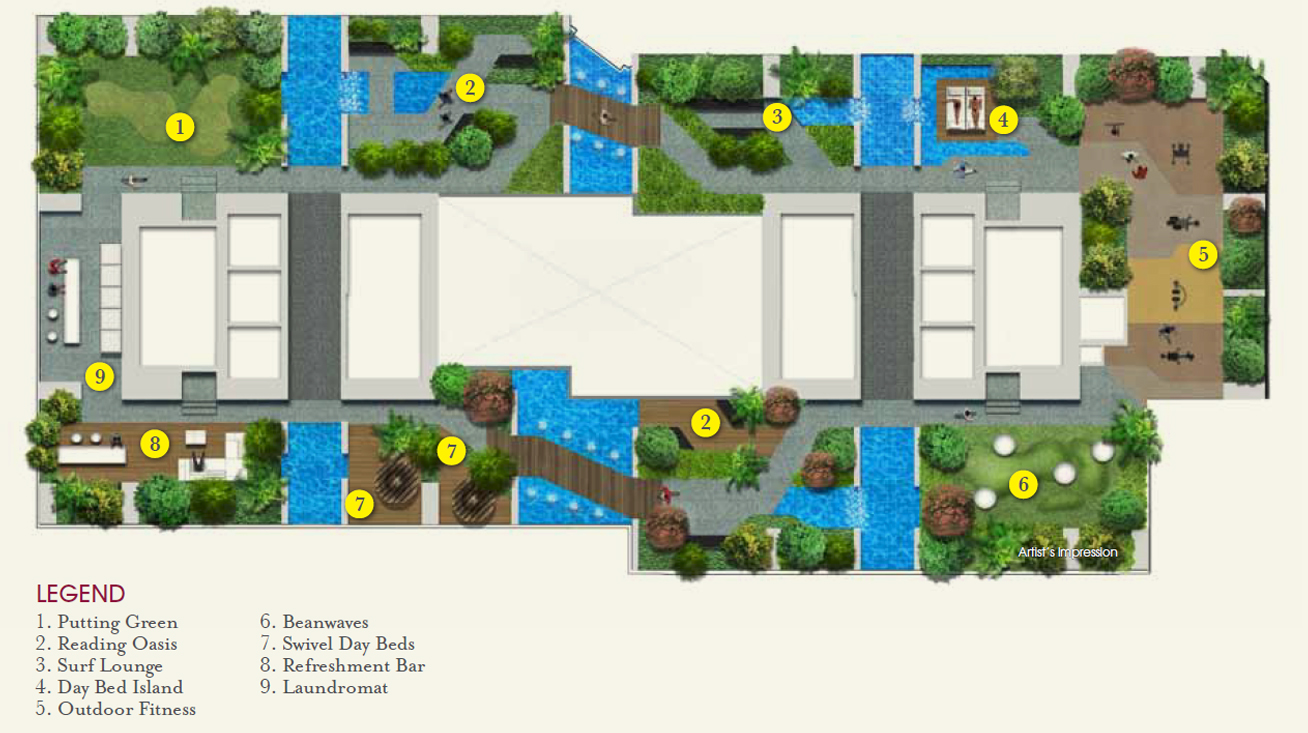 Suspend time at the cosy lounges, let the breeze lull you to sleep on the swivelling day beds and let the tinkling sound of water bring focus and energy back into your day. While away your time at Haven on 34 as you relax mind, body and soul.
---
VITALISE ON 35 (LEVEL 35)
---
INTERIOR
Redefining Metropolitan Living
Only the finest quality designs and materials are chosen to parallel the style and elegance on Shenton commands. World-renowned brands adorn your spaces, endowing you with luxury at every turn.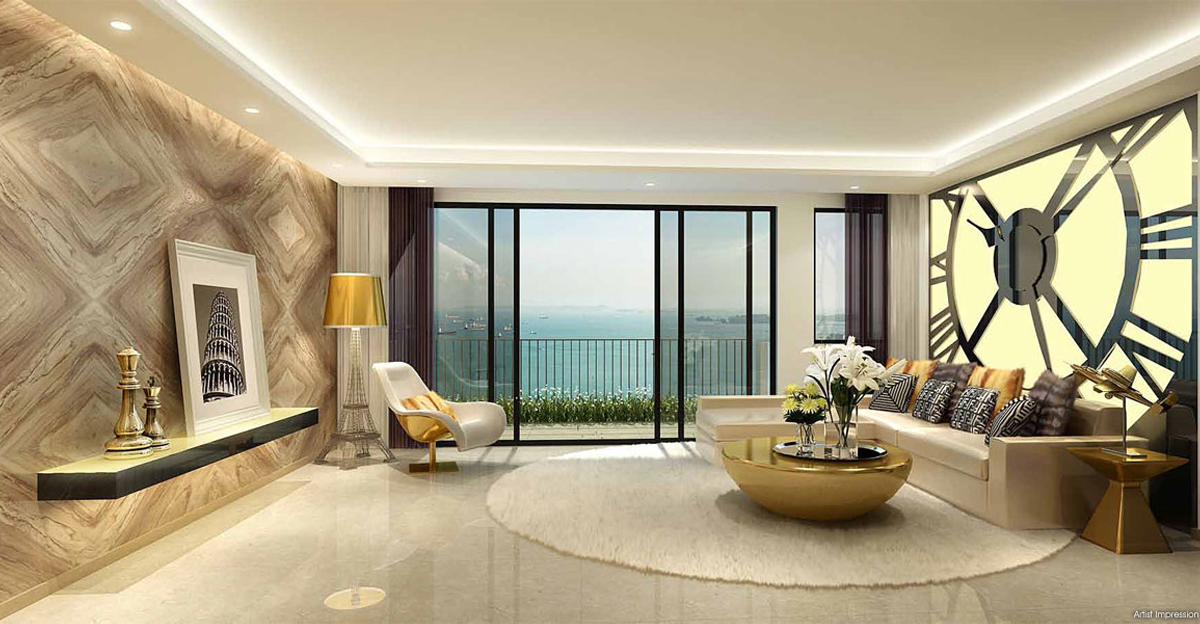 ---