Lake Life EC is a joint venture between four huge property development and investment companies in Singapore; BBR Development, Evia Real Estate, OKP Land and CNH Investment.
Lake Life EC Developer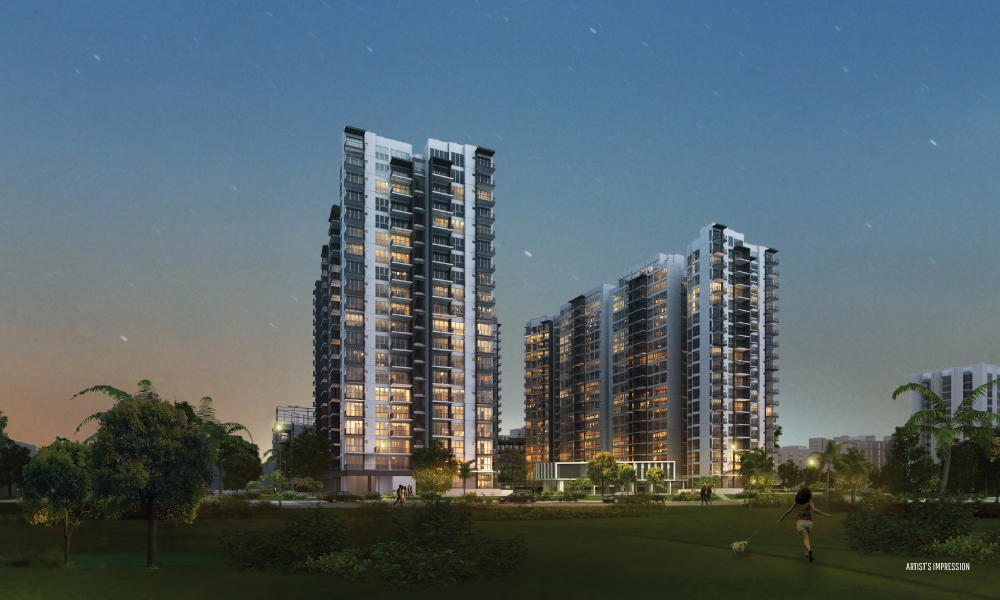 BBE Development
building blocks developments Limited was constituted in 2014 and specializes in residential property development and providing development management services. the company has over 90 years experience at its core, and its main operating area is London and the northern home counties.
---
Evia Real Estate
Evia Capital Partners Pte Ltd (Evia) is a private equity firm that focuses on delivering their clients with consistent returns and long-term value. We achieve this by employing stringent and systematic analyses of potential investments, evaluating their management and undertaking due diligence before incorporating them into our portfolios.
---
OKP Land
OKP Holdings Limited (OKP), together with its subsidiary corporations, is a leading infrastructure and civil engineering group in Singapore. The Group specializes in the construction of airport runways and taxiways, expressways, flyovers, vehicular bridges, urban and arterial roads, airport infrastructure and oil and gas-related infrastructure for petrochemical plants and oil storage terminals.
---
CNH Investment
CNH Investment Pte. Ltd. operates in the real estate sector. The company was incorporated in 2012 and is based in Singapore.