Botanique At Bartley Location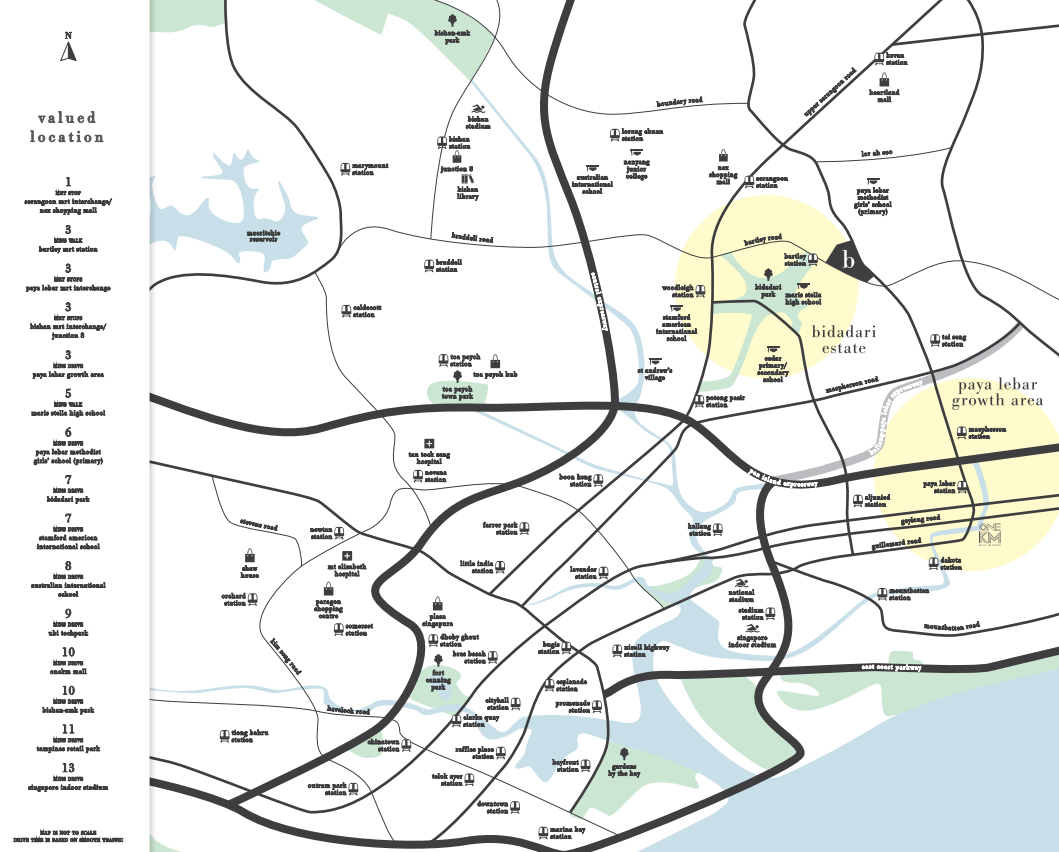 Botanique is beckoning: An idyllic combination of urban living with the serenity of nature makes Botanique a home like no other. Your neighbourhood, the Bidadari Estate and the Paya Lebar growth area will be bustling with amenities, such as new offices, hotels, retail and community facilities. It is an area marked for tremendous growth potential.
With the Bartley MRT station just a convenient 3-minute walk away, you are connected to the major transport hubs in Serangoon and Mahan. A short drive to and from GTE, PIE and Bartley viaduct means you are never too far from your homely oasis.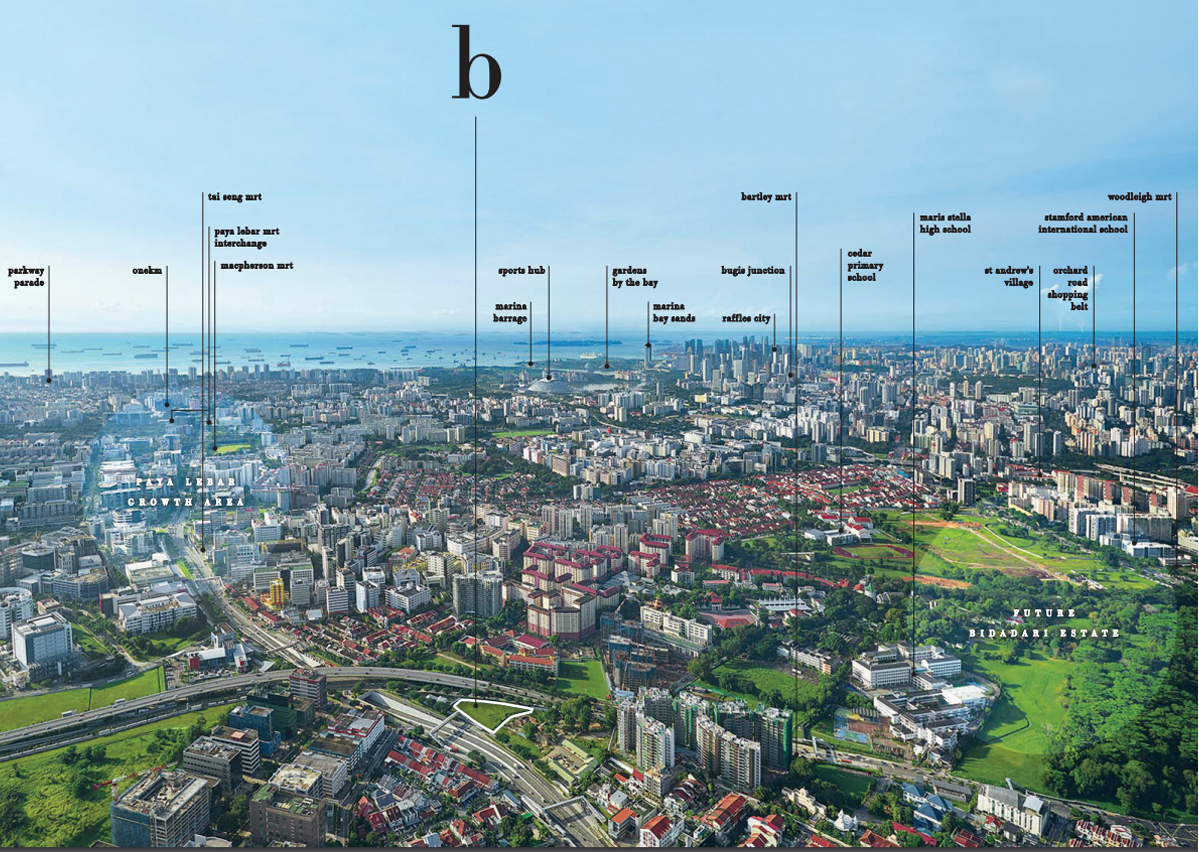 ---
Bidadari Estate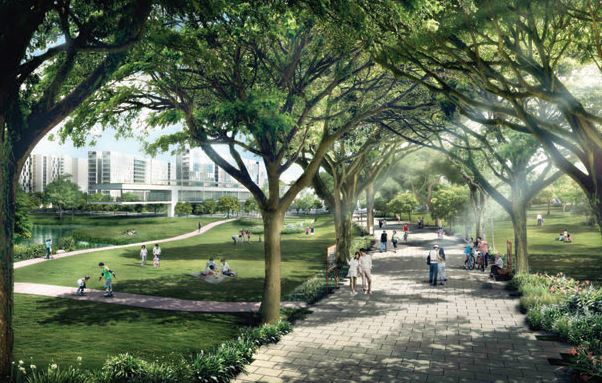 The beautiful Bidadari area is set to be a "Community in a Garden" and a meeting point of parks and connectors. The existing terrain, clusters of mature tropical evergreens and the former Alkaff Garden Lake will be integrated into a new park and housing estate.
Retaining its rich historical and natural heritage, the Bidadari Estate will be a tranquil oasis with full amenities, including the first underground air-conditioned bus interchange, new commercial developments, healthcare facilities and more.