Botanique At Bartley Site Plan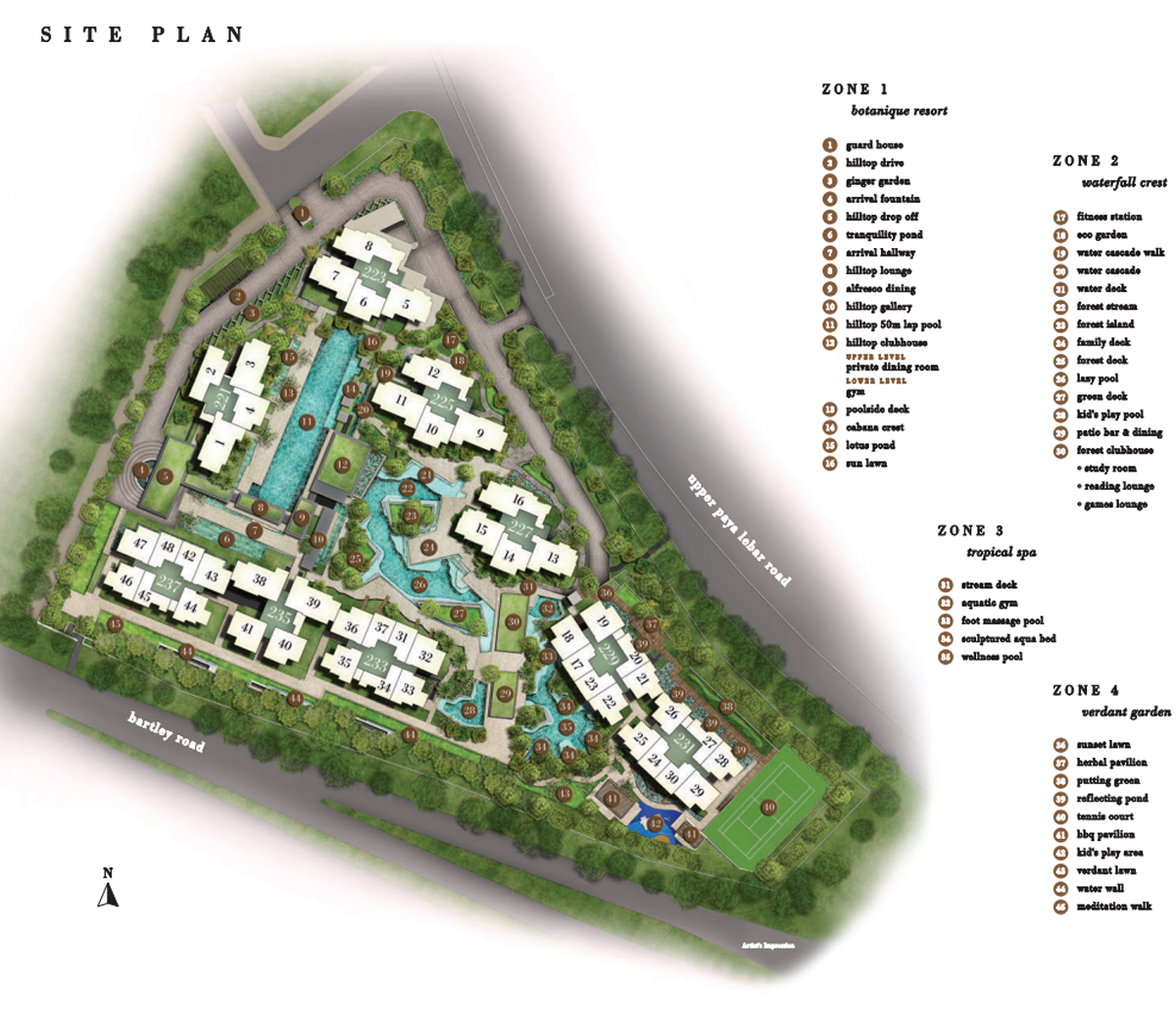 Botanique At Bartley Facilities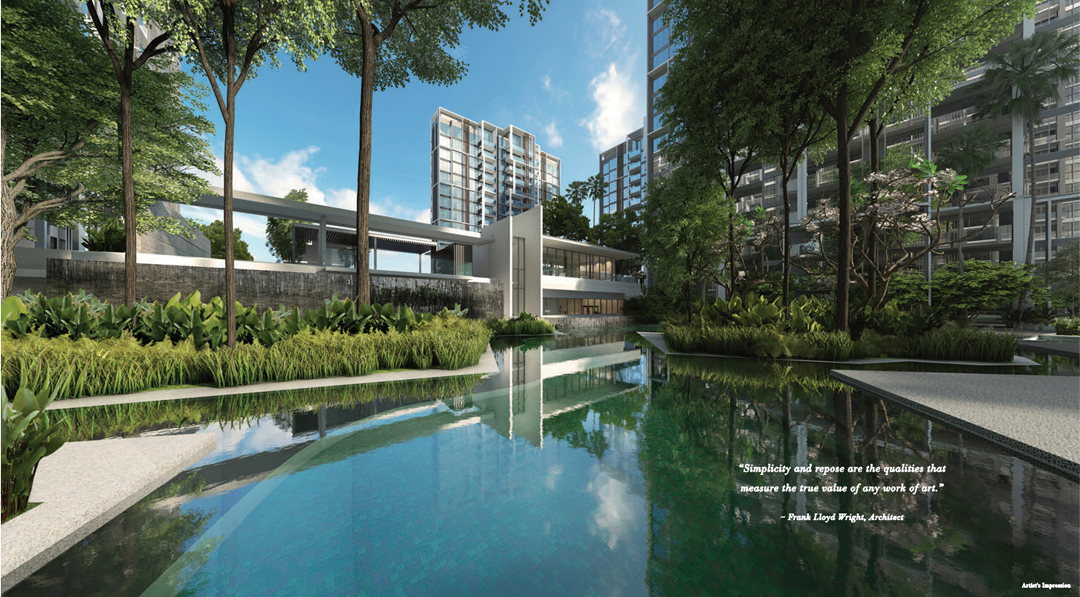 Botanique is beauty
Breathe in the beautiful serenity of Botanique. Inspired by the beet resorts for that extra touch of luxurious hospitality, Botanique's beauty is in a class of its own.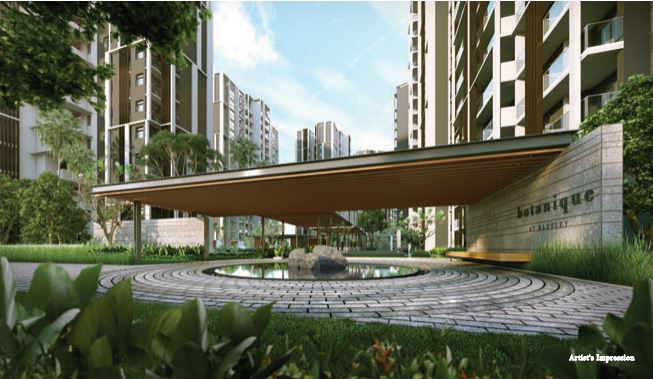 Across a vast site of more than 200,000 square feet, nine living towers with ideal tower-to-tower distance rise 17-stories to offer expansive panoramic views and added privacy.
Internal views beckon with masterfully canted gardens, pools and living amenities. Rare sky gardens mimic the exhilaration of a high forest canopy.
At the centre of this intricately designed homely retreat is a clubhouse perched over cascading water. It is a work of art inspired by the famed and widely adored architectural masterpiece Fallingwater.
Live in this botanical paradise and be rejuvenated by its soothing sensory experience. Botanique is a beautiful garden as much as it is a home.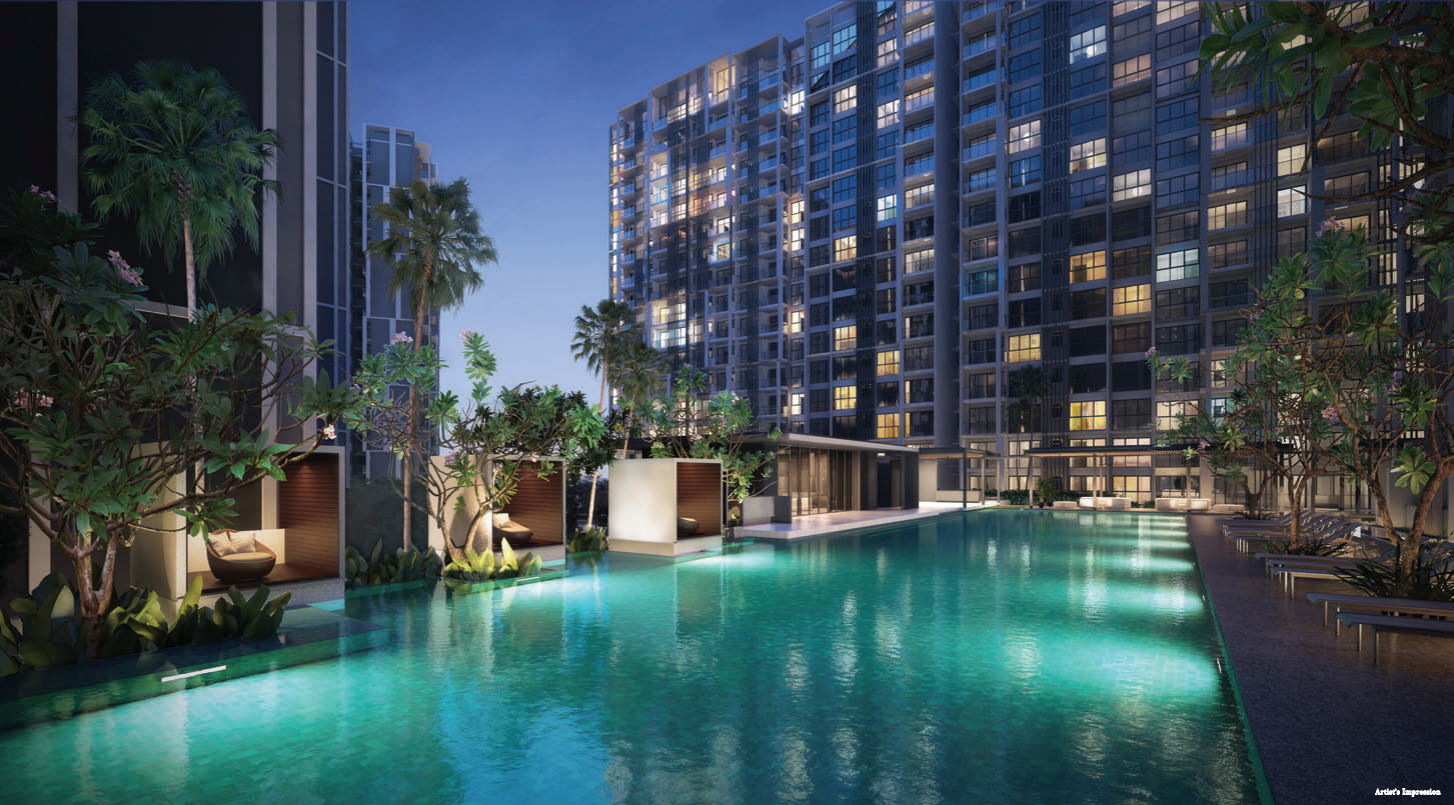 ---
Botanique is bespoke
Mother Nature is meticulous.
It is this care that inspired Botanique.
The entrance to this idyllic living-scape begins with a grand and welcoming lead up to a canopy overlooking the property. Be enchanted by the tranquil hilltop 50m lap pool and exquisitely-designed cabanas.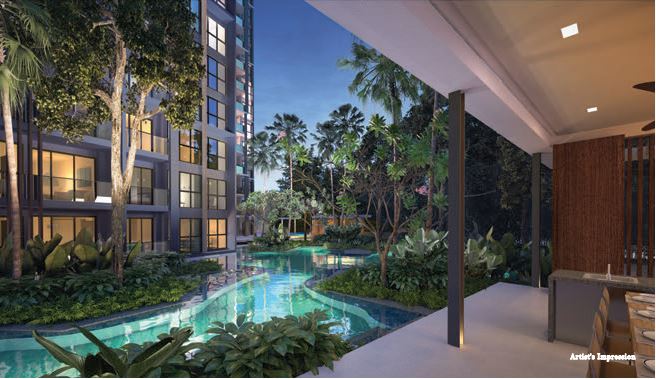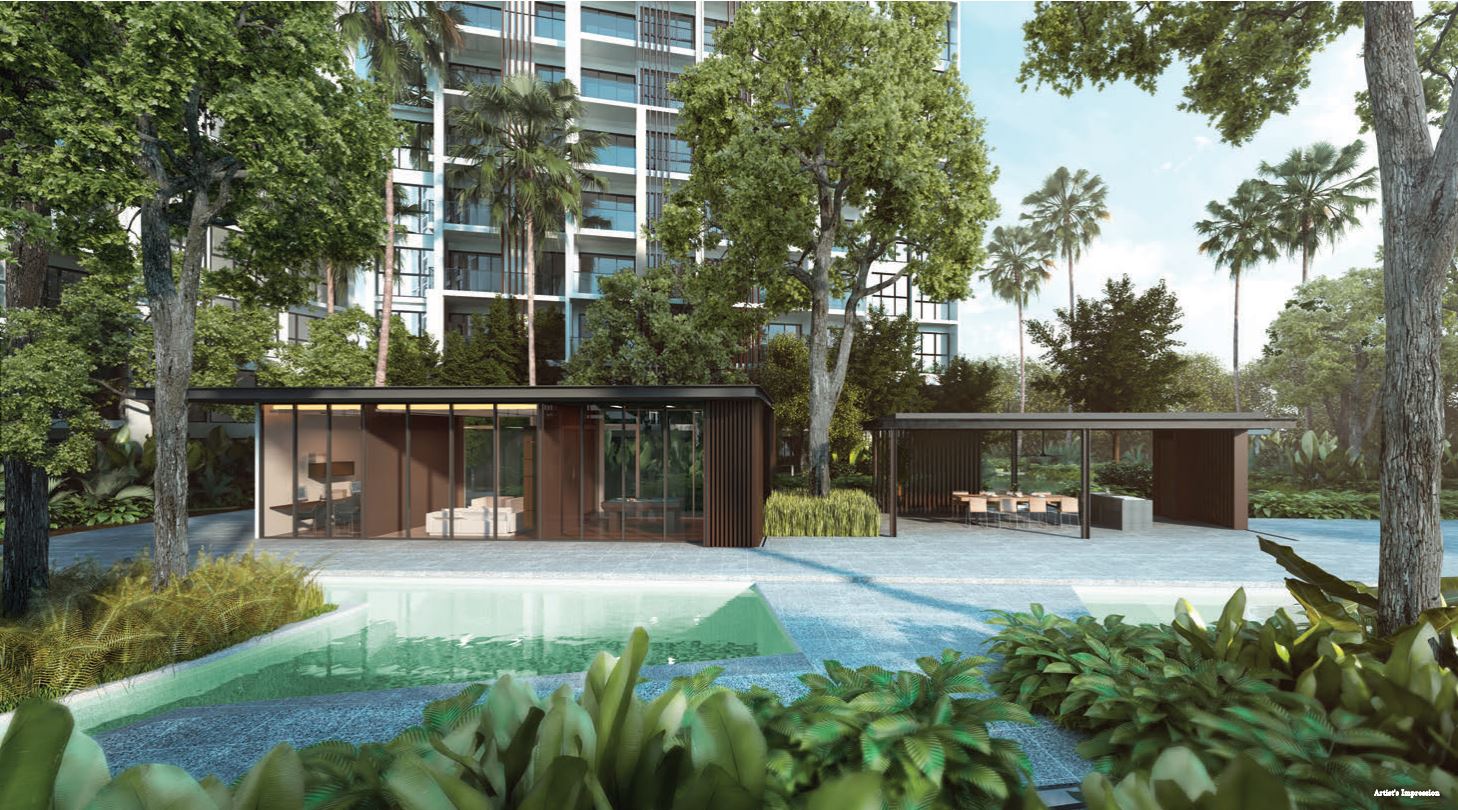 Marvel at the organic wellness pool with the aquatic gym or enjoy the forest clubhouse complete with study room, reading and game lounges.
The same detailed care extends into Botanique'a choice living units.
The versatility of layout and customization of interior finishes speak of the residence's bespoke quality. A superior provision in every unit matches a thoughtful living design.
---
Versatility, functionality and bespoke quality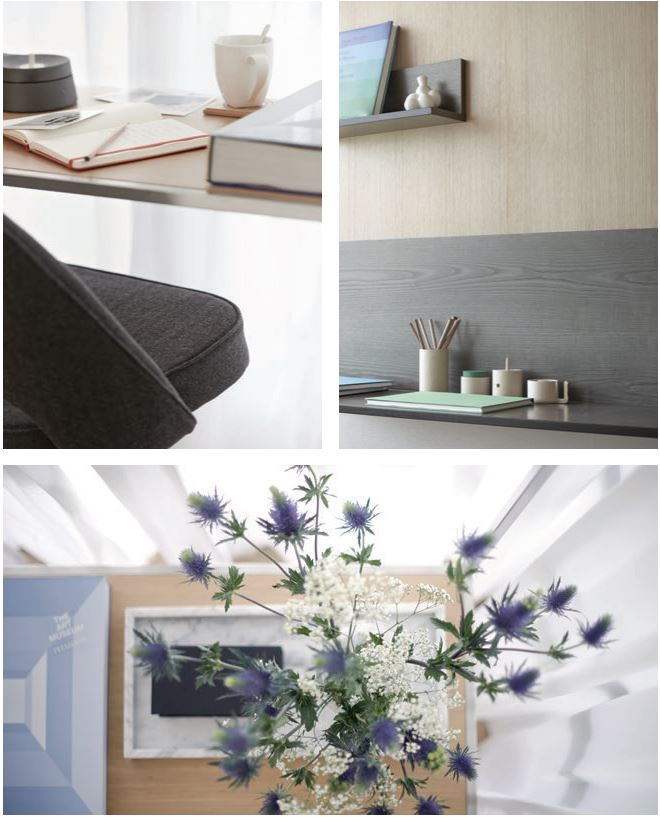 Units are designed to offer the greatest versatility and efficiency in layout. Flexi units are an ideal choice for investment, multi-generation families; or can be converted into an own-occupied unit 3-bedroom units also feature a universal room for flexible use. A choice of colour schemes offer versatility in interior design too.
Botanique is bespoke living given a thoughtful finishing touch that adheres to uncompromised quality and function.
Natural marble in the living and dining areas and American white oak timber flooring in the bedrooms evoke a sense of luxury in the home. Functional designs made to maximise natural brightness and ventilation, versatile retractable countertops, high-end fittings — all these speak of Botanique's bespoke quality.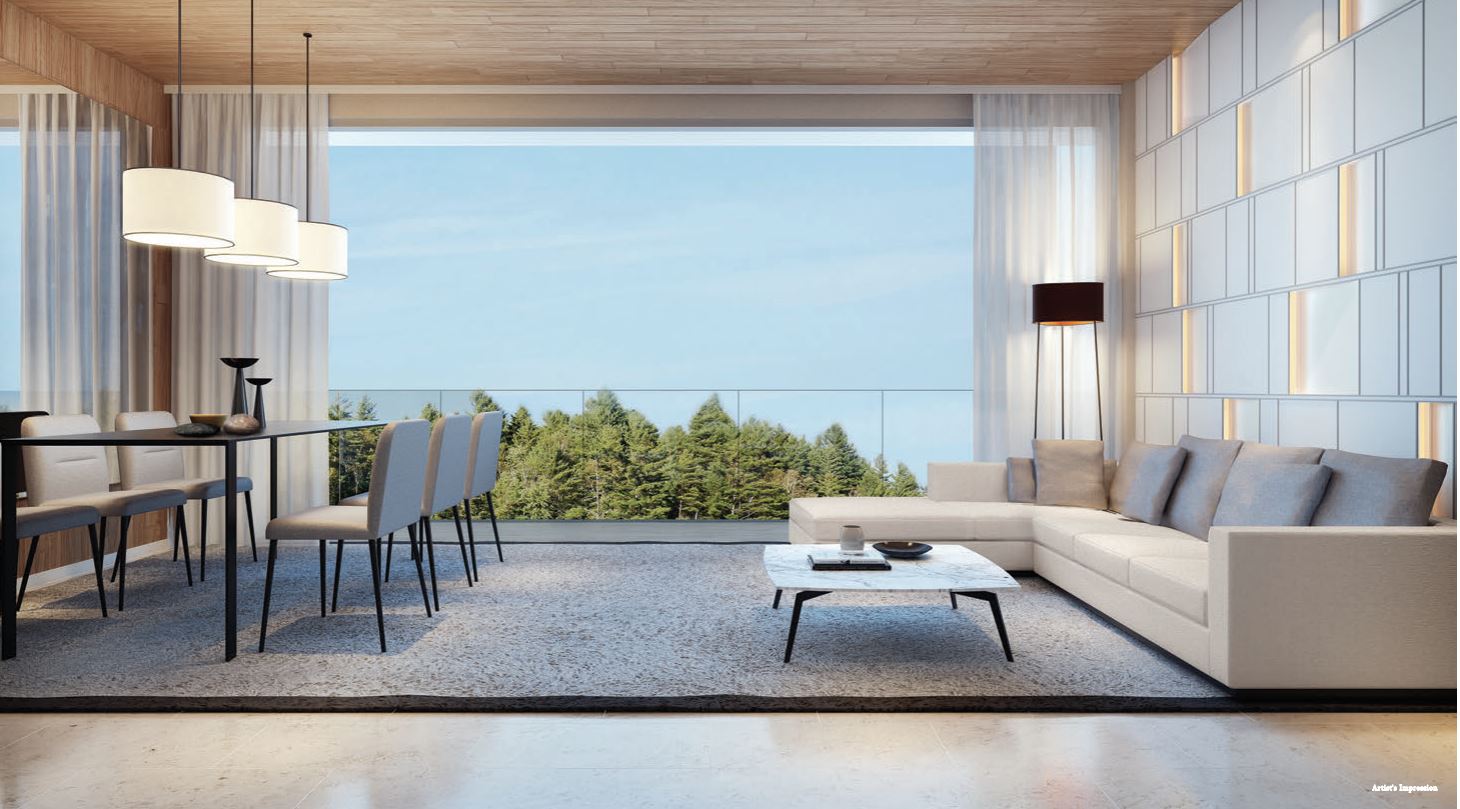 ---