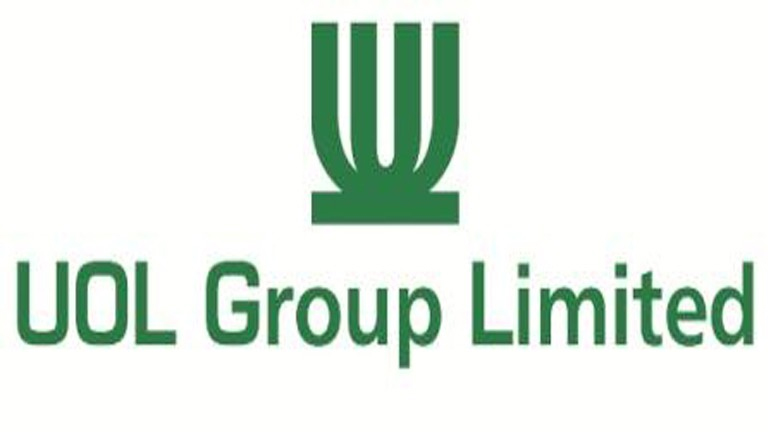 UOL Group is one of Singapore's leading public-listed property companies with an extensive portfolio of development and investment properties, hotels and serviced suites.
With a track record of more than 50 years, UOL strongly believes in delivering product excellence and quality service in all our business ventures. Our impressive list of property development projects includes best-selling residential units, award-winning office towers and shopping malls, premium hotels and serviced suites.
Our unwavering commitment to architecture and quality excellence is reflected in all our developments, winning us prestigious prizes such as the FIABCI Prix Excellence Award, the Aga Khan Award for Architecture, Urban Land Institute Awards for Excellence and President's Design Award.