183 Longhaus is situated at 183 Upper Thomson Road in district 20, Singapore. There are both commercial retail stores to cater to company owners as well as residential units for own stay consists of numerous unit type to cater for your needs.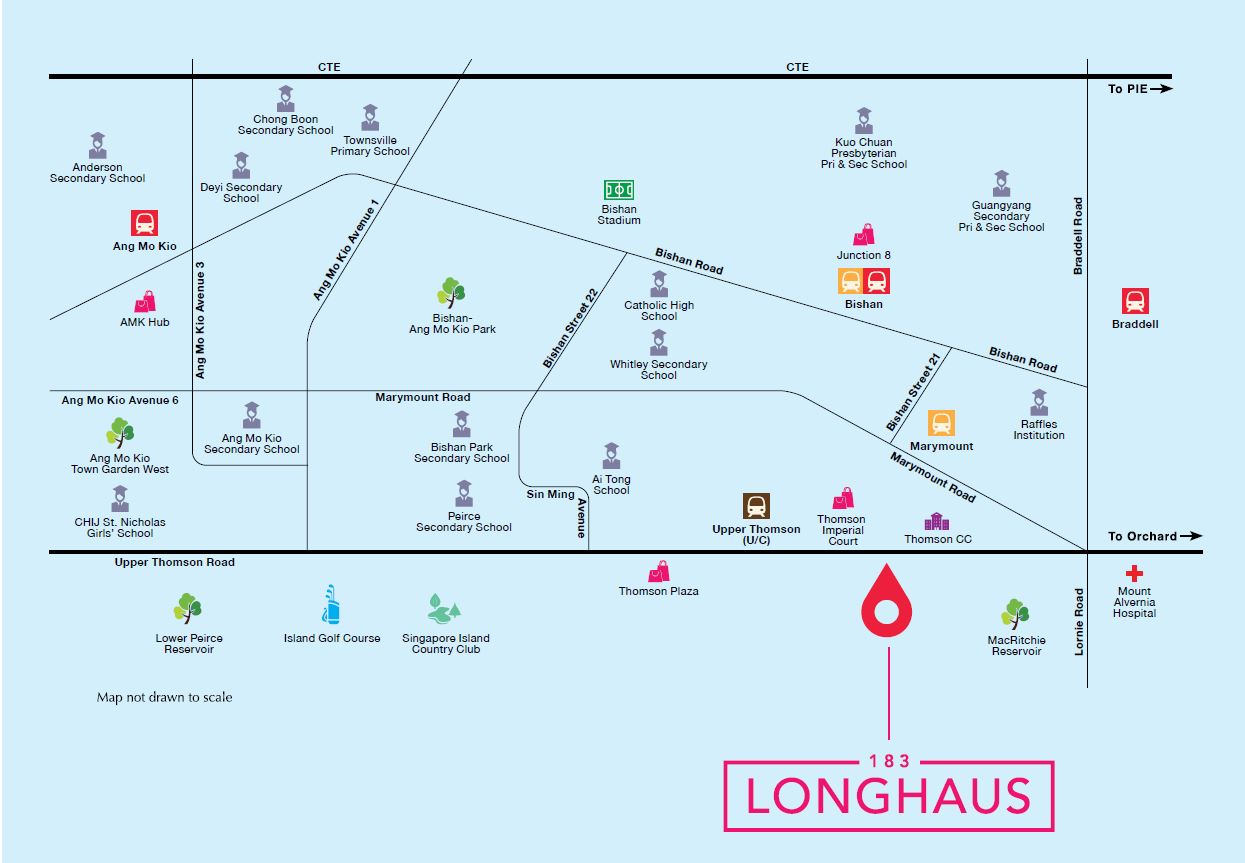 CITY-EDGE CONVENIENCE HERE, THERE & EVERYWHERE
The city beckons from your window at 183 LONGHAUS. Just a few minutes away, the Upper Thomson MRT station and extensive road networks via CTE and PIE expressways connect you to all of Singapore. Expect reduced travel time between Woodlands and the CBD with the new Thomson-East Coast Line, an underground line scheduled for completion by 2020.

---
NOWHERE ELSE COMES CLOSER
Centrally located in eclectic Upper Thomson Road, the area's nostalgic atmosphere evokes a time when life was simpler. The plethora of nearby shophouses and eateries offers a feast of authentic flavors. Within two kilometers, good schools abound.
You will find Ai Tong School, Marymount Convent School, Raffles Institution, Catholic High School and more.
---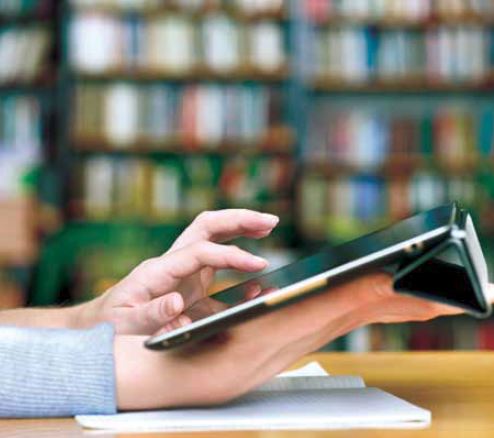 Places of learning abound such as Raffles Institution, Raffles Junior College and St. Joseph's Institution are within minutes.
---
LIVING LA VIDA LOCAL
Like the ice-kacang, 183 LONGHAUS at Upper Thomson is where everything comes together in a la vida local presentation, embodying a veritable fusion of tastes and hidden surprises. Indulge, feast and chill all in one place.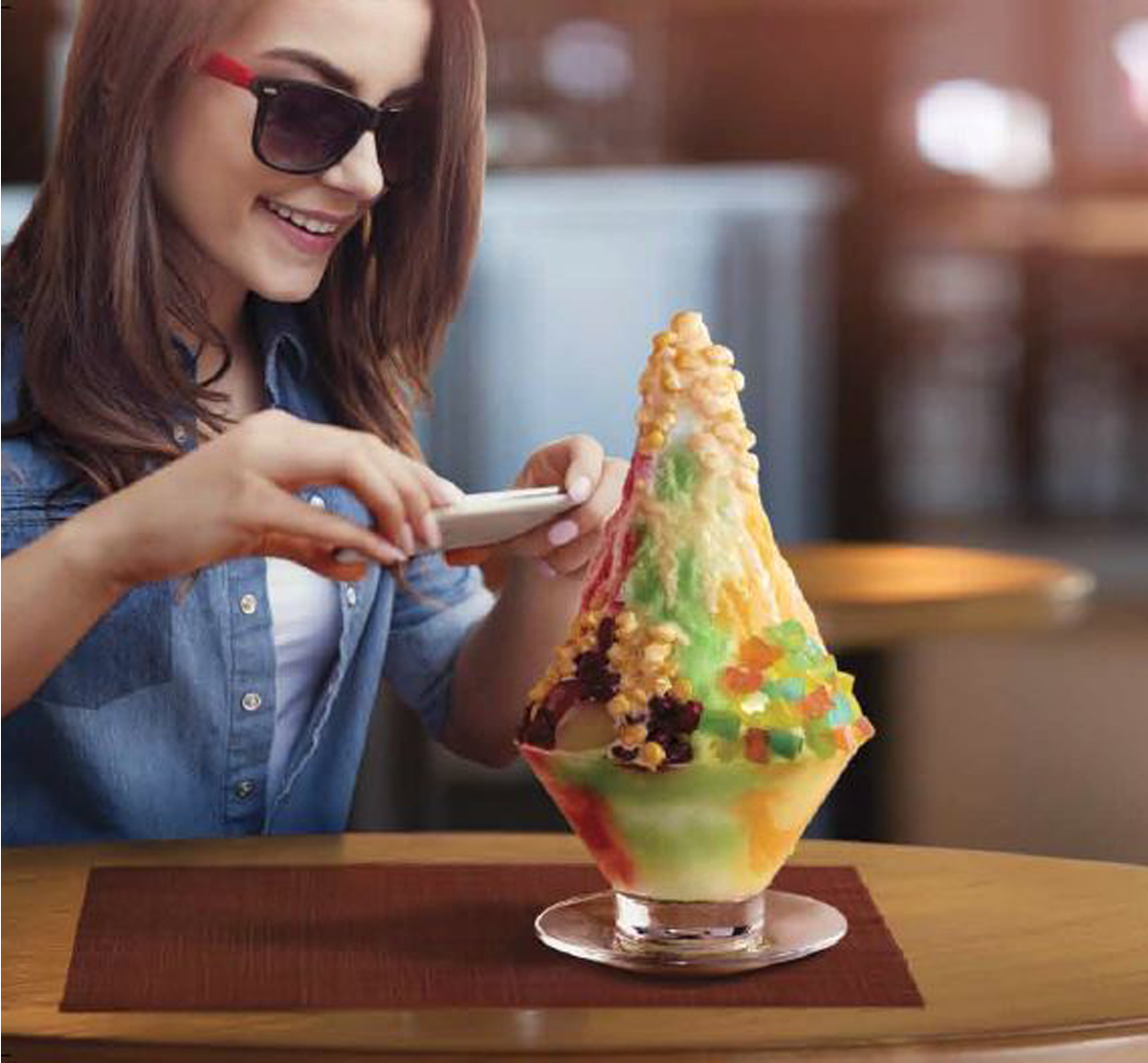 ---
SOMETHING SOMETHING OLD
Where else can you savor the hot favorites of a bygoBe era or 45 different variations of prata? Just step out and give your taste buds a reEsher course on the dining scene along Upper Thomson Road. From the old world charm of Hwa Nam Restaurant's dim siBÿto Meng Kitchen's Bak Chor Mee anl Nam Kee Chicken Rice. It's a great Watto bring on back the good times just by giving up a variety of quintessential locypishes.
You can get the luxury of entertainment and shopping needs from the nearby malls like myVillage, Thomson Plaza, Junction 8 and NEX Shopping Mall. You can even select from a wide selection of cuisines from food centers and the nearby eateries Newton Food Centre and Loysel's Playthings, like Fusion Bistro.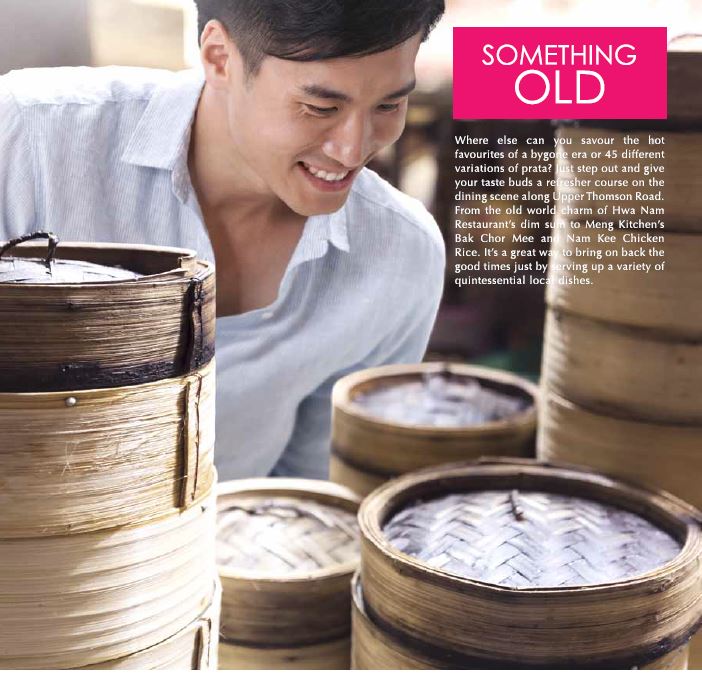 ---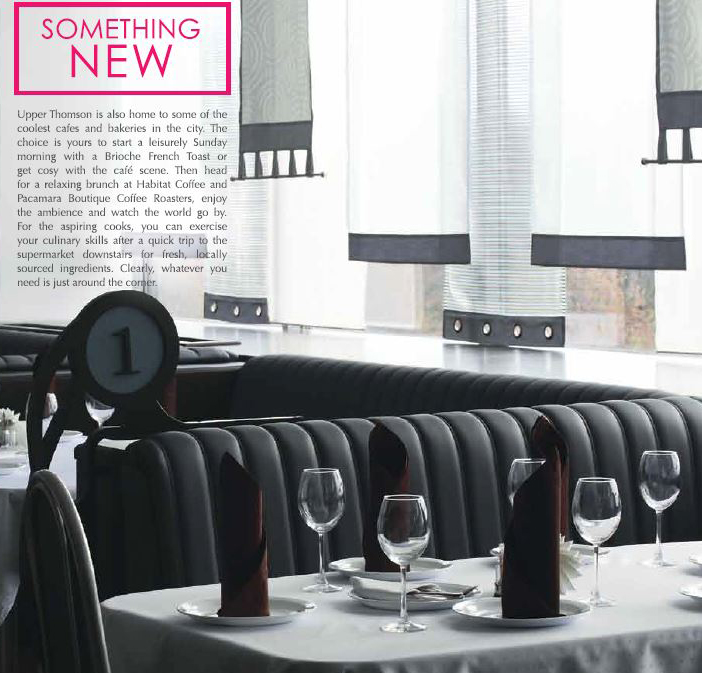 SOMETHING NEWS
Upper Thomson is also home to some of the coolest cafes and bakeries in the city. The choice is yours to start a leisurely Sunday morning with a Brioche French Toast or get cozy with the cafe scene. Then head for a relaxing brunch at Habitat Coffee and Pacamara Boutique Coffee Roasters, enjoy the ambiance and watch the world go by. For the aspiring cooks, you can exercise your culinary skills after a quick trip to the supermarket downstairs for fresh, totally sourced ingredients. Clearly, whatever you need is just around the corner.
---
PERFECTLY POSITIONED FOR SUCCESS
Without doubt, location is key to all retail businesses. Situated right at the traffic junction along Upper Thomson Road, 183 LONGHAUS is perfectly close by major roads to present your business with new opportunities as well as complementary conveniences on a platter day and night. Minutes away, the Upper Thomson MRT station is a gateway to seamless connectivity. Just pick your spot for success.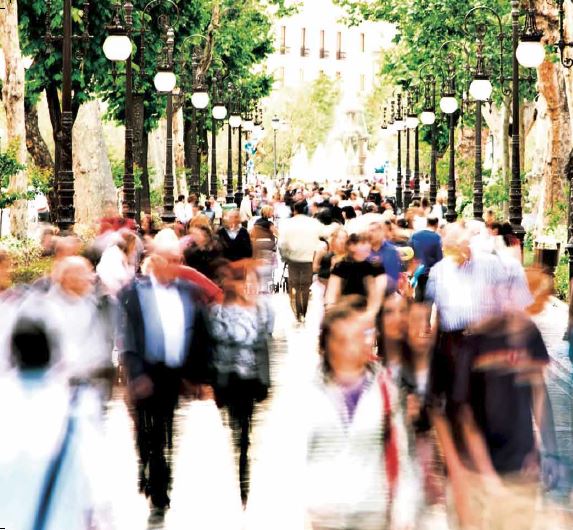 ---
Amenities near 183 Longhaus
MRT
MAYFLOWER MRT(TS6) (0.9 km)
BRIGHT HILL MRT(TS7) (1.2 km)
LENTOR MRT(TS5) (1.6 km)
Schools
JAMES COOK UNIVERSITY (UPP THOMSON CAMPUS) (0.2 km)
PEIRCE SECONDARY SCHOOL (0.7 km)
CHIJ ST NICHOLAS GIRLS SCHOOL (0.7 km)
Shopping Mall
THOMSON PLAZA ( 2.1 km)
AMK HUB ( 2.3 km)
JUNCTION 8 SHOPPING CENTRE ( 3.4 km)
---