This development is designed to give residents a secure and intimate feeling. The security measures such as intercoms help residents feel as though they have control over who can access their home. The building has an intimate, community feel to it. There are private pools on the roof of the building which contain the penthouse units. There are lifts available as well as ample parking located in the basement of the building.
183 Longhaus Site Plan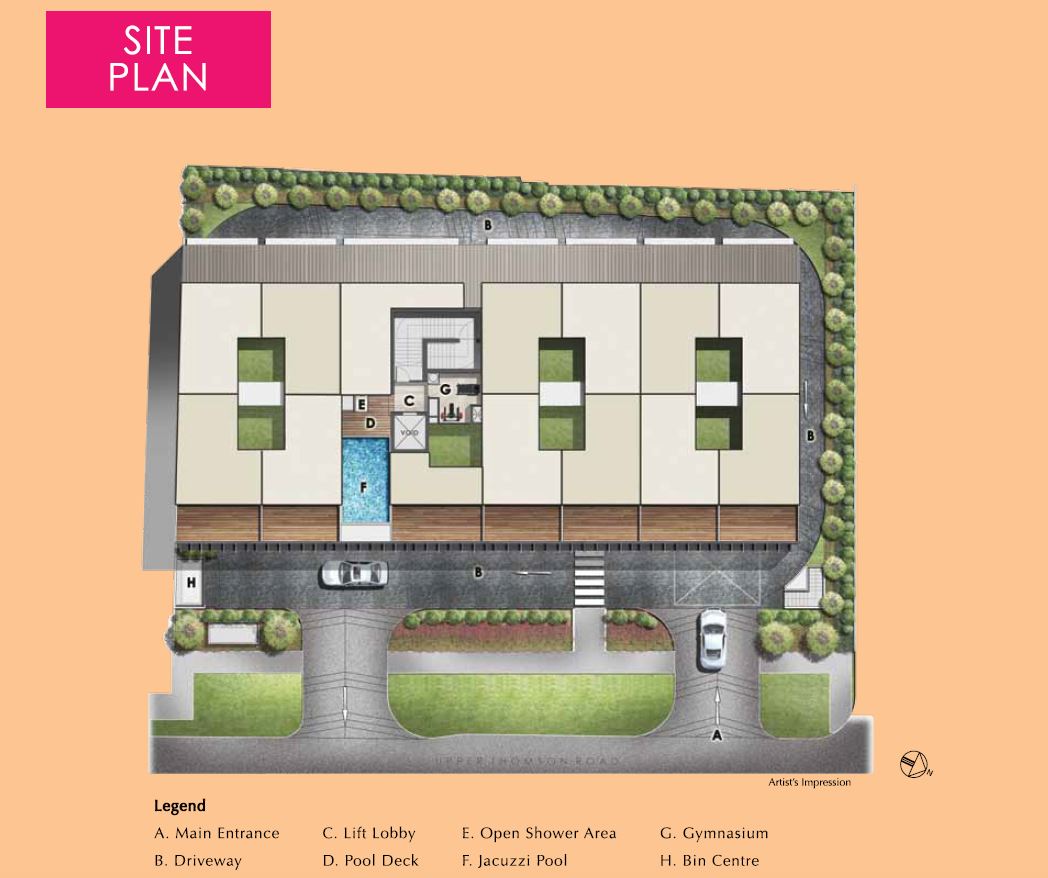 ---
183 Longhaus Facilities
---
SHOP
---
---
RESIDENCES
---
HOME IS WHERE THE HEART IS
A home imbued with elegance and opulence, flawless in taste and quality. No matter your style, each is laid out to best maximize spatial efficiency and an abundance of natural light. With 40 residences ranging from 2 3- & 4-bedroom apartments and penthouses, you will be spoilt for choice.
---
SATISFY YOUR TASTE FOR STYLE
If style is a vital part of your life, then it is an important part of your home. Satiated with creativity, the spacious master bedroom offers maximum warmth and comfort whilst the children's room is approached with inventive imagination. The elegant modernity is continued right to the well-designed bathroom, for the finer side of you.
---
---
---
It's where the good life begins
Finally, a home that brings you closer to the life of your dreams.
---