Trio Location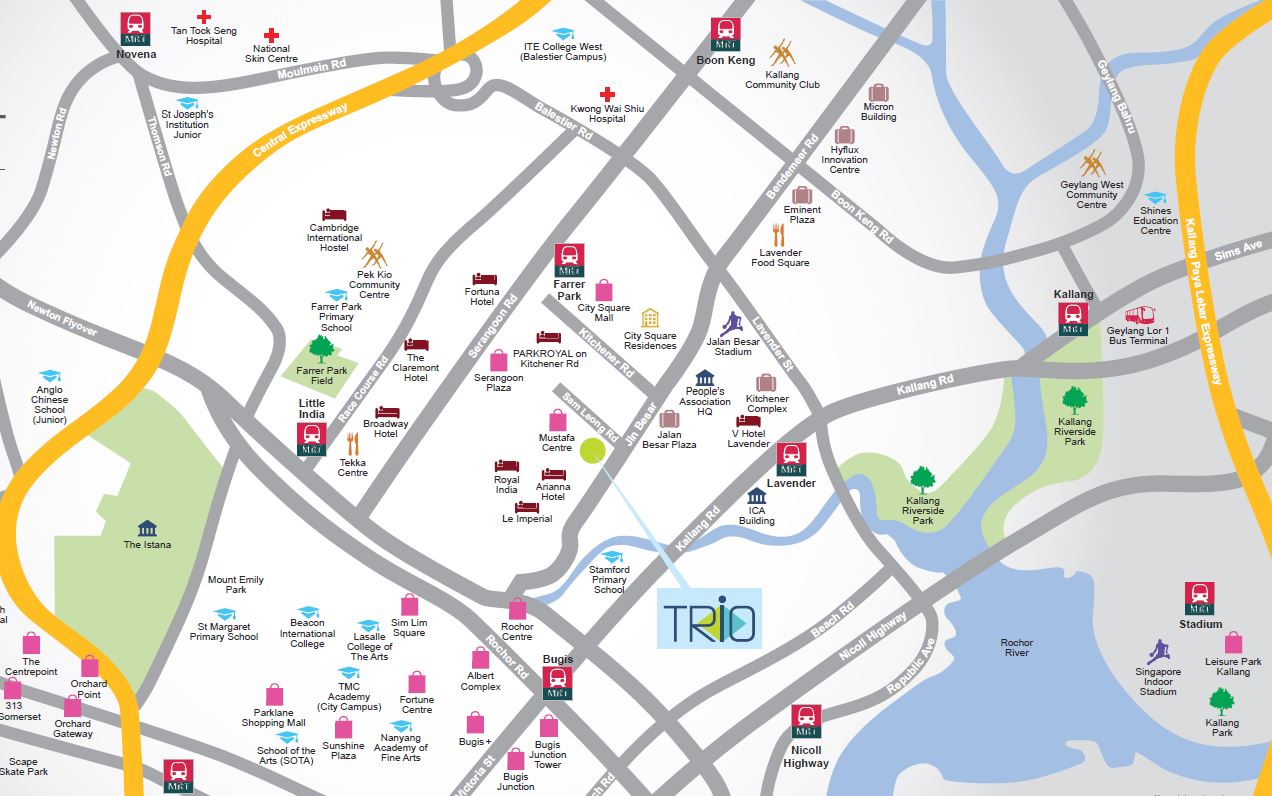 It's in diversity where you'll find opportunity
Whether you're growing your successful retail business, or kick-starting a brand new retail concept, TRIO offers the perfect retail space that makes perfect business sense. Situated in a highly convenient and accessible location, promising a diverse and captive audience as well as abundant amenities in every direction, it's a business opportunity you can't afford to miss.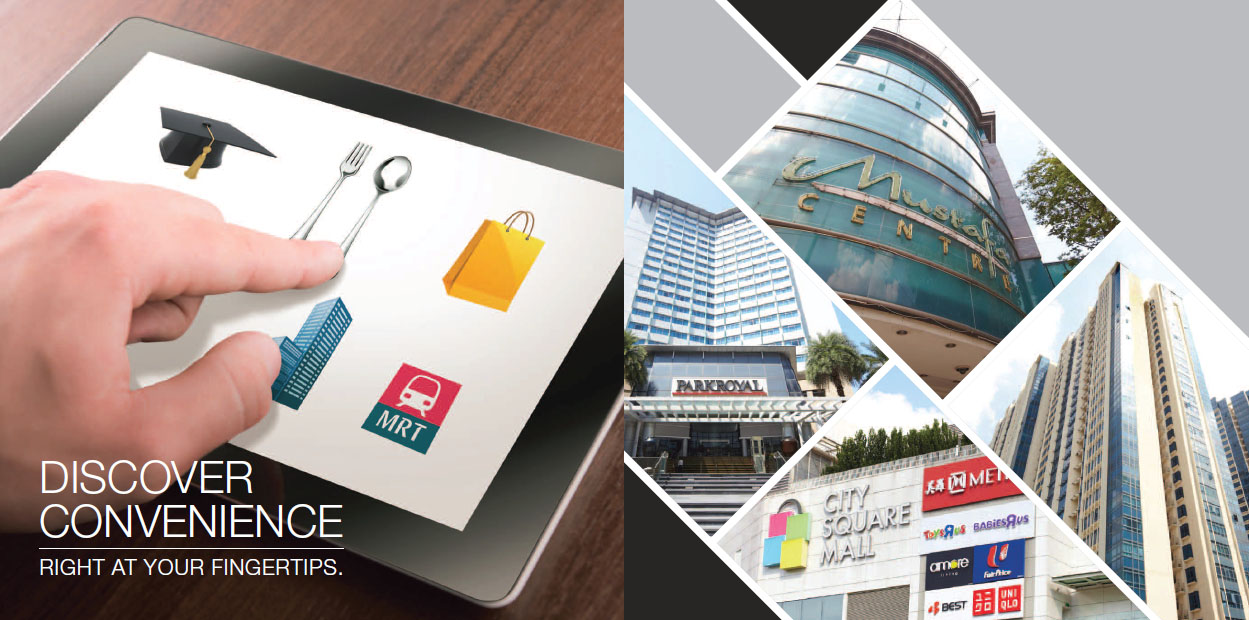 Now mark your spot for success
Residences, offices, hotels, shopping malls, street-side stores and more surround TRIO's attractive location in the heart of Little India, presenting your business with new opportunities as well as complementary conveniences on a platter day and night. At TRIO, you'll find your spot for success.
Discover convenience right at your fingertips
And that simply means more opportunities for your business. Like nearby schools provide a steady flow of the student/teen market. While major malls such as Mustafa and City Square Mall are close by to offer complementary services your business can leverage to its advantage.
Let your café and eateries become the refreshment pit stops after a shopping spree. Or be the alternative boutique where fashionistas find inspiration
Tap into your business goals at your next stop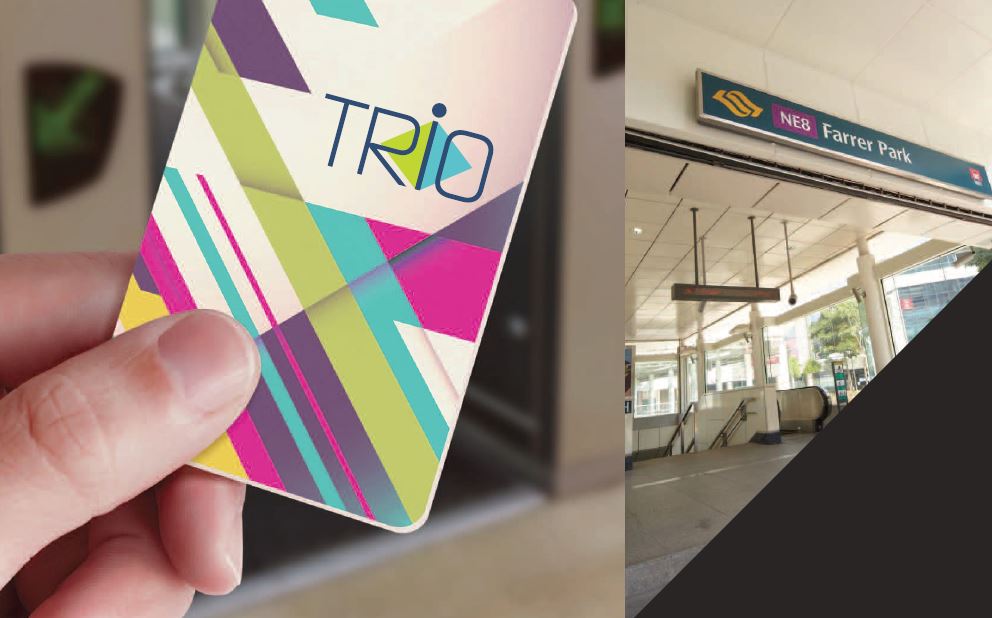 With Farrer Park MRT Station just around the corner, ample public buses and taxis around, as well as major roads flanking on either side, getting to TRIO is a breeze for your customers and employees alike.
---