The Coast Facilities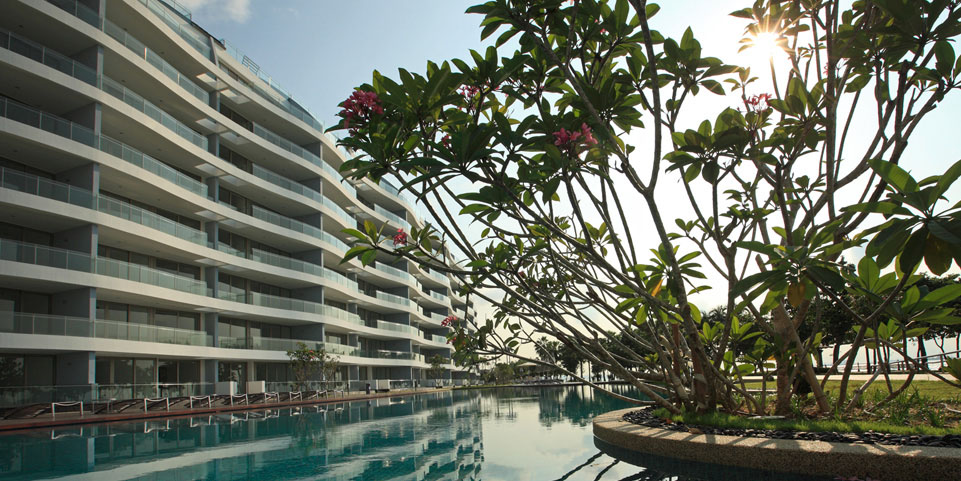 The Coast comprises 249 exquisitely appointed units, giving you a wide selection of 3 and 4-bedroom apartments as well as luxury penthouses. Lavishly equipped for your every need, The Coast features full condominium facilities including a function room, a gymnasium, a lap pool, a wading pool, jacuzzi-equipped leisure pools and BBQ pits, together with thoughtfully landscaped pavilions and gardens as well as private berthing facilities – numbering a total of 41 berths for your pleasure crafts.
The building's facades are composed of full-height glass windows, sliding mesh panels and planted ledges. The percolated effect interacts with the changing light condition of the internal and external environment to create a visual impact that is at once arresting and ethereal. The overall impression is that of a sanctum of tranquility and a pure and meditative environment that is simply breathtaking. At The Coast, your return home will be made a welcome retreat to a private universe of serenity each and every day.
---