The Coast @ Sentosa by Ho Bee Group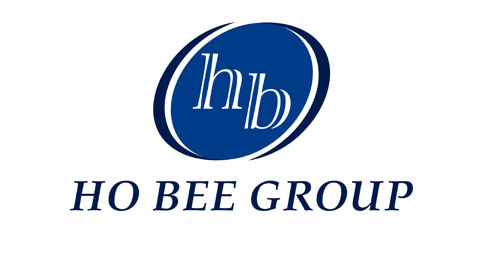 Ho Bee Land Limited was listed on the Mainboard of the Singapore Exchange in 1999. Headquartered in Singapore, Ho Bee also has property investments and developments in Australia, China and United Kingdom. The real estate development and investment company has a portfolio that covers many quality residential, commercial and high-tech industrial projects since its establishment in 1987.
In Singapore, apart from being the leading developer of luxury homes in the exclusive residential enclave of Sentosa Cove, its portfolio of investment properties includes the commercial landmark in the one-north precinct, The Metropolis. Other buildings in its portfolio of investment properties include 1 St Martin's Le Grand, 60 St Martin's Lane, 39 Victoria Street, 110 Park Street, Apollo & Lunar House and 67 Lombard Street in London.
---