Spottiswoode Suites Site Plan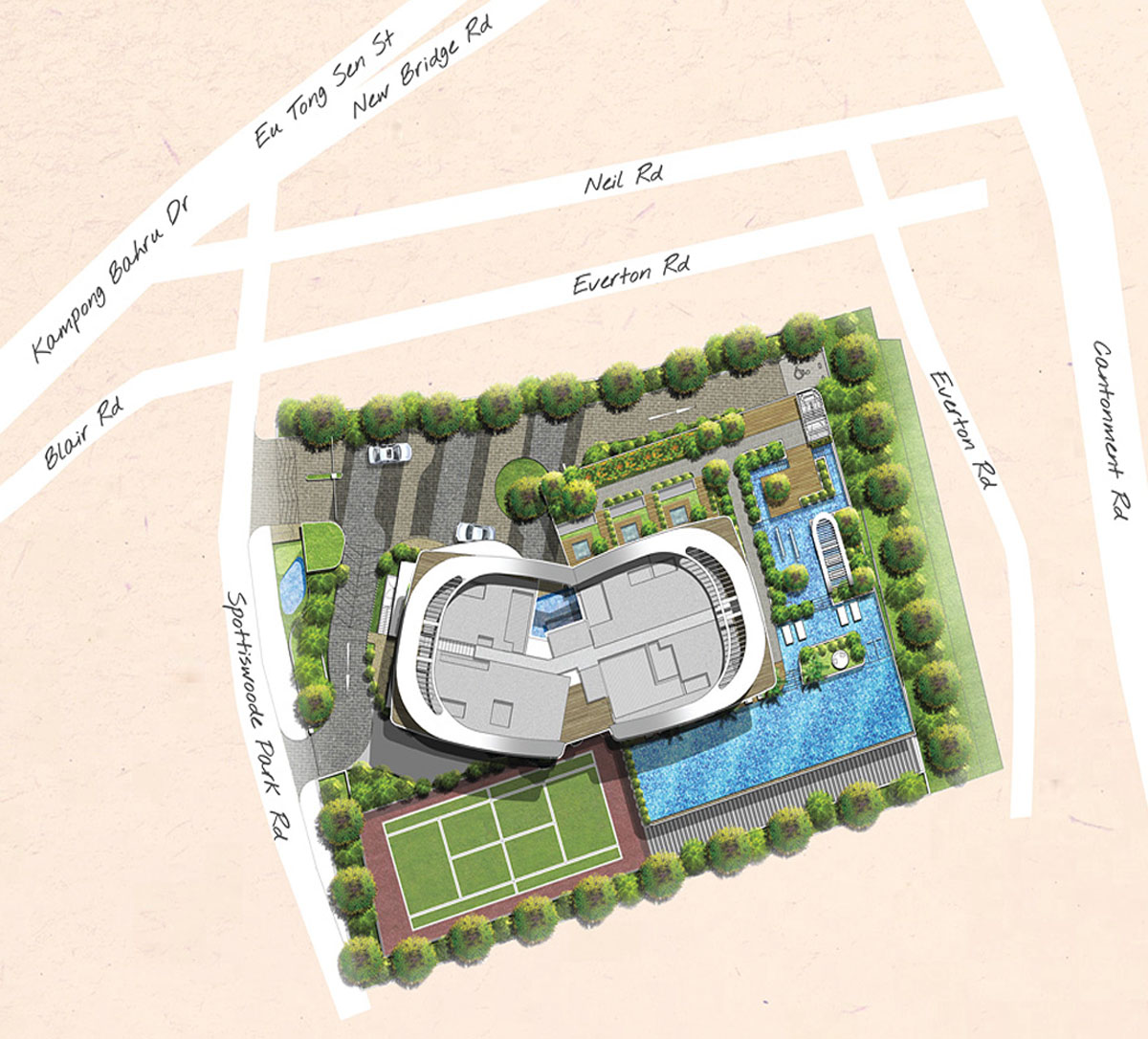 ---
Spottiswoode Suites Facilities
A new world has opened up for me
Drinks with the boys, pampering for Anna and so much fun for jannick...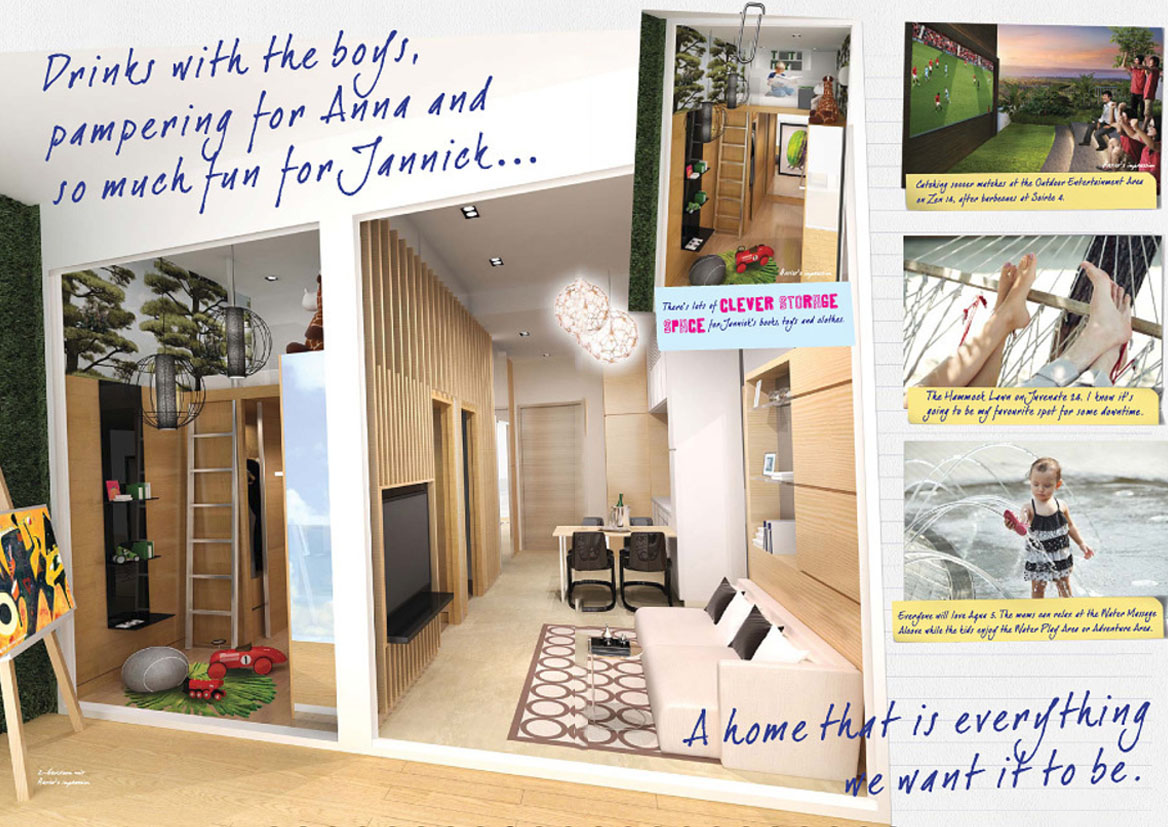 ---
We'we got all the comforts of a getaway, without leaving home.
---
Want to shop, eat or grab a drink? I'm there in just minutes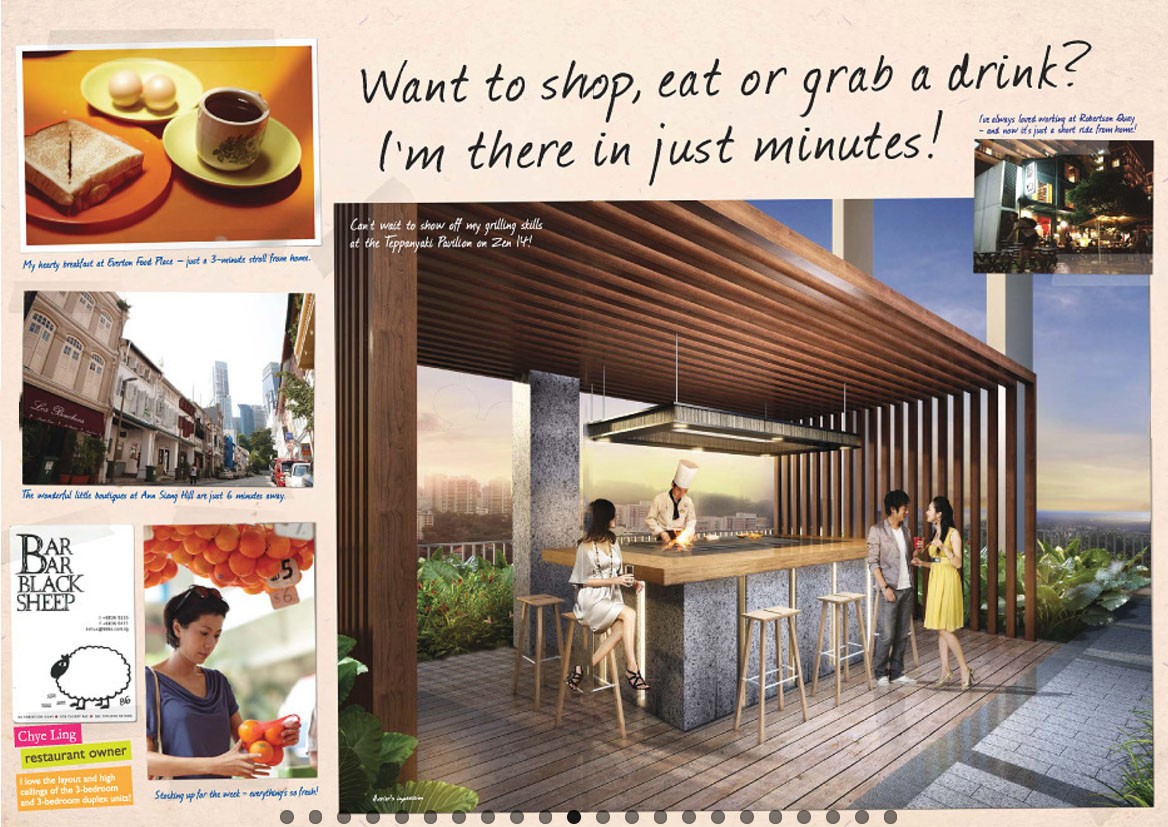 ---
Where I find inspiration to cook up my next big business idea...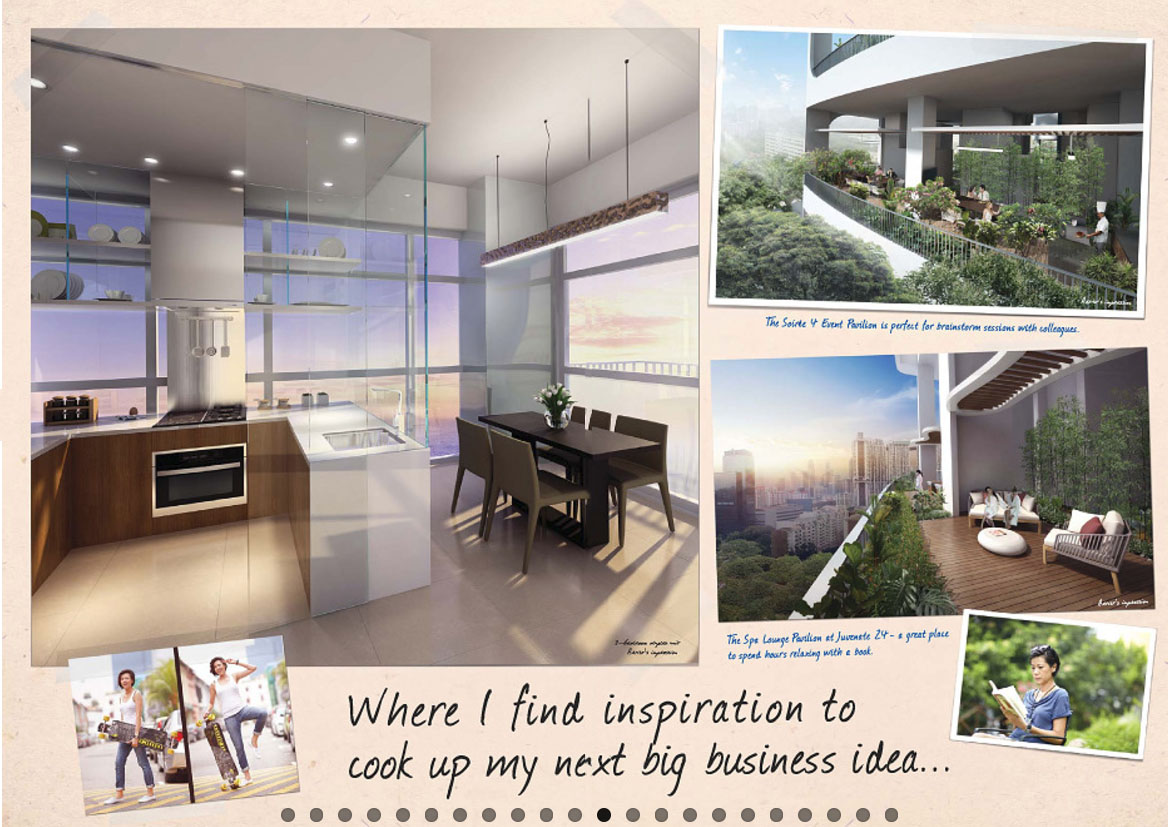 ---
Sensation sights. Incredible experiences. What a way to live.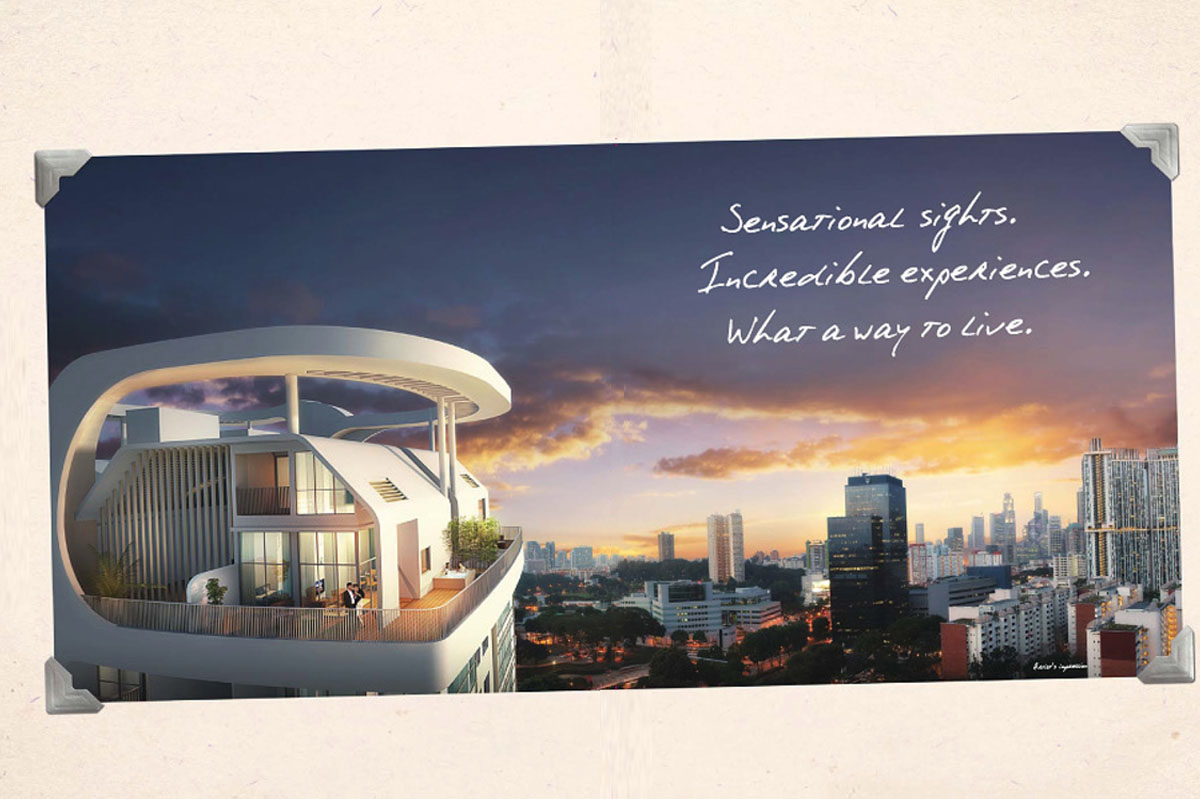 ---