HillsTwoOne Location
HillsTwoOne is a freehold residential development that is nestled amongst the verdant forests of Bukit Batok. Integrated with its natural surroundings to give you the best of urban living.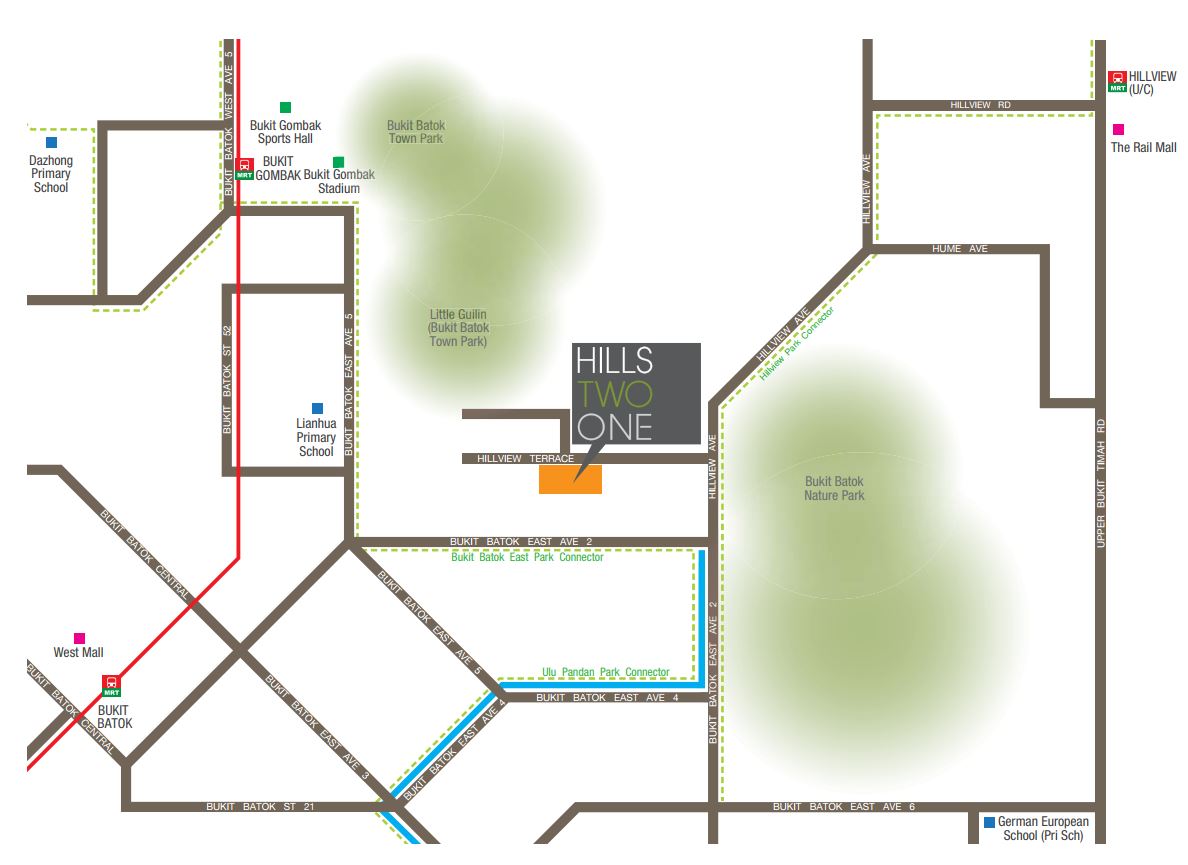 The Beauty of Nature is Yours to Savour
HillsTwoOne brings you the best of city-living coupled with the serenity of surrounding woodlands, lakes and nature parks. This is where you can let the stress of everyday life simply melt away every time you come home.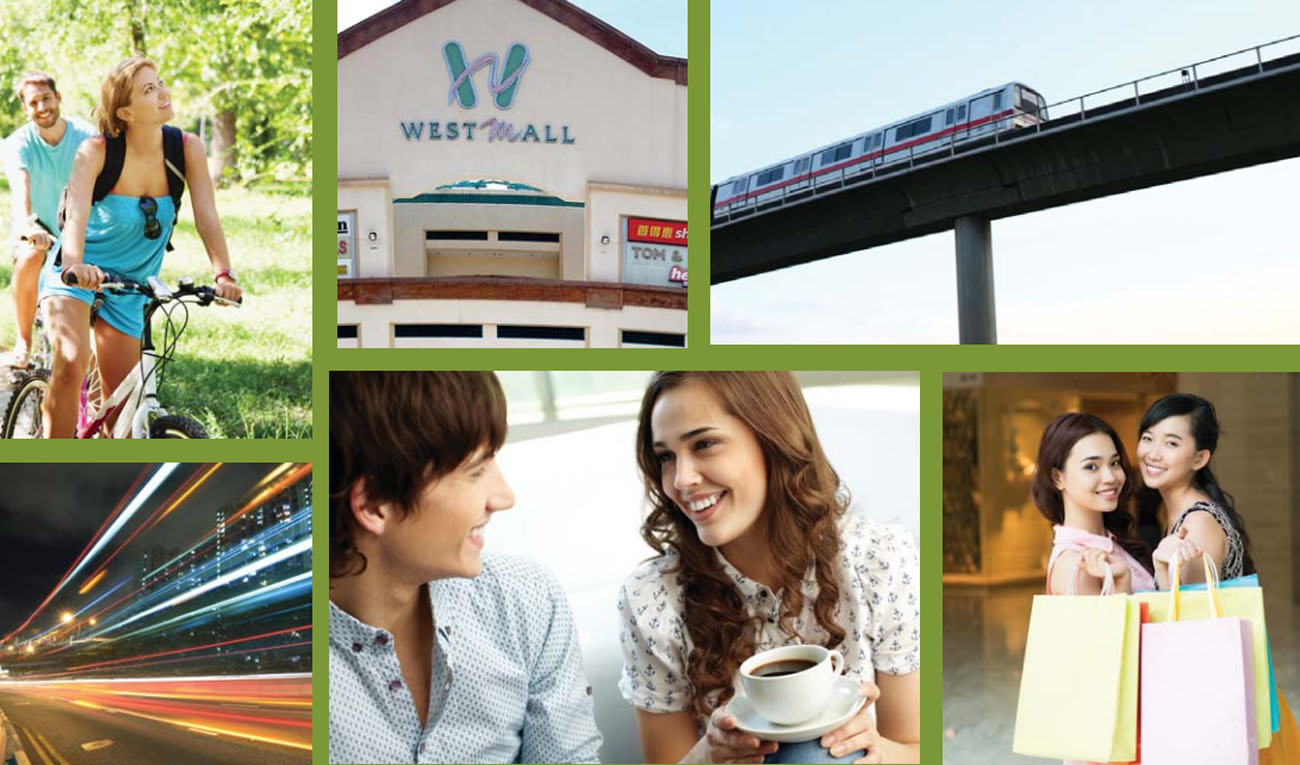 Besides the proximity of beautiful spots such as Little Guilin and Bukit Batok Nature Park, you will discover modern conveniences situated close by. Within minutes of Hills Two One, there are MRT stations and major roads that connect to the rest of Singapore as well as malls such as West Mall and Rail Mall. There are also local and international schools located nearby.
At HillsTwoOne, you will find the perfect marriage of living in the city and communing with nature.

Everywhere you look, Beauty comes alive.