HillsTwoOne Site Plan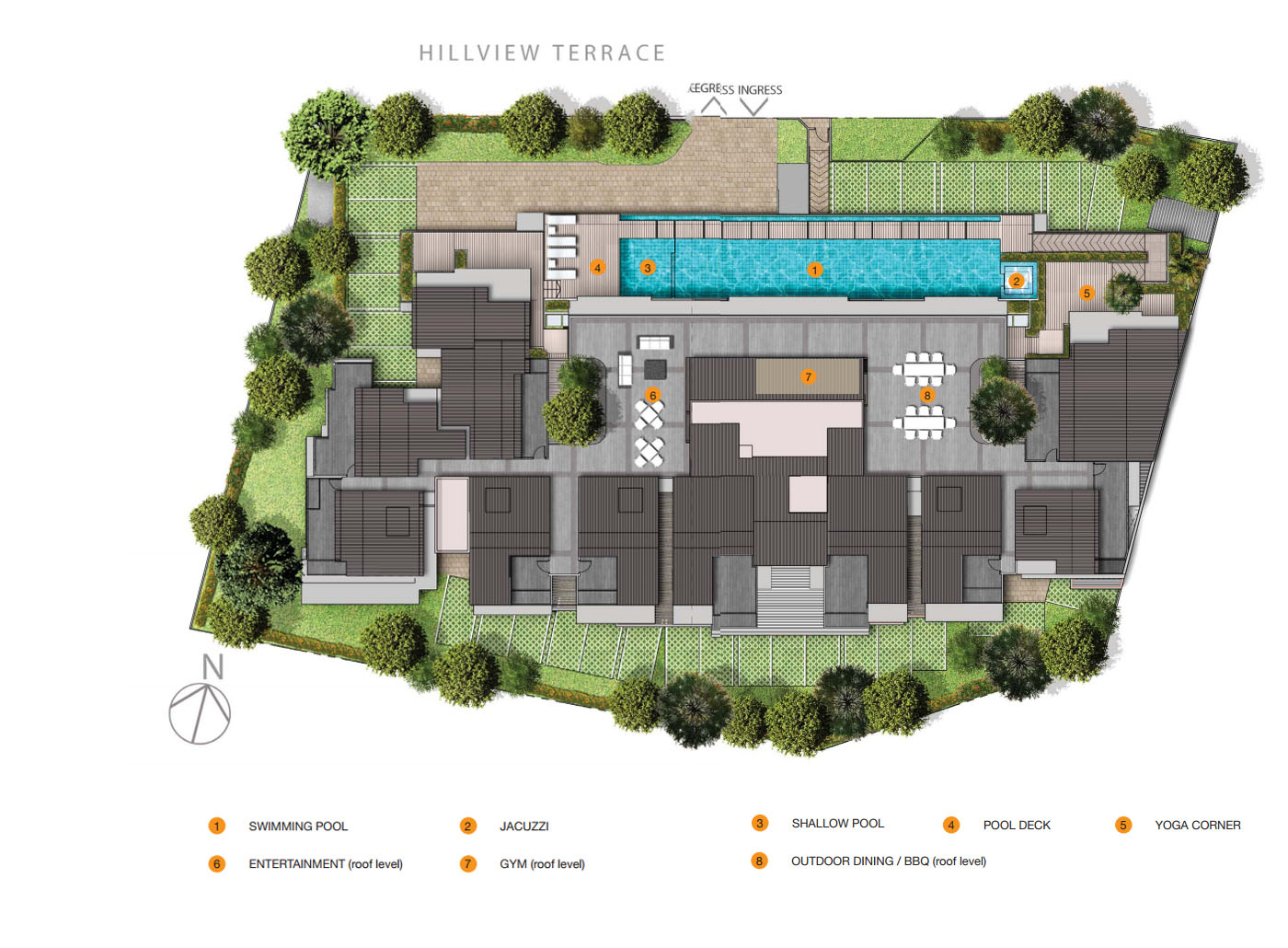 HillsTwoOne Facilities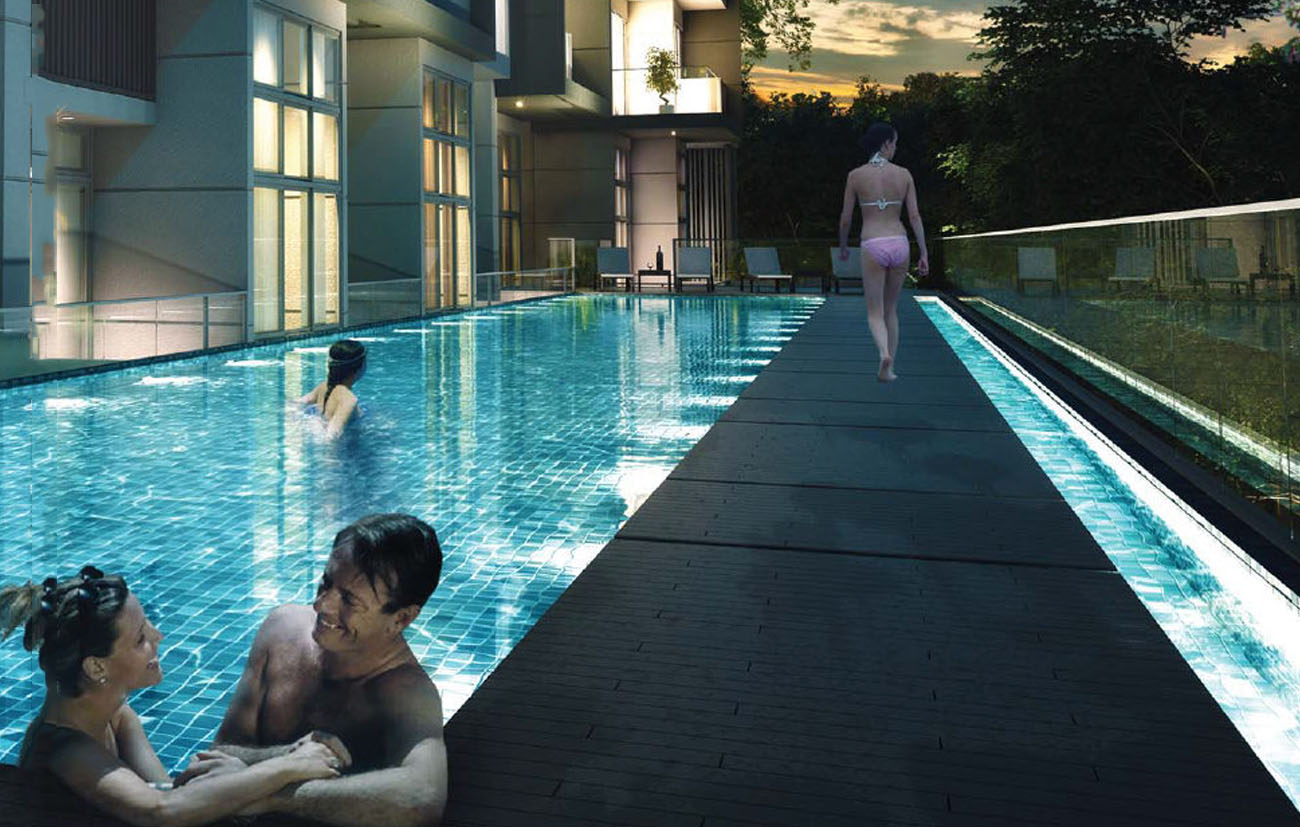 Working up a sweat in the gym, easing away the tension in the Jacuzzi, relaxing in the swimming pool, lounging on the pool deck or experiencing special moments with loved ones over a sizzling BBQ.
---
The availability of units with dual keys at HillsTwoOne means you can live your life the way you choose.
From extended families to rent out that extra space, you can design your living arrangements to suit your situation, without ever compromising on your valuable privacy. Just another considerate feature you will discover at HillsTwoOne.