HillsTwoOne is a premium condominium located at 21 Hillview Terrace in District 23, Singapore. The development offers 71 exclusive apartments with communal facilities, developed by a prestigious developer in Singapore property market, Macly RL Pte Ltd.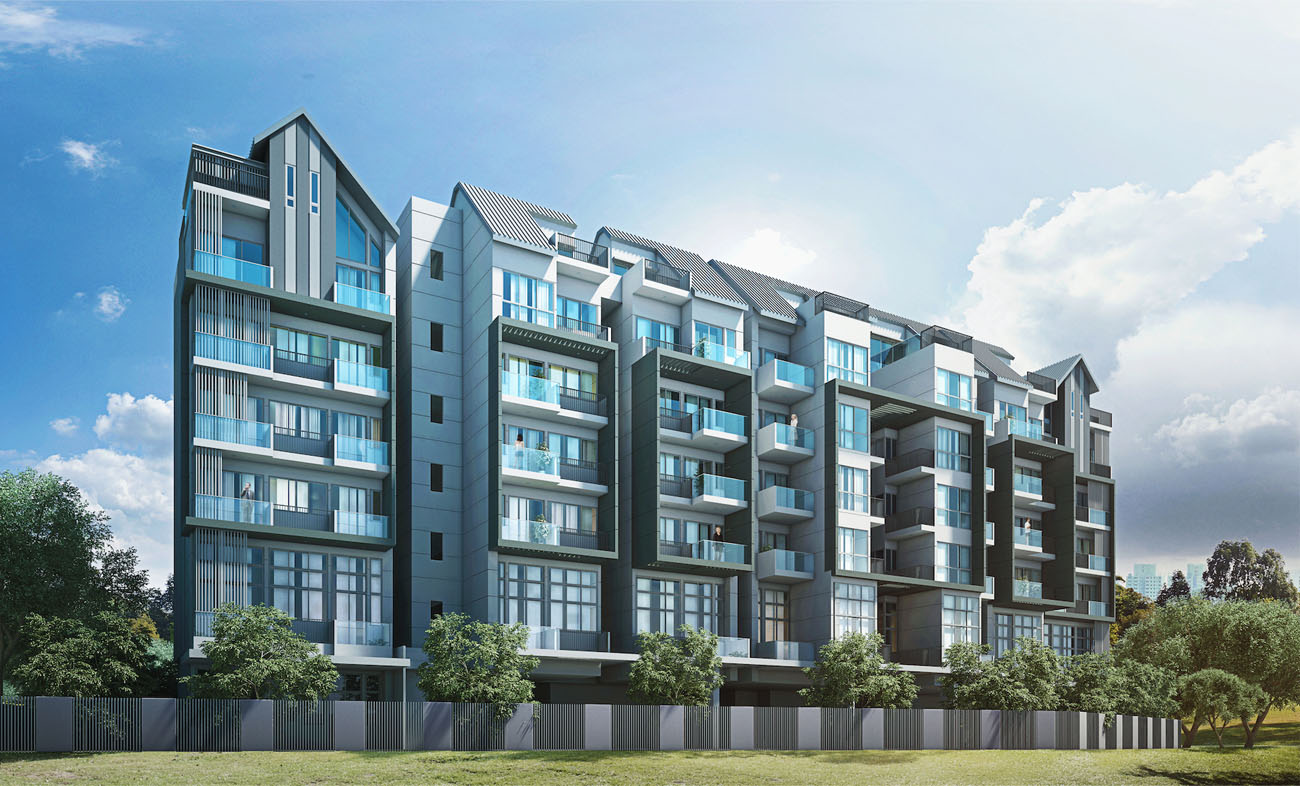 Why invest in HillsTwoOne?
Rare Freehold in District 23.
Perfect for those who absolutely love greenery with near proximity to Bukit Batok Nature Park and Little Guilin.
Dual Key Units allow flexibility in getting a higher rental yield or even multigenerational living.
Designed By JGP Architecture (S) Pte Ltd. A Multi Award Winning Architectural Firm.
Selected units come with direct access to the Pool Deck and Swimming Pool.
Park Connector easily allows you to cycle to Hillview downtown line, Bukit Gombak MRT station and the Two Nearby Nature Reserves.
Situated In A Private Residential Enclave.
Selected Penthouse Units Offer Direct Access to Outdoor BBQ And Dining, Gym and Entertainment.