Site Plan
---
BE ENTERTAINED
By the wide array of facilities that will leave you enchanted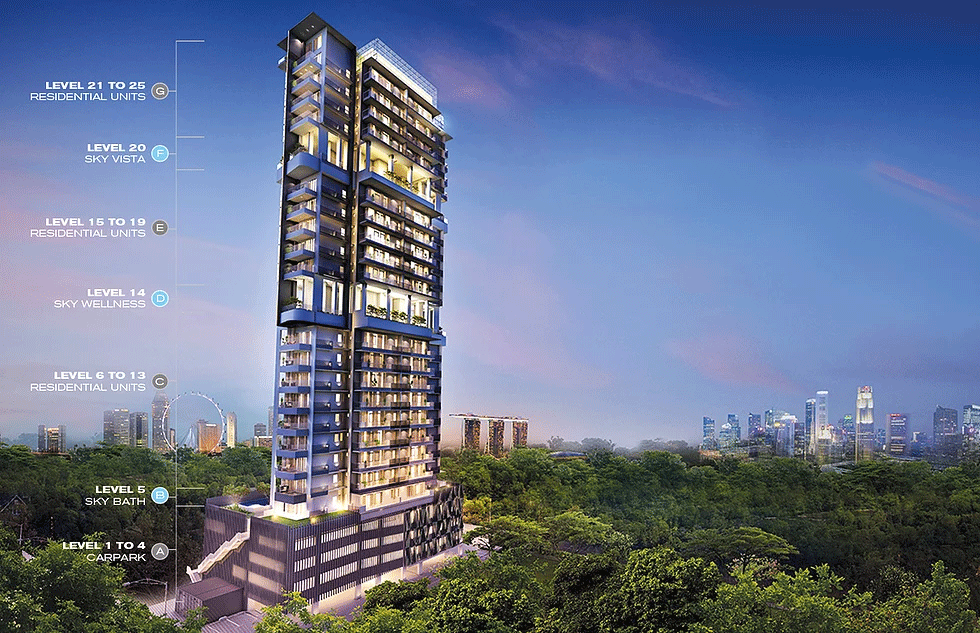 ---
LEVEL 5 SKY BATH
At Forte Suites, relaxation begins at the Level 5 recreation deck, where the soothing ripples of the Swimming Pool wash away all your worries and calm your senses. Slather on the sunscreen and unwind by the Wet Deck - a new concept in sun-tanning. No recreation deck would be complete without the allure of the BBQ area, where the holiday atmosphere is brought to life with the scent of mouth-watering fragrances wafting from the pits. A truly complete place of relaxation and entertainment.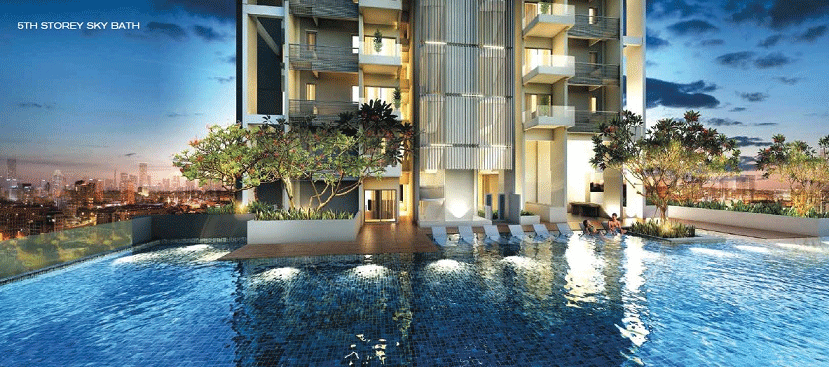 ---
LEVEL 14 SKY WELLNESS
Ascend to the zen-like atmosphere of the Level 14 recreation deck for the perfect retreat from the hustle and bustle of city-living. Feel the rush of adrenaline, and the subsequent calm of endorphins lifting your mood after a work-out at the Outdoor Gym. Alternatively, the Yoga Deck offers a refreshing post-work stretch. From seeking solitude to hosting parties, the Themed Lounges will have something for everyone.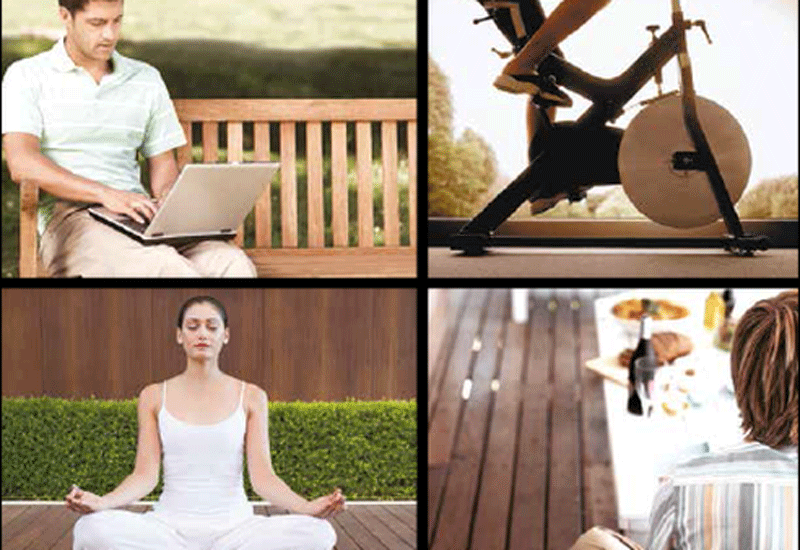 ---
LEVEL 20 SKY VISTA
Completing the experience is a Level 20 recreation deck, Forte Suites cosseted within a lush landscape and set against the imposing backdrop of the city skyline. Immerse within the rhythmic flow of the Jacuzzi and the stunning vista of the View Deck. Bath in the perfect union of nature and awe-inspiring architecture.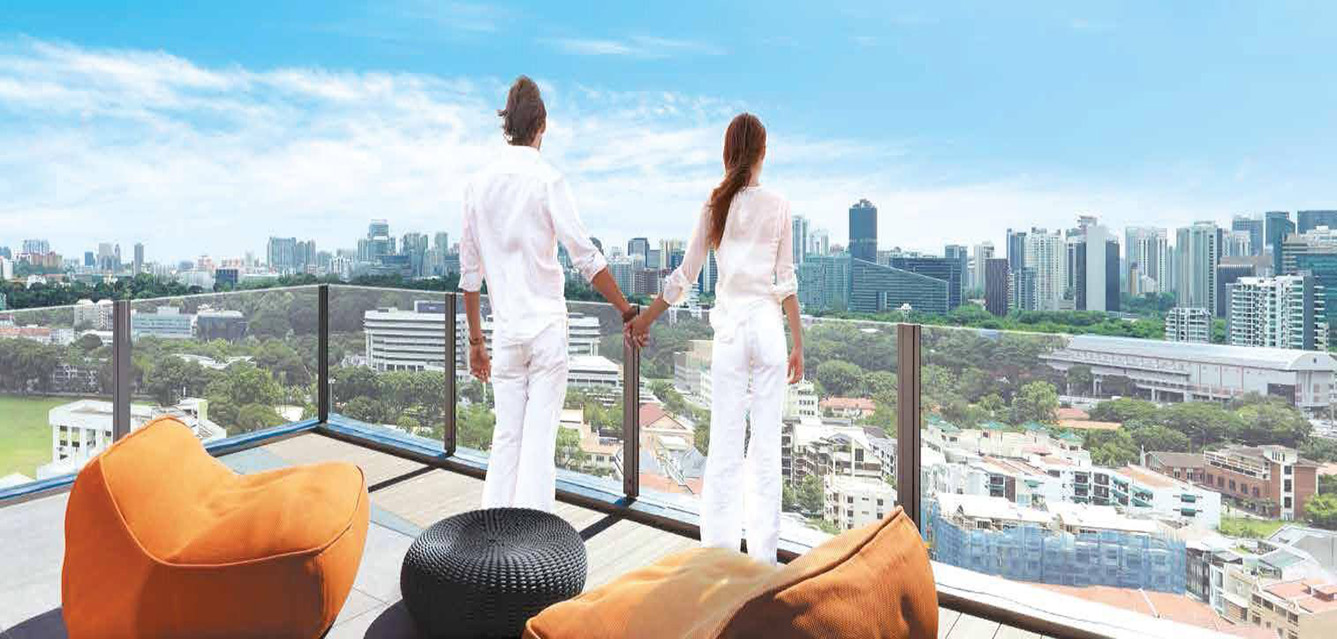 ---