Forte Suites Developer
Forte Suites is the latest FREEHOLD NEW LAUNCH CONDO located along Mergui Road amidst the Rangoon residential area. This condo comprises 106 residential units within impressive 25 tower, the development is in the proximity of many entertainment centres, City Square Mall and Farrer Part MRT. All demonstrate Forte Suites is without a doubt a great place to live, let enjoy and discover your own lifestyle.
Developed by J Forte Group, a renowned company on the Singapore property market, Forte Suites is designed as a "hotel-style condominium" with hopes bring to residents the great experiences in their life.
Another prestigious development managed by JL Asia Resources Pte Ltd. A member of J Forte Group of Companies:
J Forte Building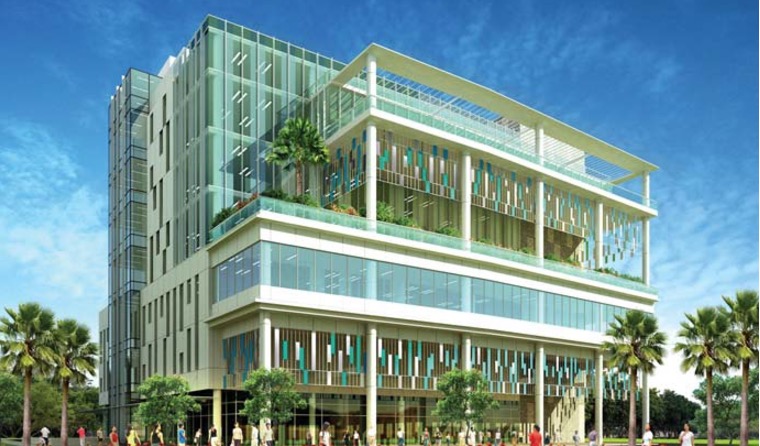 Other famous projects by Richcapital Pte Ltd includes J Forte Building, 8 Farrer Suites, Central Imperial, Jool Suites and 28 Imperial Residences.