Adana @Thomson Site Plan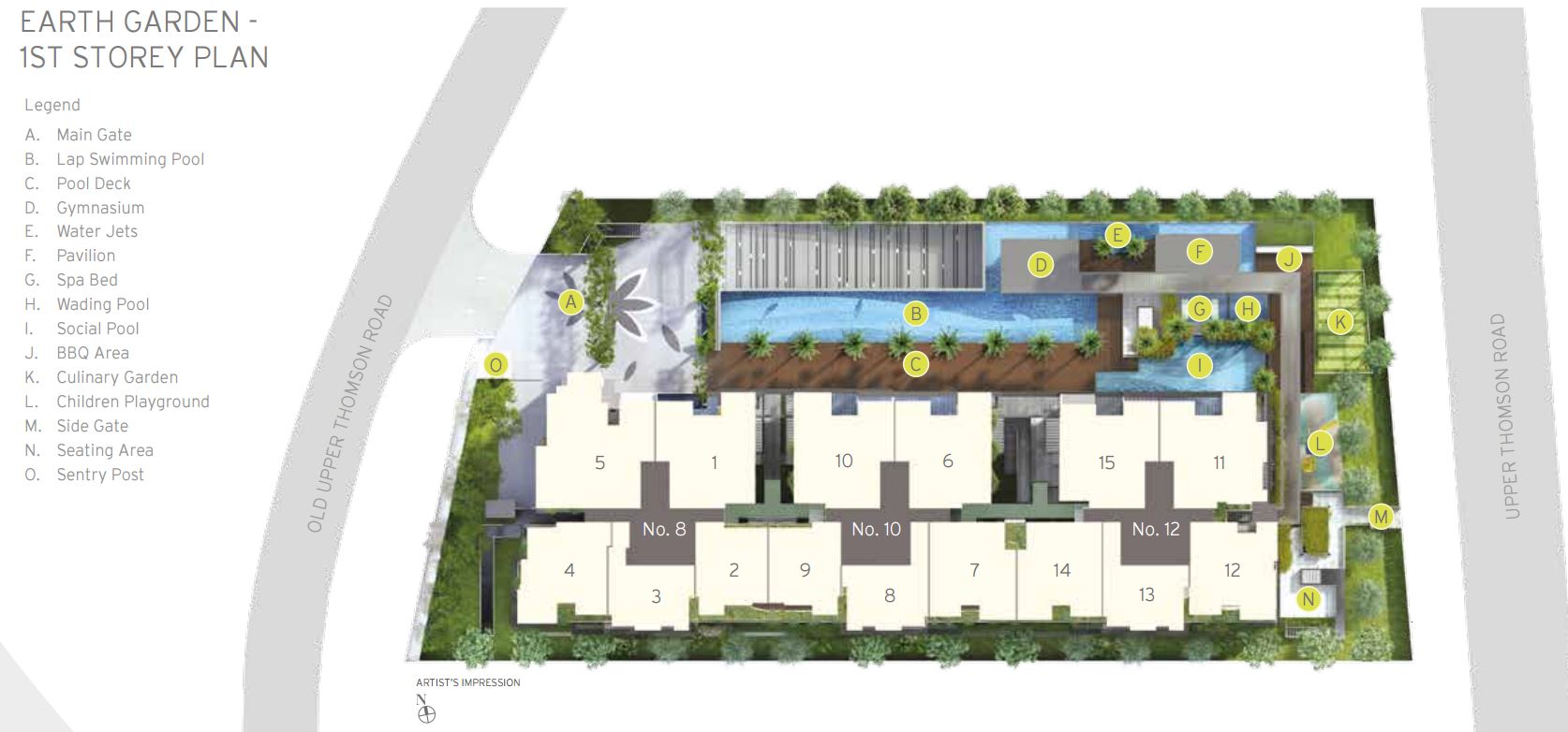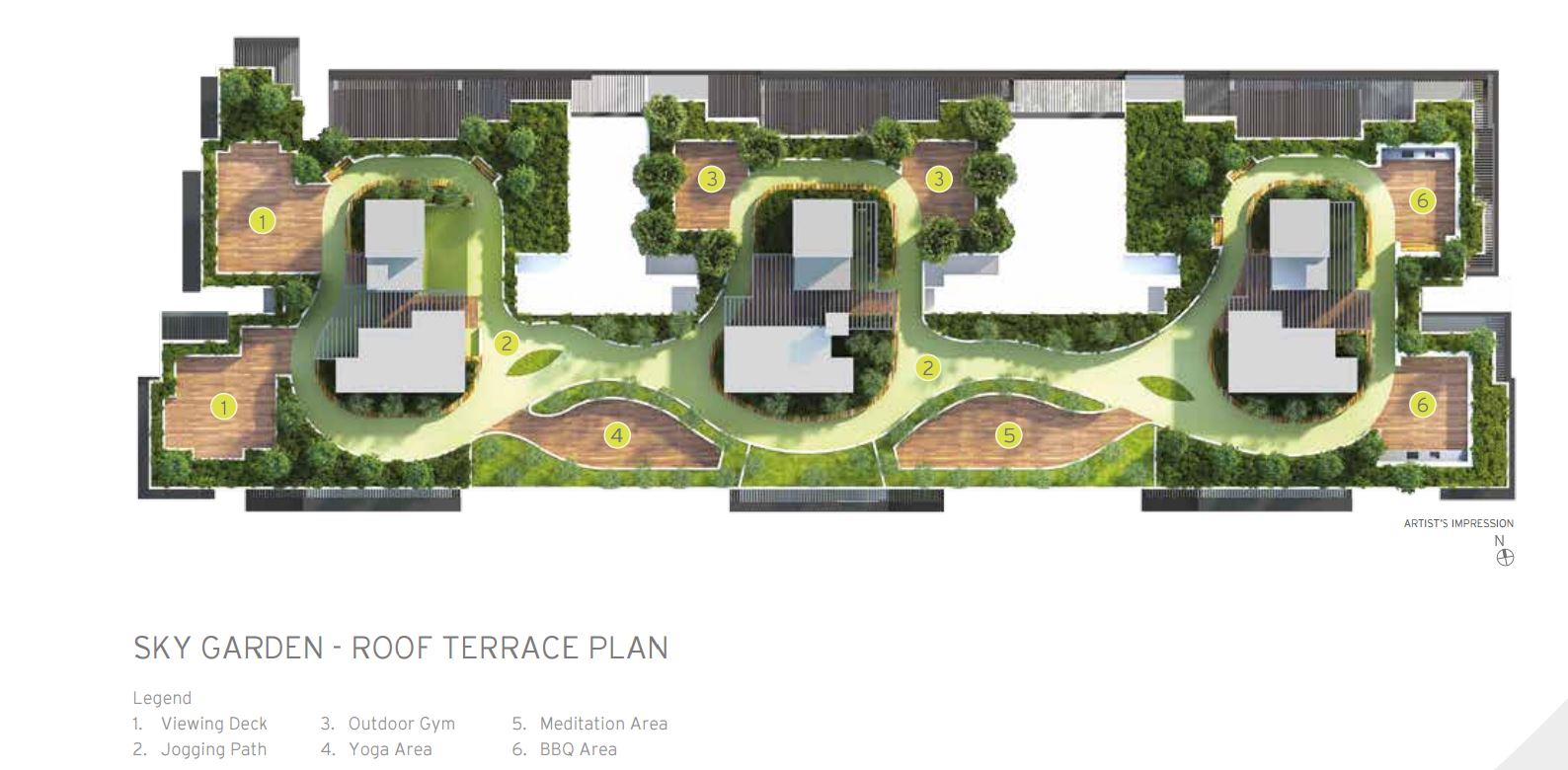 ---
Adana @Thomson Facilities

SANCTUARY RESERVED FOR THE SELECT FEW
Adana architecture was conceived as three five-storey structures blending harmoniously into the surrounding foliage. All 74 apartments, ranging from 2 to 4 bedrooms, sprout towards the sky to capture spectacular views of the lush reservoir milieu or verdant landscaping.
---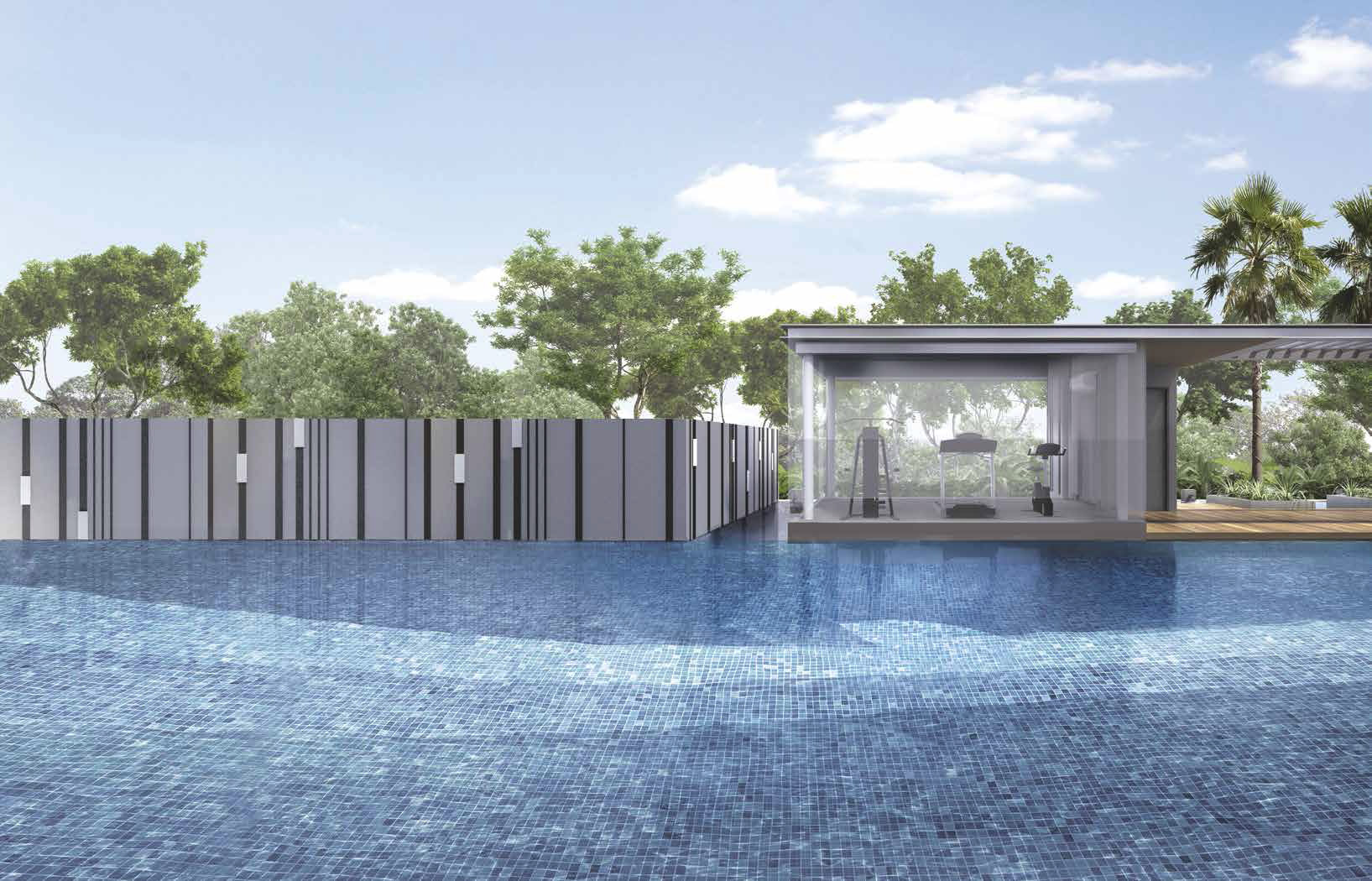 At the 1st storey, the indigenous creeper Cissus Nodosa welcomes your grand entrance. Heritage trees such as Common Pulai and Tembusu grace the front and back of the development while more vines envelop the west elevation for natural sun screening.
Vast meandering greenery covers the Sky Garden, interweaving walkways, a Jogging Path, BBQ areas and idyllic pockets of space for yoga, exercise, meditation and nature appreciation.
---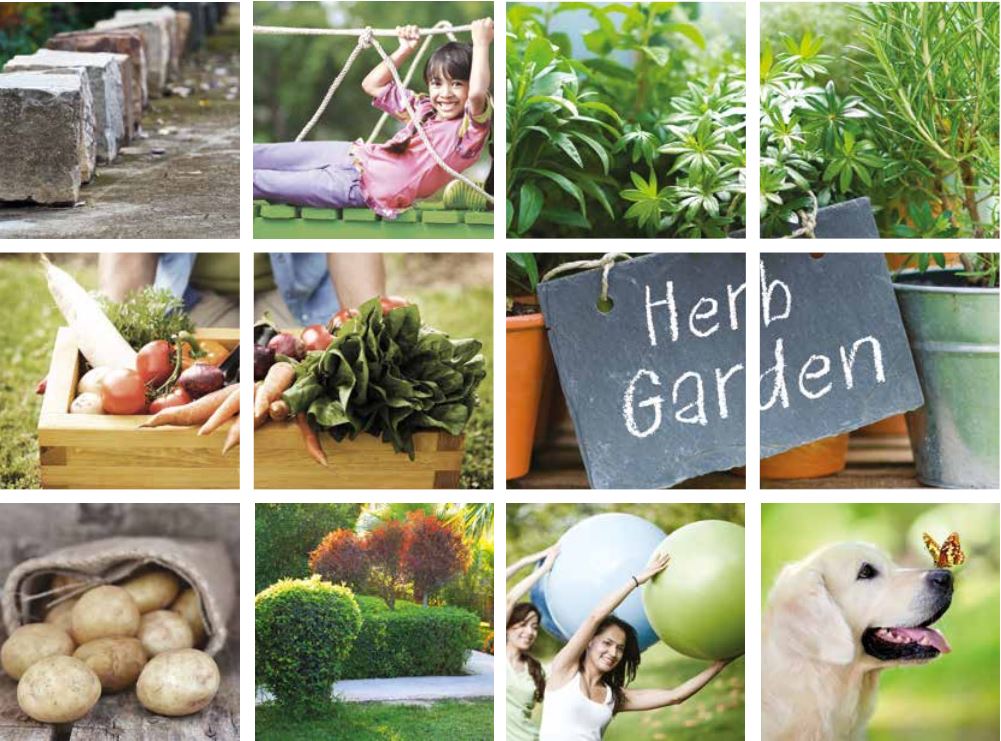 To live well, one has to eat well. Complement your renowned sense of wellbeing at the culinary gardens where you can grow your choice of healthy vegetables or fruits to stay in pink of health. At the same time, experience healthy bonding with your children and your loved ones.
---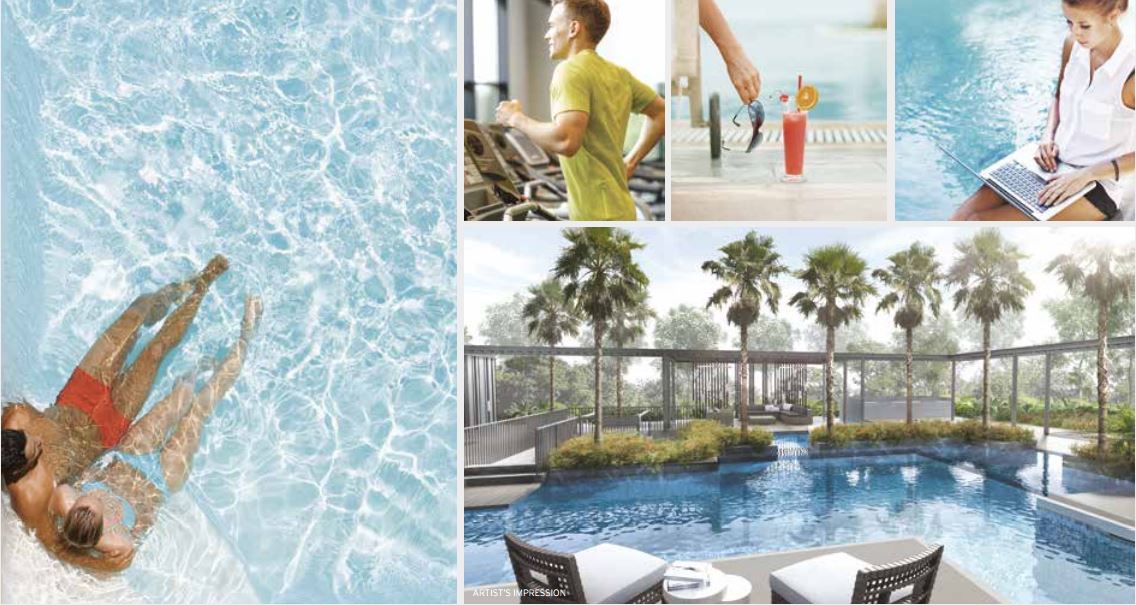 INFINITE LUXURIES AWAIT YOUR INDULGENCE
Immerse in an array of modern facilities, from shimmering pools to culinary garden, that co-exists seamlessly with the landscape to bring not just postcard-worthy views but also a perfectly healthy lifestyle
---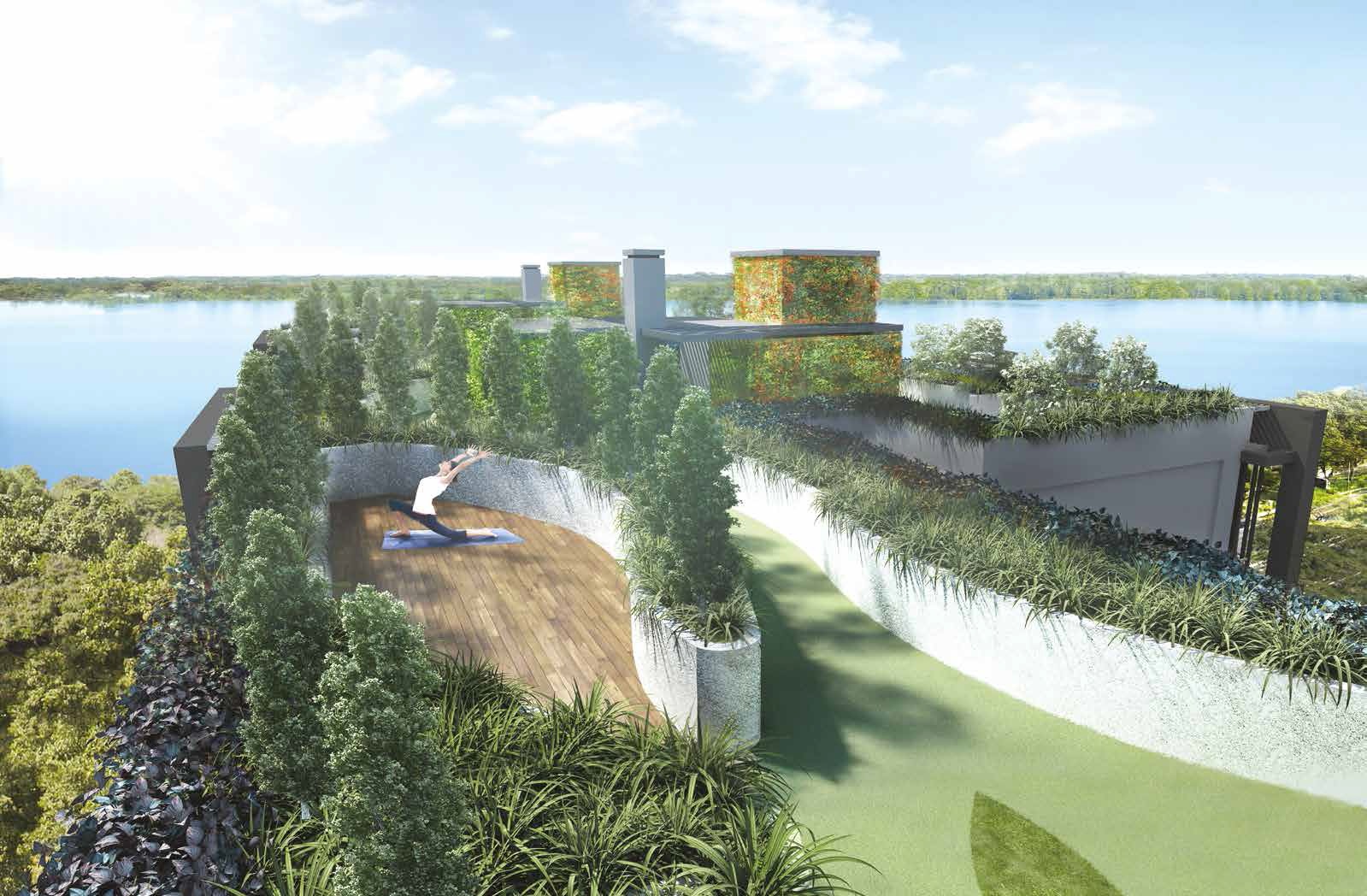 SKY GARDEN @ ROOF TERRACE
The rooftop's design is a manifestation of shrubs, trees, stones and timber to blend into the verdant greenery that surrounds Adana. When viewed from the sky, it resembles a green corridor linking Peirce Reservoir to the Thomson area and seamlessly masquerades as an extension of the Central Catchment Nature Reserve.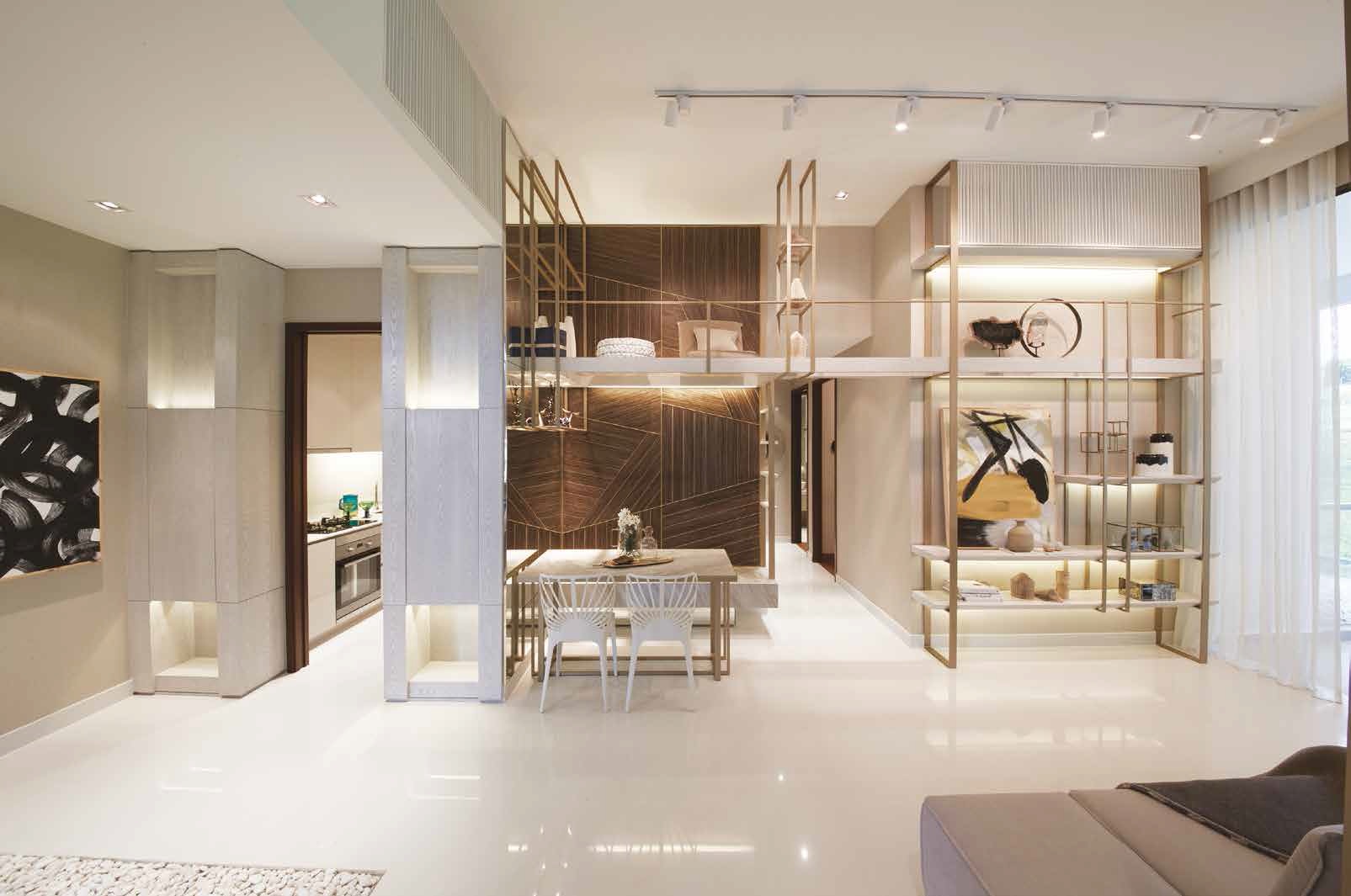 DESIGN FINESSE MEETS NATURE'S FINEST
Own the rarest of modern luxury, the most sought-after of prized possessions: the lavish spaciousness that evokes a liberating air of comfort and therapeutic sense of Zen. Designed with a Living Area and Master Bedroom that extends into open balconies, it further amplifies the fusion of man and nature.
---