Fortune Properties Pte Ltd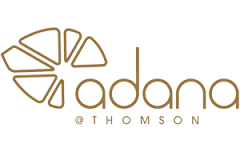 Established for more than 3 decades, Fortune Properties Pte Ltd (a part of Fortune Group), is a home-grown renowned property developer with a strong portfolio of development spanning across the residential, commercial and industrial sectors.
Being a developer of distinct quality, our projects have gone beyond just expectations. Our dedication and belief in providing good homes, exciting commercial spaces and conducive working environment have also spring-boarded us to develop more distinguishable projects locally and overseas through the years.
Some of our past project