WanderVale EC Site Plan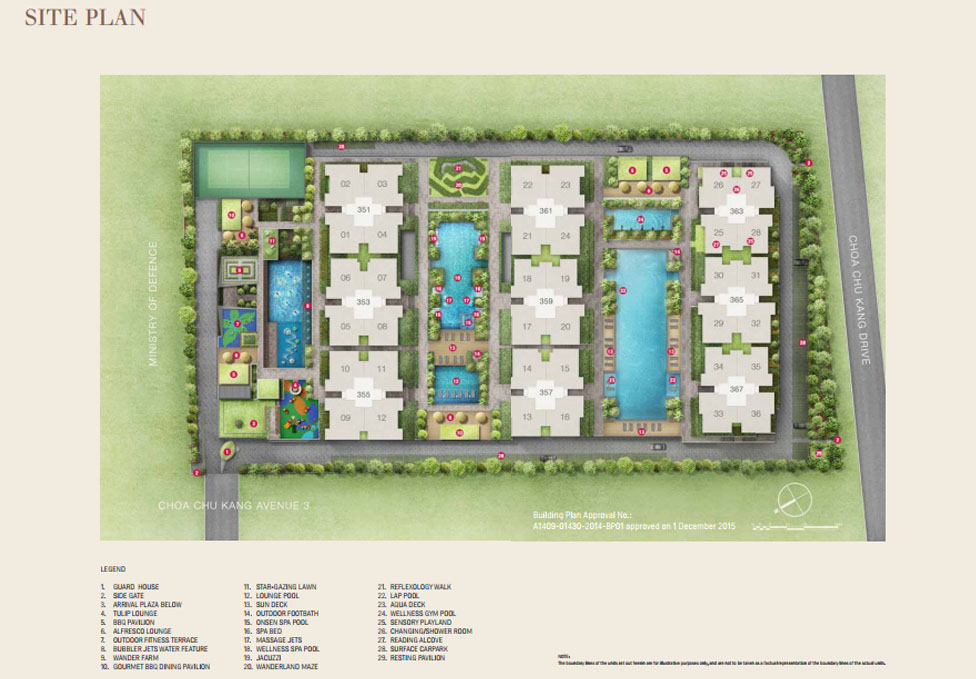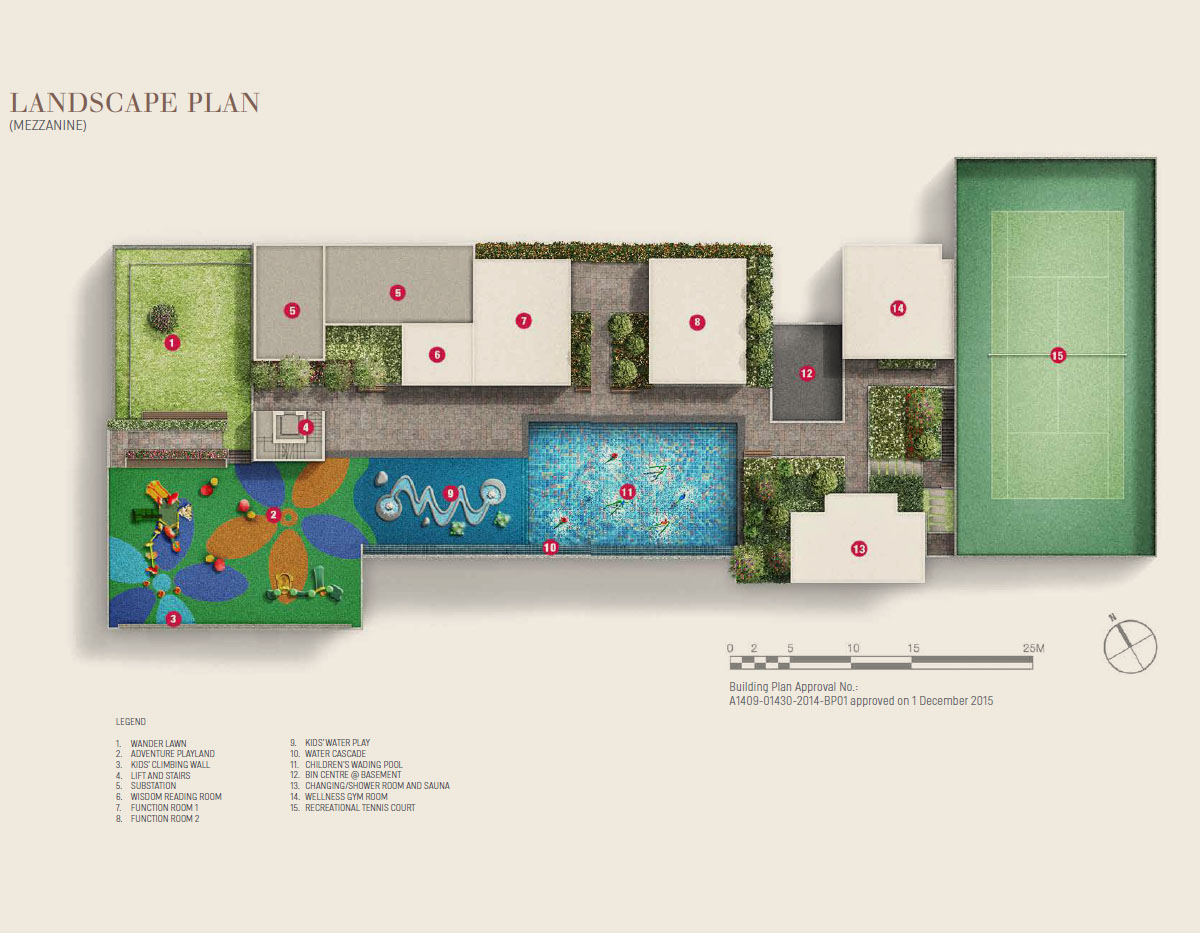 WanderVale EC Facilities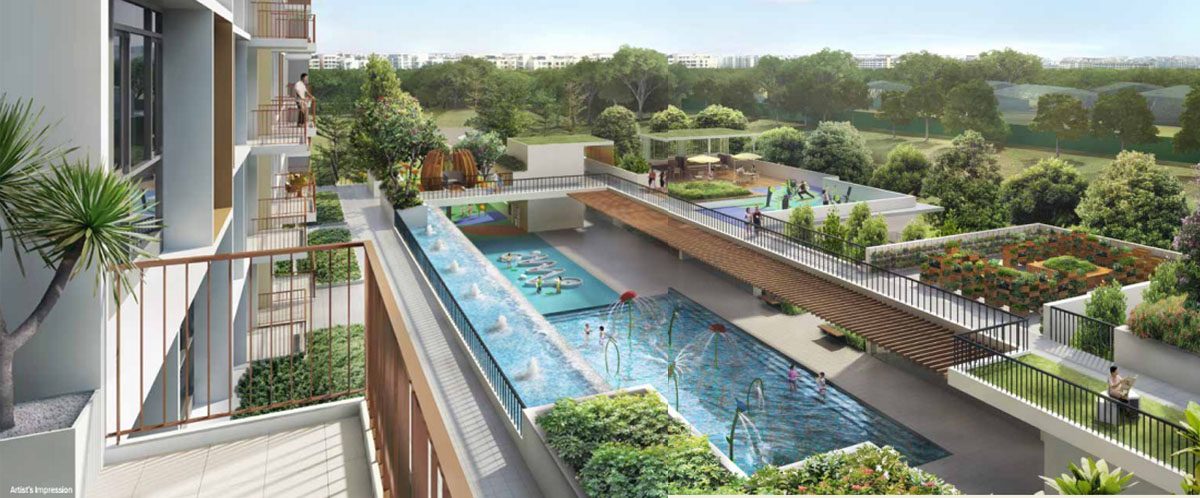 Let The Magic Potion Bring You To The Enchanted Gardens
Wandervale elevates tranquil living amidst nature for discerning individuals. Lush greenery against the backdrop of elegant architecture offers the perfect setting for a botanical retreat.
Swirl into a world of fantasy at the spell bound falls.
---
Expansive landscapes and recreational facilities have been specially designed to provide ultimate relaxation. Pamper your senses and calm your soul back home at Wandervale.
---
A thoughtful balance of nature and contemporary living, Wandervale invites you to create everlasting memories with your loved ones.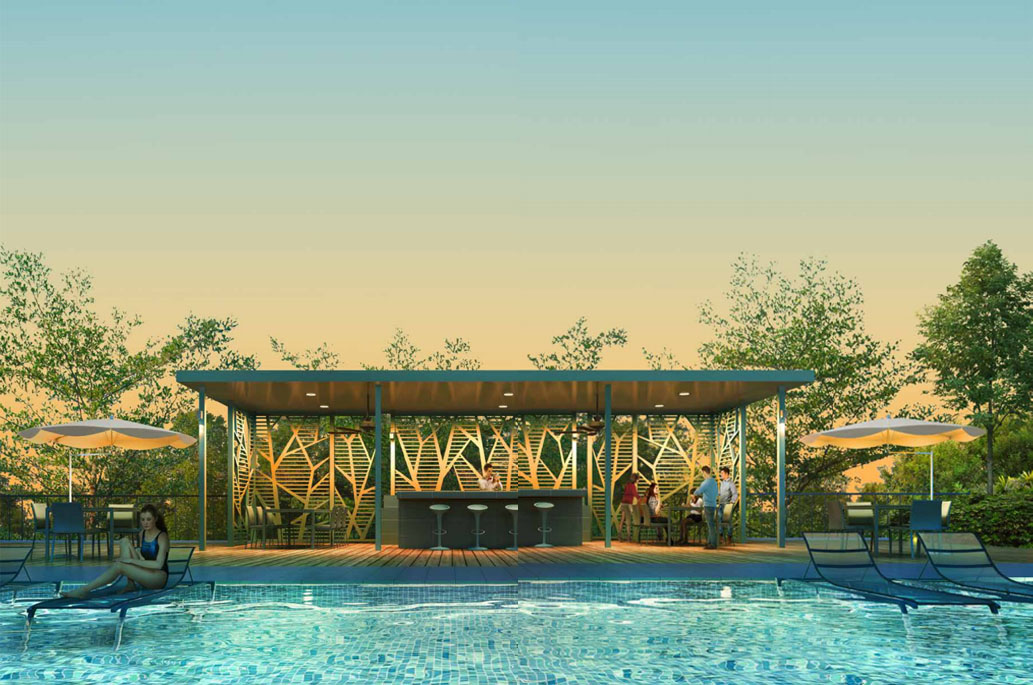 ---
Step through the door to Wanderland
Natural lighting to complement the fine living spaces completed with quality home fittings from Electrolux and Hansgrohe.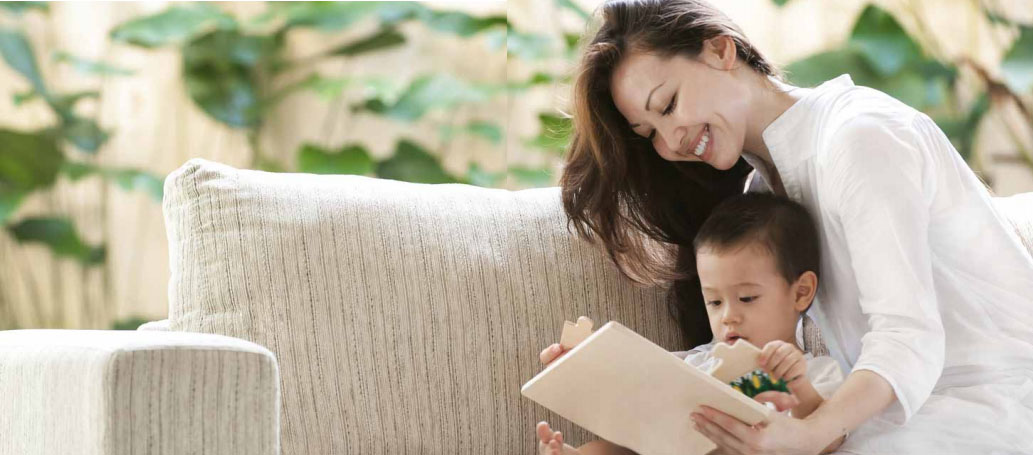 ---