Three Balmoral is developed by Feature (Balmoral) Pte Ltd, a consortium consisting of the Tong Eng Group, Clarus Corporation Pte Ltd and Yuan Ching Development Pte Ltd (a wholly-owned subsidiary of listed company Tiong Seng Holdings Limited).
Three Balmoral Developer
Tong Eng Group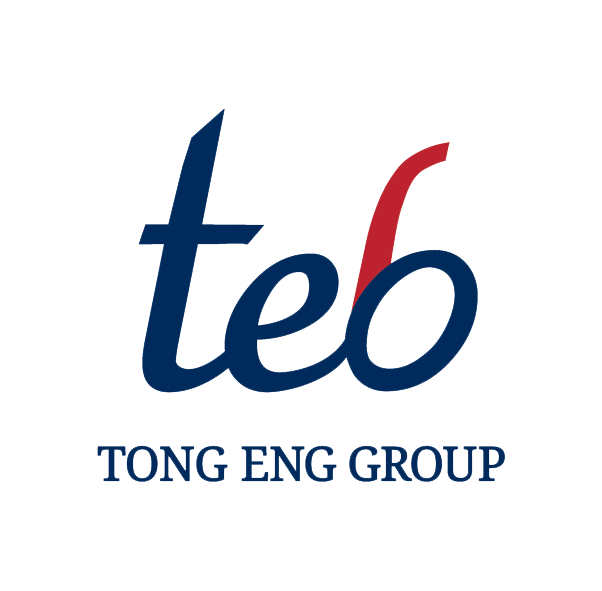 Teo Thye Chor and his younger brother Thye Hong came to Singapore from the Hui Ann District of Fujian, China. In the 1940s, they founded Tong Eng Brothers Pte. Ltd. Initially, the company dealt in the trading of electrolytic tinplates used for can and bottle cap production. After the war, the business expanded further into the manufacturing and trading in non-ferrous metal. The company became the leading stockist of electrolytic tinplates in Singapore and a significant regional steel trader.
Thye Chor and Thye Hong believed in the future and growth of Singapore and in the 1950s, Thye Chor diversified into property development. Tong Eng Brothers were the first to develop a 5.5-acre industrial estate in Little Road in the Paya Lebar area. The company also sold many parcels of land for use as petrol stations, to the major oil refining companies Shell, Esso and Mobil, at hefty profits.
In the 1960s, the company built hundreds of houses and apartments in Tong Eng Heights (now known as Changi Heights) and Changi Grove to rent to the British Forces. Their earlier projects also included West Sea Garden in Pasir Panjang, Tong Kong Garden in Upper Paya Lebar and shophouses along Upper Paya Lebar Road. Up to the time of Thye Chor's passing in 1968, the Company owned up to 100 acres of land for development. Over the last 50 years, the group has owned and developed more than a hundred acres of land, encompassing office, retail, landed housing and apartment projects.
Upon succeeding his father, Thye Chor's eldest son Tong Wah set his sights on amalgamating Tong Eng's office, which consisted of three shophouses along Cecil Street with many of the adjoining pre-war shop houses, to form an island site, and develop it into a 26-storey office building now known as Tong Eng Building.
---
Clarus Corporation Pte Ltd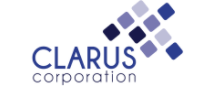 The first marketing firm to focus exclusively on the community college market, CLARUS Corporation, founded in October 1988, has over 25 years of assisting community colleges across the country with enrollment, marketing plans, and branding. Working withmore than 150 community colleges in two decades, CLARUS Corporation is the leader in marketing for community colleges.
CLARUS Corporation was created to provide marketing research and marketing planning services to community colleges and now has a national reputation for providing high-quality research and planning services to community colleges across the country.
With every project we undertake, the CLARUS team works with you to achieve results and success. We measure our success by how well our clients reach their goals. Our primary goal is to provide a working plan that not only can be implemented, but also is flexible enough to change as market conditions change. The results ensure a firm foundation for strategic programming decisions, College positioning, and success.
Why choose CLARUS Corporation over another firm to conduct your market assessment? Because CLARUS Corporation provides results — we understand you so well by the end of a project that we are able to make recommendations that can be implemented and that work. Our ultimate goal for a college is to see measurable results a year or two after we complete a project for them. By developing the appropriate baseline measures, collecting data, interpreting the data and then making sound recommendations that the College can implement, the College sees results.
---