The Peak at Cairnhill I Developer
TG Development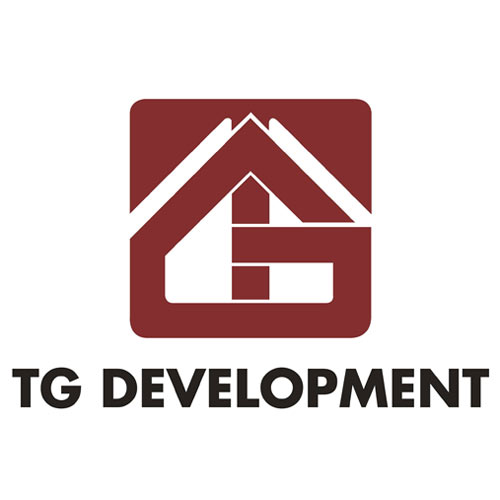 The year was 1987. TG Development (TGD) was brought into being by founder Ong Boon Chuan, who started out with humble beginnings as a contractor and gradually moved on into the burgeoning property development sector.
It was the beginning of a dream to bring the best in luxurious living to discerning urbanites who appreciate the finer things in life. While it has been a journey paved with trials and tribulations, TG Development has stood firm in their belief that their valued clientele deserves only the best architectural aesthetically standards.
This culture of resilience and excellence in TGD has driven them to set new benchmarks as they continue to shape Singapore's exclusive residential enclaves.
Other TG Development Projects include St Patrick's Residences, Skies Miltonia, The Oliv @ Balmoral, The Peak @ Cairnhill II and Llyod65.
---
Tee Development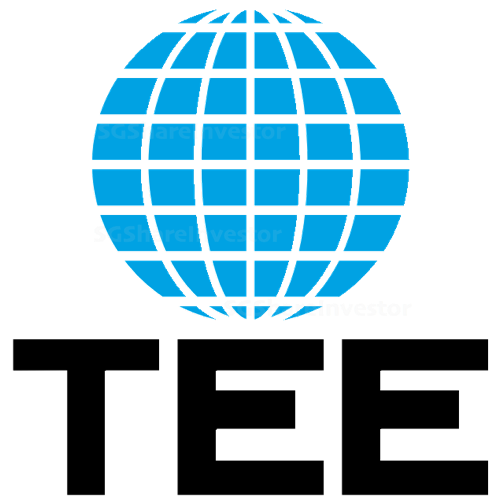 The history of TEE Land Limited ("TEE Land" or "our Group") can be traced back to TEE International Limited ("TEE International"). TEE International was established during the 1980s in Singapore as a general electrical contractor and later expanded its interests to engineering, estate and facilities management as well as property development. Our Group started in 2006 as a strategic business unit of TEE International.
Leveraging on its engineering division, TEE International expanded into property development business in 2006. Subsequently in March 2007, as the first wholly-owned subsidiary of TEE International in its property development division, TEE Development (as TEE Land was known back then) was set up to carry out property investment and development projects in Singapore.
In 2008, TEE Development expanded into estate and facilities management in both Singapore and Thailand. Its projects include designing, building and managing the workers' dormitory at Marina Bay Sands in Singapore and managing the Rom Klao Estate in Thailand.
TEE Land went on to complete five residential projects in Singapore and Thailand. They are The Thomson Duplex, Bungalow at Braddell Height Estate and Cantiz @ Rambai in Singapore, and The Surawong and Chewathai Ratchaprarop in Bangkok, Thailand.
Over the years, the Group has accumulated close to two dozen residential, commercial and industrial properties in Singapore, Thailand, Malaysia and Vietnam. At our recent Initial Public Offering (IPO), TEE Land's portfolio was appraised with a capital value of S$394.6 million (launched).
Today, TEE Land's strategic vision is to continue expanding into regional ASEAN markets while seeking new growth opportunities in new markets such as Myanmar, Sri Lanka and New Zealand.
---