Raising The Bar For Building Design In The Ortigas CBD
The Currency is one of the finest places to live - right in the heart of one of the country's most frenetic business districts, the Ortigas Business Center. The 32-storey glass and steel marvel is bordered by the city's key avenues: Julia Vargas, F. Ortigas Jr., and Garnet. It is a hub of residential units and business flats that blends enterprise with sanctuary.
A ground level commercial plaza will house commercial shops and restaurants. A lavish lobby welcomes the urbanite home or to work with separate lobbies for residents and office workers. Five levels of parking, 24/7 security, and intelligent building systems convey the planning and thoughtful designing that went into the creation of The Currency.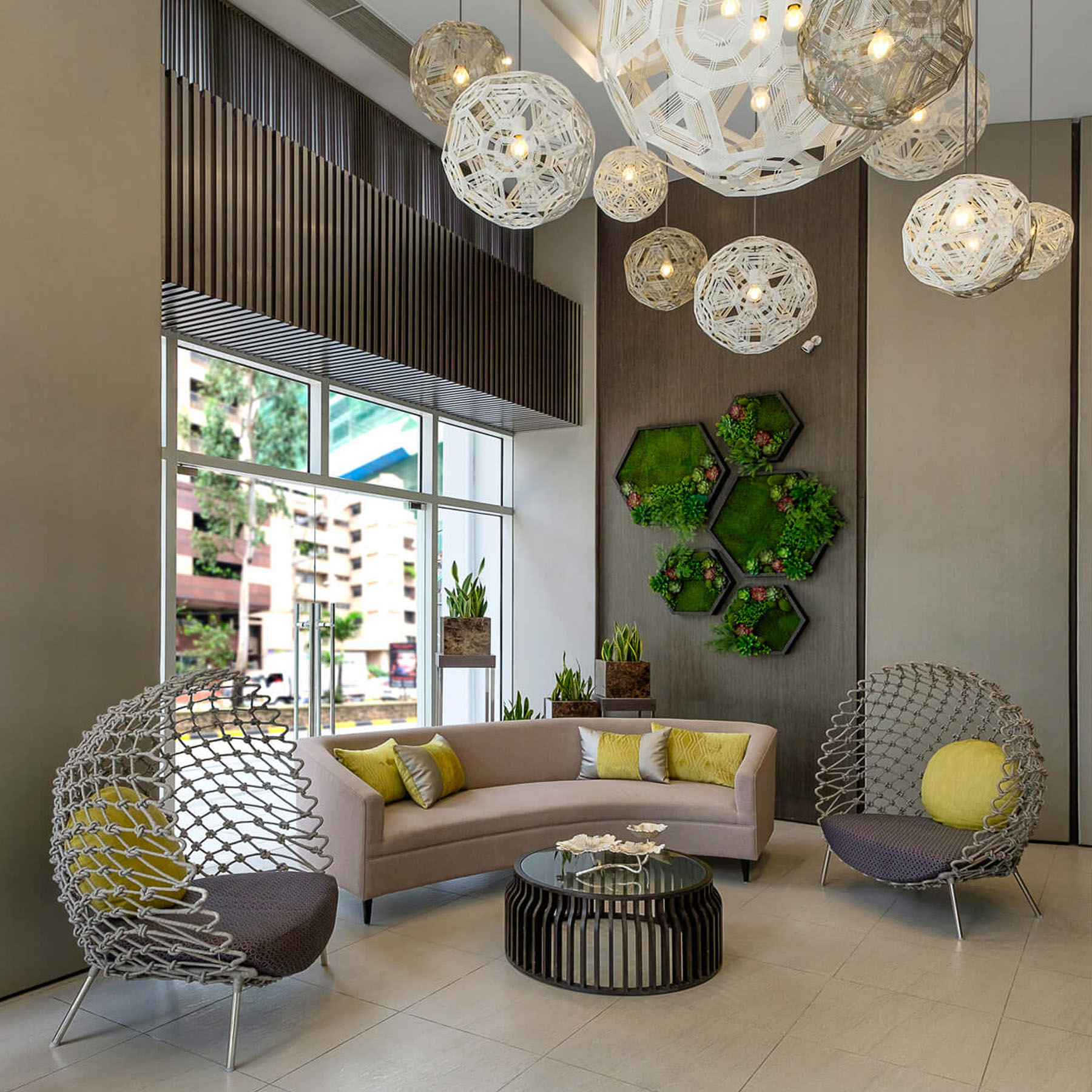 Why invest in The Currency?
Located in the heart of Manila
Freehold
417 luxurious units
Closte to University of Asia and the Pacific, Cloud English Training and Teaching, STI College Shaw
5 mins walk to SM Megamall and Megatrade Hall