Royal Wharf grasps one of the last opportunities to build a new town within London, introducing 3,385 residential units to a prime riverside location. Jointly developed with Oxley Holdings Ltd, the development incorporates a high street, side streets, and the occasional mews, taking inspiration from the great estates that emerged in London, throughout its history, giving it a reputation as 'the city of villages'.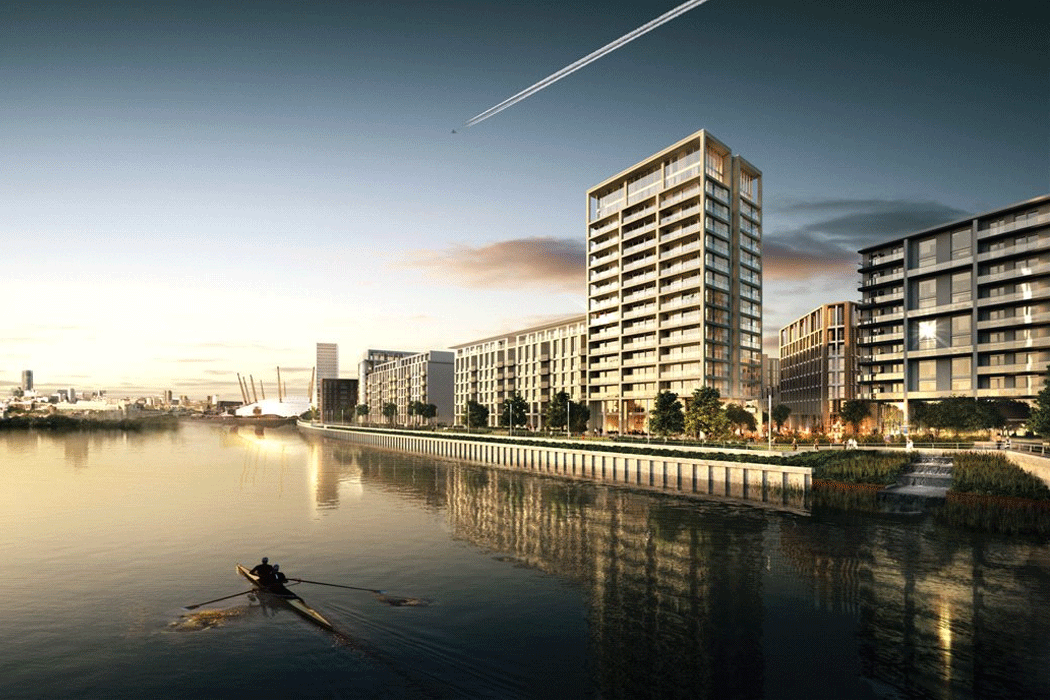 WHY INVEST IN ROYAL WHARF
Just minutes from Canary Wharf, and less than half an hour from Oxford Street
The masterplan and architecture of Royal Wharf, meanwhile, is inspired by the classic great estates of London
Smaller developments, surrounded by the shifting urban landscape, often struggle to maintain distinctive identities
The size of Royal Wharf and its position on the river allows it to establish a character of its own that can draw deeply on the wider city without being overwhelmed by it.