Rise Phahon Inthamara Site Plan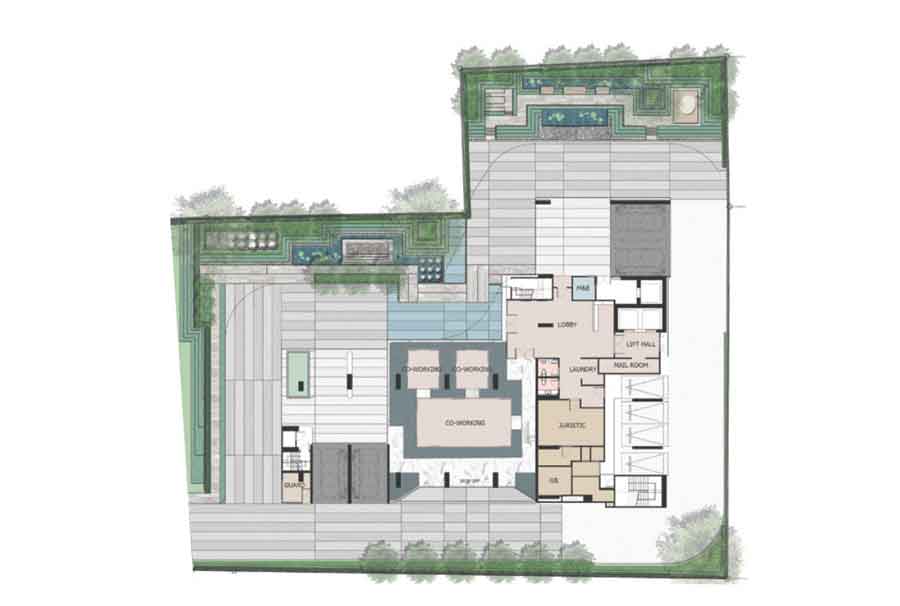 ---
High Rise Architectural Landmark Design
The condominiums meticulously designed by Iconic Blade Skyscrapers concepts which are a high-rise architecture. singularity, Luxurious and modem. There is a good taste and vision granted to all the owner living in High Rise. It is a wonderful life with Superb Facilities which can support your privacy of a superior life.
---
Superb Facilities
You will meet on experience of superior life with Sophisticated Relaxing Experience. You will enjoy your ultimate time for relaxation.

---
---
---
World Class Design To Meet Your Discerning Taste Of Lifestyle
The perfection of the establishing of oll the elements ore rnetioica.dy provided for your superior lifestyle. The functions in the room was designed to compatible with everyone.The room is specially large with high airy ceiling. A huge mirror is also installed for you to receive your full-body beauty.
---