Singapore Land Limited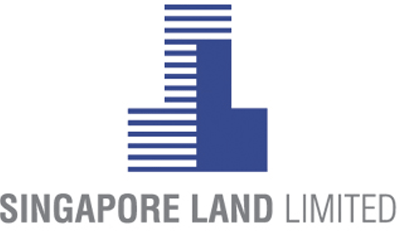 Singapore Land Limited (SingLand) was incorporated in 1963 as the first public listed property company. As one of Singapore's largest property players, SingLand is synonymous with premier property developments in both prime and suburban locations. SingLand has about 2.2 million sq ft of office space and nearly 1 million sq ft of retail space across Singapore. These include Singapore Land Tower, Clifford Centre, SGX Centre, The Gateway, ABACUS Plaza and Tampines Plaza, West Mall as well as Marina Square.
In 1990, the Company was taken over by UIC Limited. Today, Singapore Land, together with parent company UIC Limited, is one of Singapore's largest property groups. Since its inception, Singapore Land has played a crucial role in shaping Singapore's physical landscape.
Singapore Land Limited had been delisted from the Singapore Stock Exchange with effect from 25 August 2014 and remains a public non-listed company.