Masterise Parkland By Masterise Home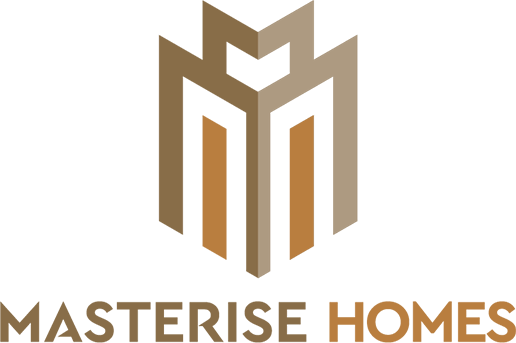 Masterise Homes is a member of Masterise Group (previously known as Thao Dien Investment, and well known for its product brands Masteri, Millennium, and M-One). Masterise Homes will manage and develop the residential real estate brands of Masterise Group.
With the core value of "Customer Centricity", Masterise Homes has been continuously placing customers at the forefront of our culture and philosophy. We commit to delivering products and services that meet our customers' expectations for contemporary living – ensuring they all have the best experiences through our operational excellence, advanced digitalization, and world-class partnerships.
Masterise Homes will not only deliver the finest solutions through seamless experiences in every customer journey but also a real-estate related ecosystem of integrated products and services at par with international standards.