Lloyd SixtyFive by TG Development Pte Ltd
About TG Development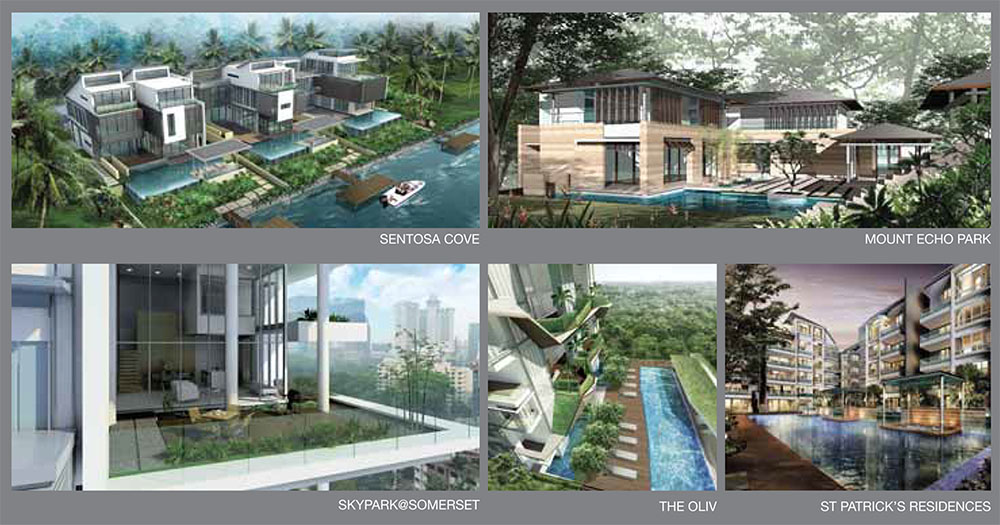 Driven by the passion to deliver niche residences of distinctive standards, TG Development Pte Ltd was incorporated in 1987. With a panel of renowned architects, our vision is to materialize unique property development blueprints that are well-poised to fit the metropolitan lifestyle of our well-heeled clientele.
Till date, we own a portfolio of highly sought-after residential developments such as The Mondrian, Oxley Three, Mount Echo Park Good Class Bungalow and other award-winning development such as Skypark. Having completed the extensive amount of properties and spearheaded lucrative joint ventures that culminated in a myriad of distinct architectural pieces, we have a wealth of expertise and finances to support niche development projects.
From terrace houses, semi-detached homes, bungalows to high-end apartments, our hallmark distinctive architecture sets us apart from other developers.