LakeVille Site Plan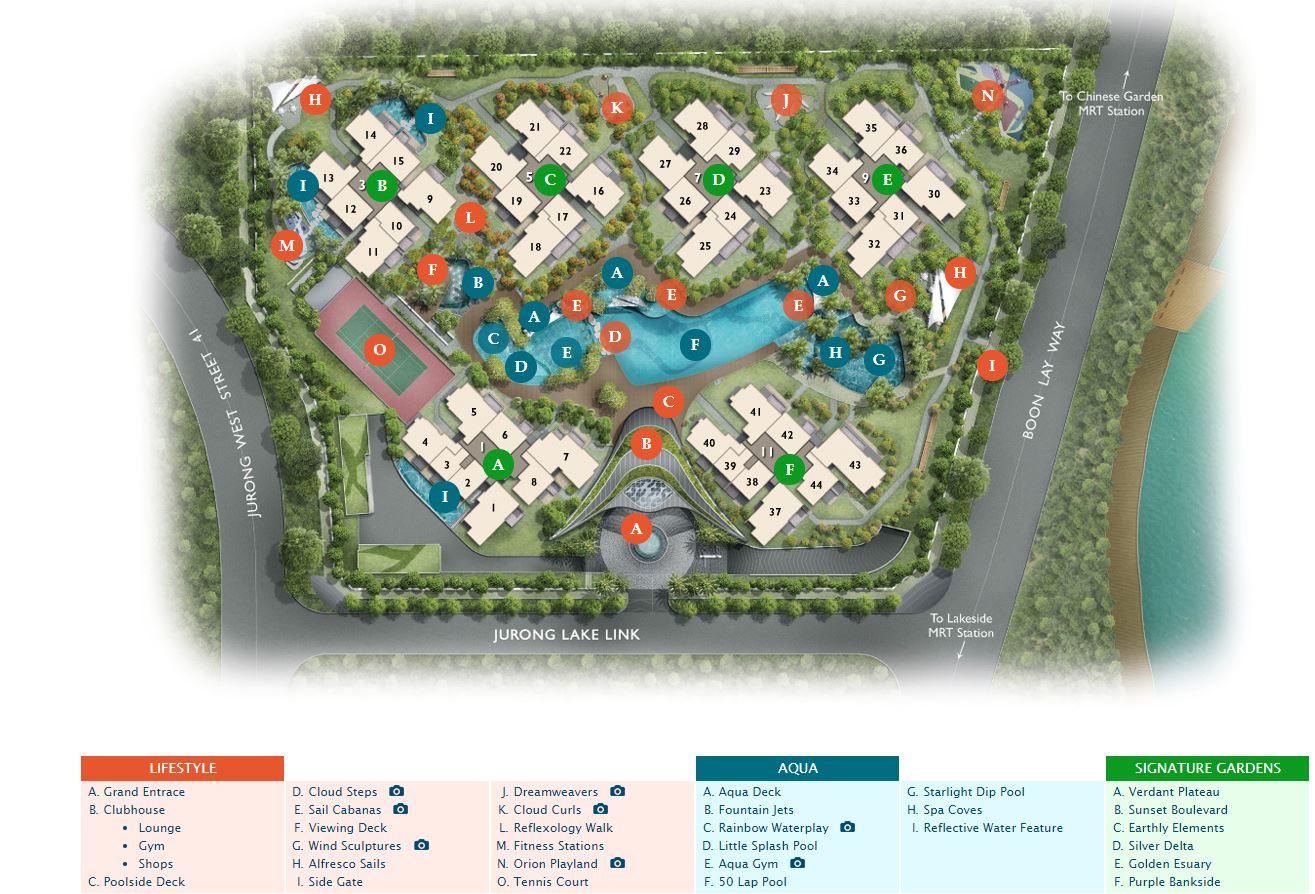 LakeVille Facilities
This is where life begins.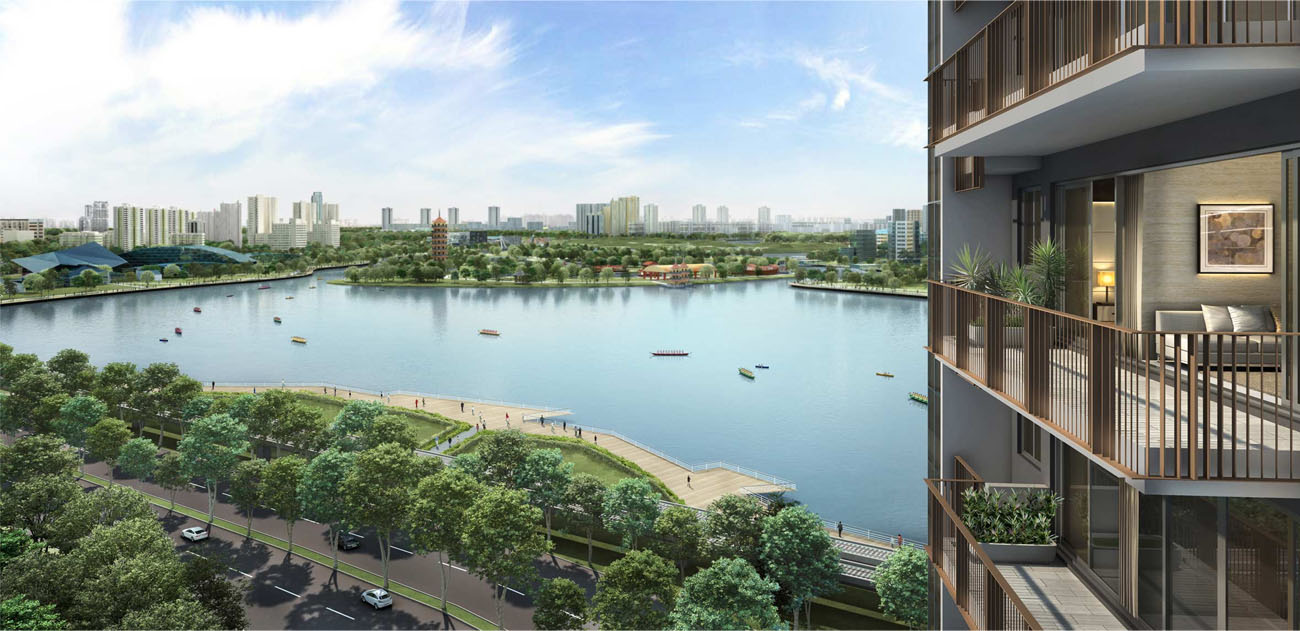 Immerse in pure indulgence.
Lie back, relax, and open up to infinite experiences. As the lakeside breeze caresses you, let norms go out the window, and be transported into another world. Where life and loves are fully blended with propor tions and balance, and home is something truly magical.
---
This is where all your cares end, and where life begins. Follow the waterway as it weaves a hundred metres through a series of glistening azure blue pools from the Starlight Dip Pool and Spa Coves, to the 50m Lap Pool, leading towards the Little Splash Pool and Rainbow Waterplay. Dine in comfort, under the Alfresco Sails, or simply relax in the Cloud Curls or dream in the Dreamweavers.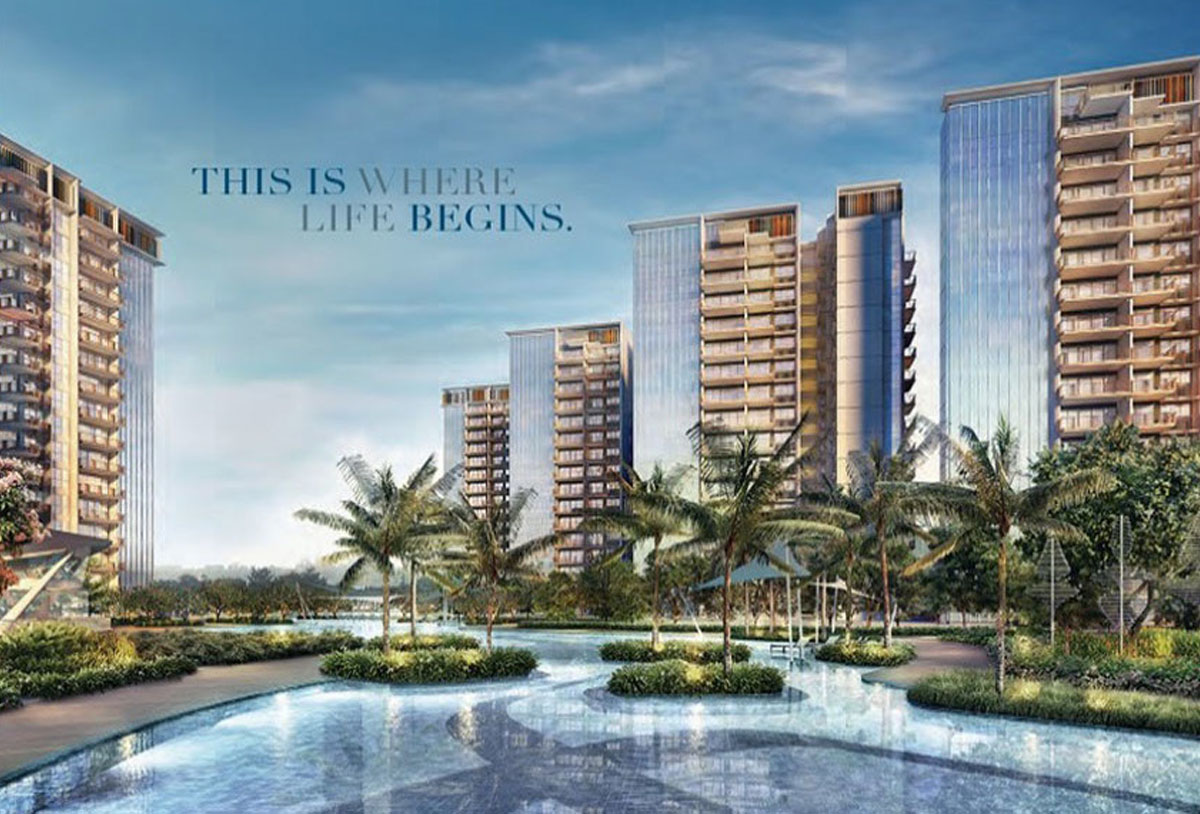 You can also stay in the pink of health at the well-equipped gym and fitness stations, while your kids have a blast at the Orion Playland.
---
Open up to a stage of beauty.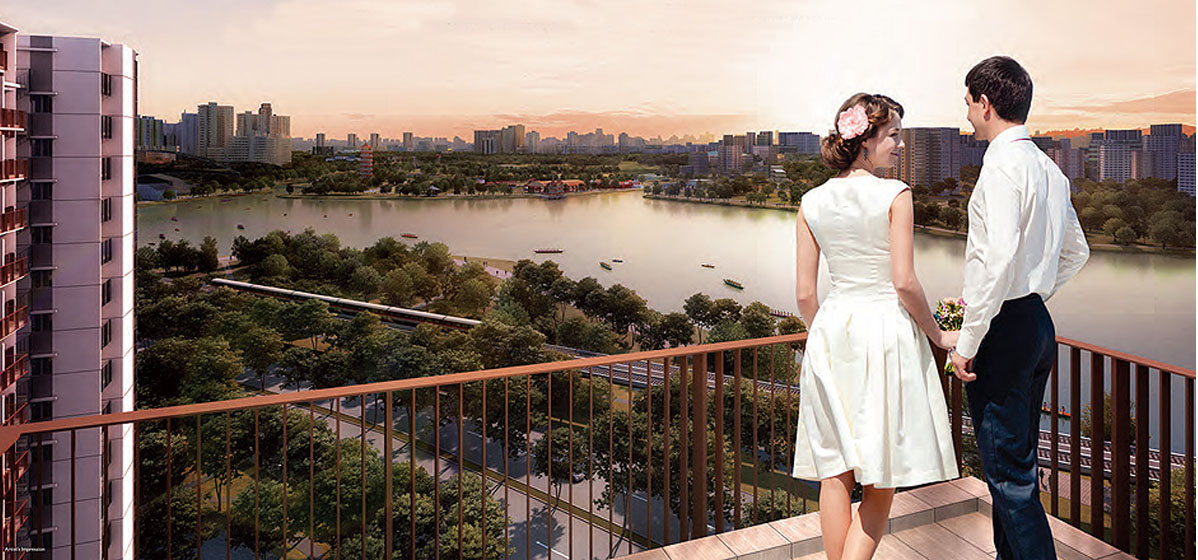 Commanding a privileged position amidst a lovely location, residents of Lakeville can enjoy scenic beauty ever y day. For the majority of residences, simply opening the curtains will bring in panoramic views of Jurong Lake into the living space. This is a rare lake view enjoyed by few others in Singapore.
---
Even indoors, we find much to discover.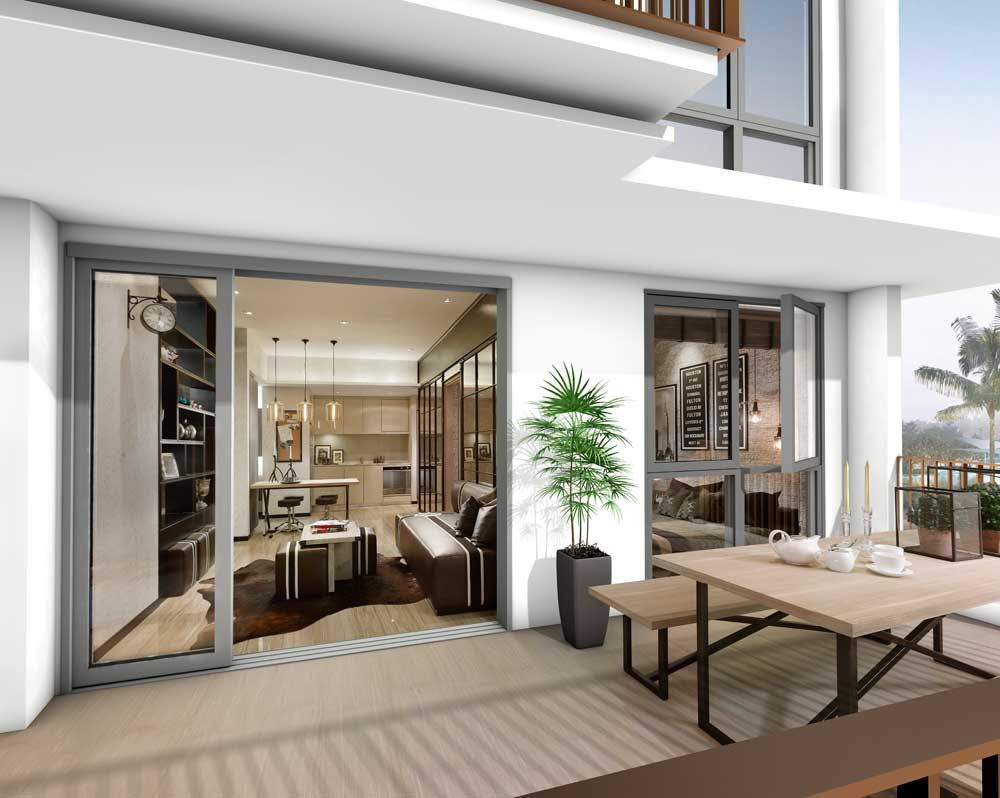 Your home becomes your very own canvas for a living masterpiece, as the power of your imagination brings space to life. Make your selection from a wide variety of 1 to 5 bedrooms, dual-key and penthouse residences designed to cater to every need, boasting spacious and efficient layouts in a multitude of configurations.
---
The highly functional private enclosed spaces, balconies and terraces have been thoughtfully positioned, allowing you to step out and take in the views. At LakeVille, you create the possibilities for stylish homemaking.
---
Adding fine touches to the ensemble are high quality imported finishes, and stylish fittings that complement every corner of this elegant home. The luxurious bathrooms are appointed with deluxe sanitary wares and fittings, and the fully-equipped kitchen is graced with branded electrical appliances.