Site Plan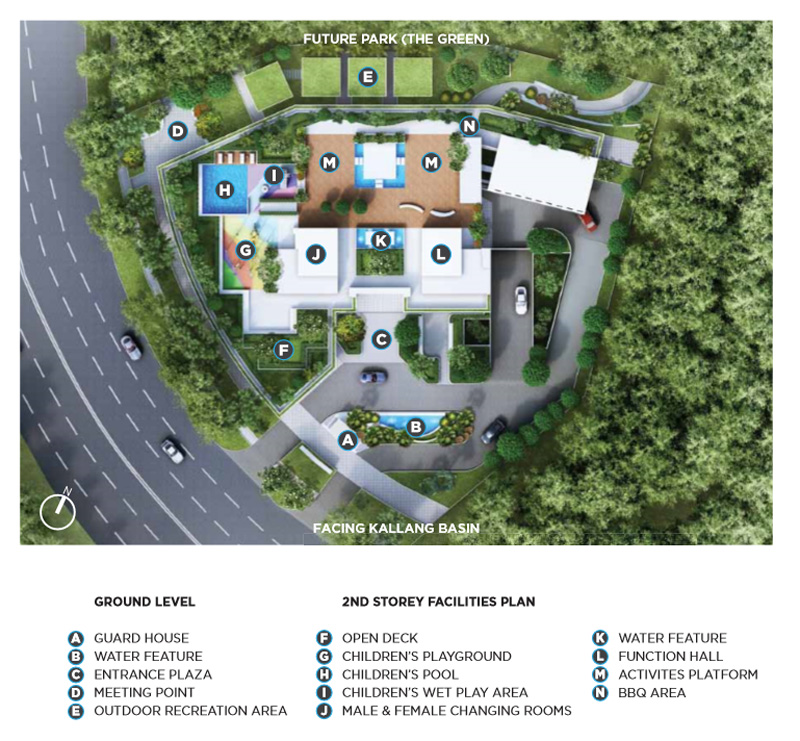 ---
Inspired Living in the midst of tranquil settings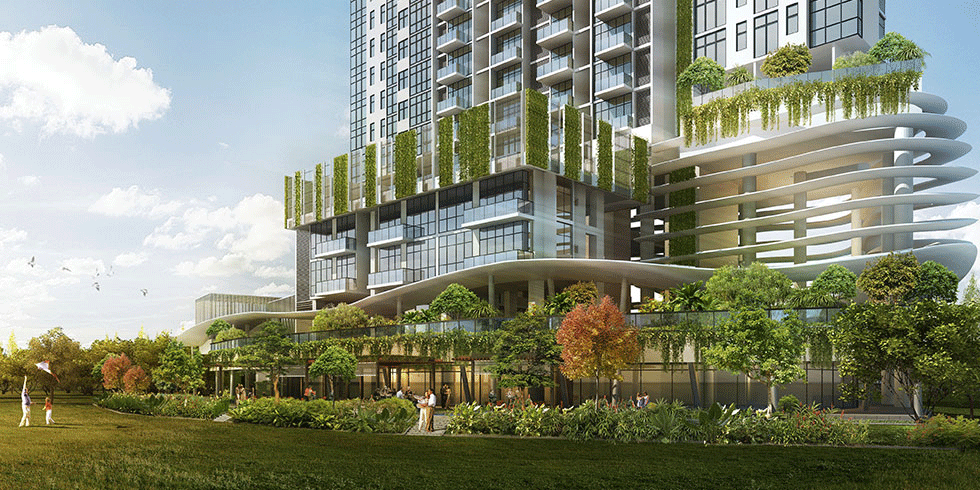 Live amid the beauty of landscaped gardens where you can feel as one with Mother Nature.
Spend lazy afternoons with your loved ones partaking in simple pleasures that create unforgettable memories. At the Kallang Riverside, you will find a whole new dimension of stimulation that will both awaken your senses and calm your spirit.
---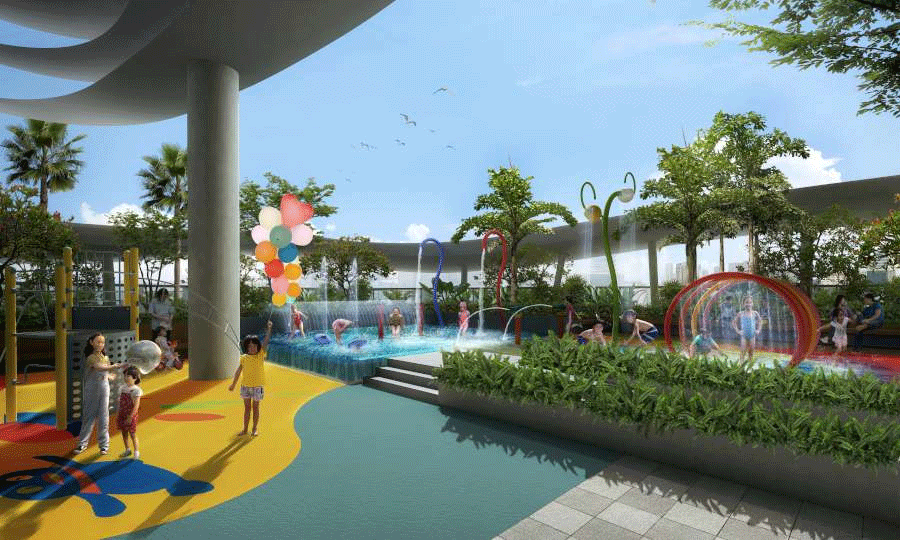 A world of Wonder Beckons
On Levels 2 and 5 of Kallang Riverside, you will squeal with pleasure at the enjoyment to be had. Splash about with the kids in the children's pool loaded with fun features that will make time fly by. There are also landscaped gardens, communal and garden decks as well as a tennis court to enjoy.
With so much to do, you will never be left with a dull moment.
---
Come home every day to an oasis of serenity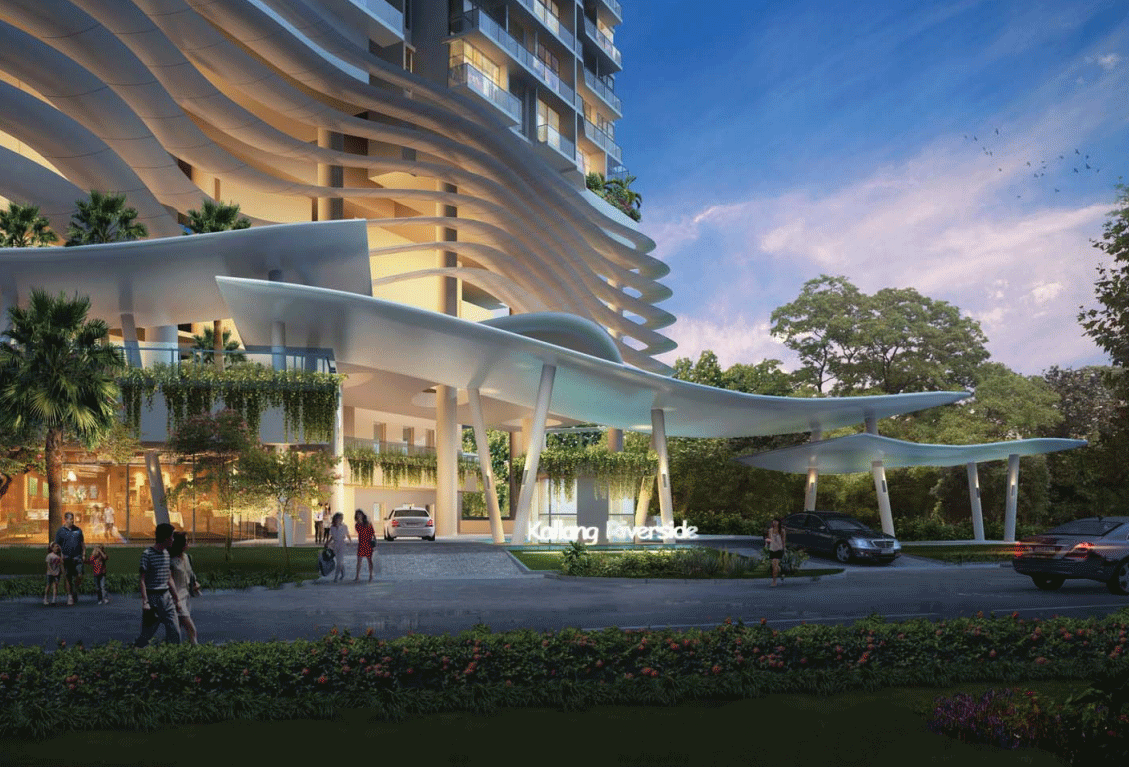 Your haven awaits you every single day. Long days at the office melt into oblivion as you escape to your Kallang Riverside home, refreshing your spirit and warming your soul. The natural surrounds of this oasis exude a calm that seems miles from urbanity. Put your mind at ease at Kallang Riverside.
---