Hexacube Site Plan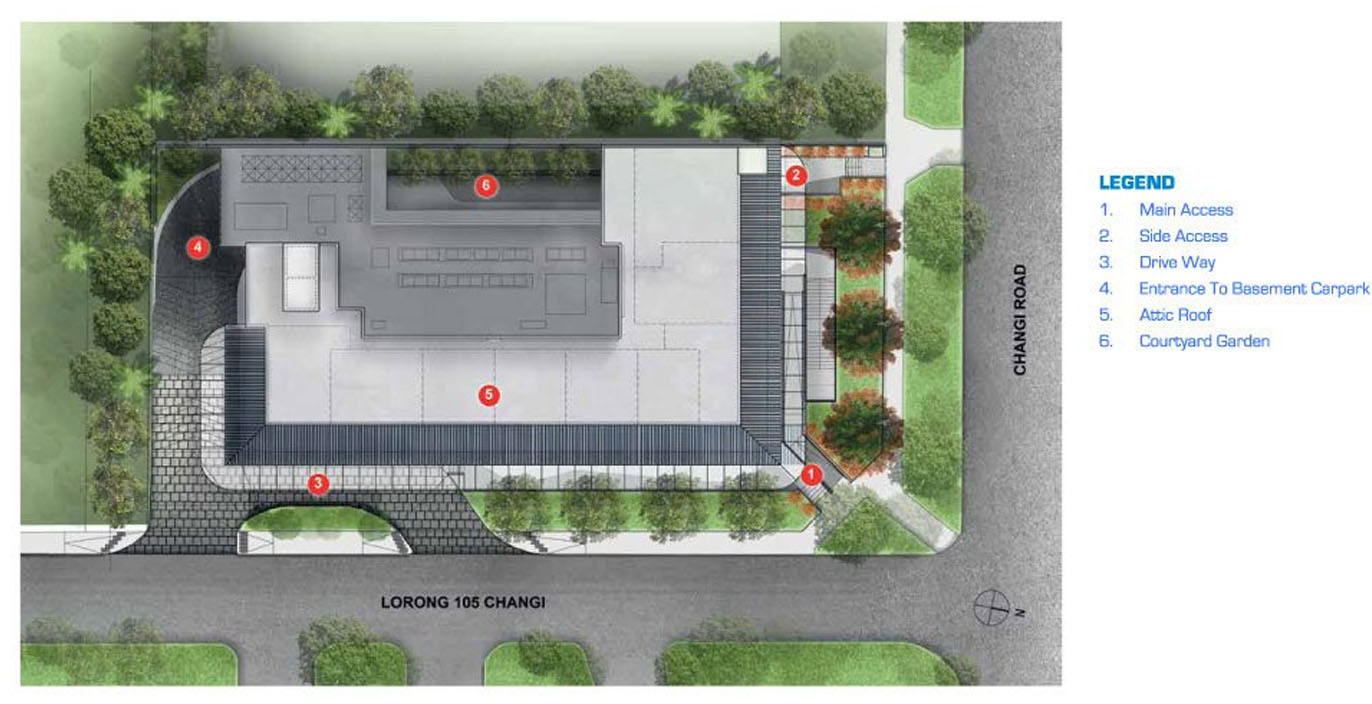 Hexacube Facilities
Work. Eat. Play
Synchronise and align with the right work-life balance at Hexacube. Discover the exquisite dining spaces with excellent frontage along Changi road or simply indulge in retail therepy after a long day work.
---
Sanctuary. Senses. Relaxation.
An oasis to soothe the hectic mind with a courtyard sanctuary located at the 3rd level.
---
Create. Innovate. Explore.
Creatively designed to allow natural lighting and innovative space planning with high ceiling, it is the perfect spot to trigger ideas for a sucessful entrepreneur in the making.
---
A hidden treasure is unraveling in the heart of the East, where business is closer to home. come and feel the buzz, be part of the experience.