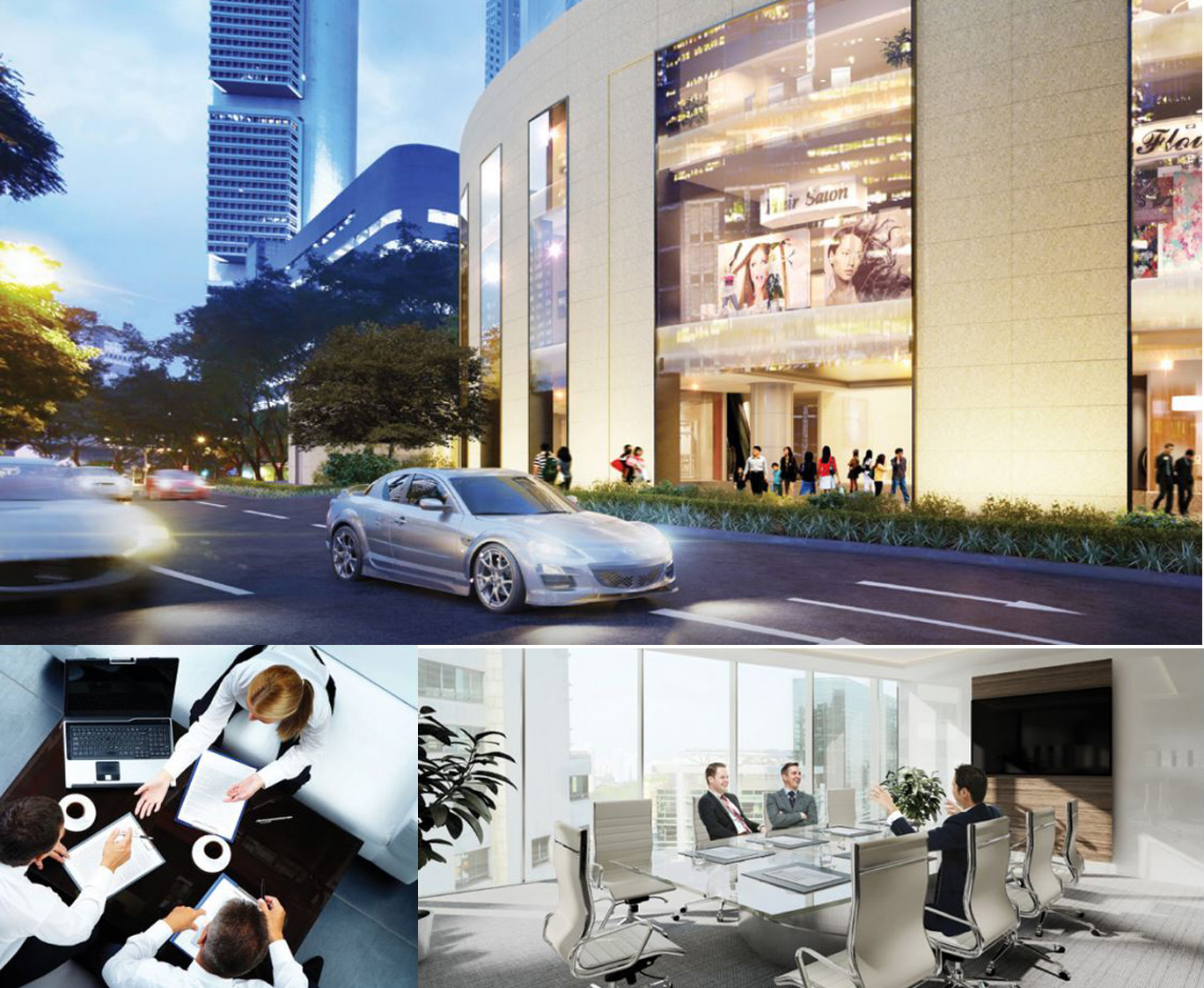 Beyond its strategic location, GSH Plaza promises the value of growth potential. As a premium development, GSH Plaza is one of the selected few properties offering strata title lands for sale within the downtown area. Its premium office units attract only the very best to compete, ensuring high occupancy rates with stable and long-term returns.
In essence, a premium building status is both a testament and monument to the power and success of its tenants. With a wide variety of office units available for selection and configuration, as well as options such as private access lobbies, these assets are poised to soar with the increasing demand to grow businesses in Asia.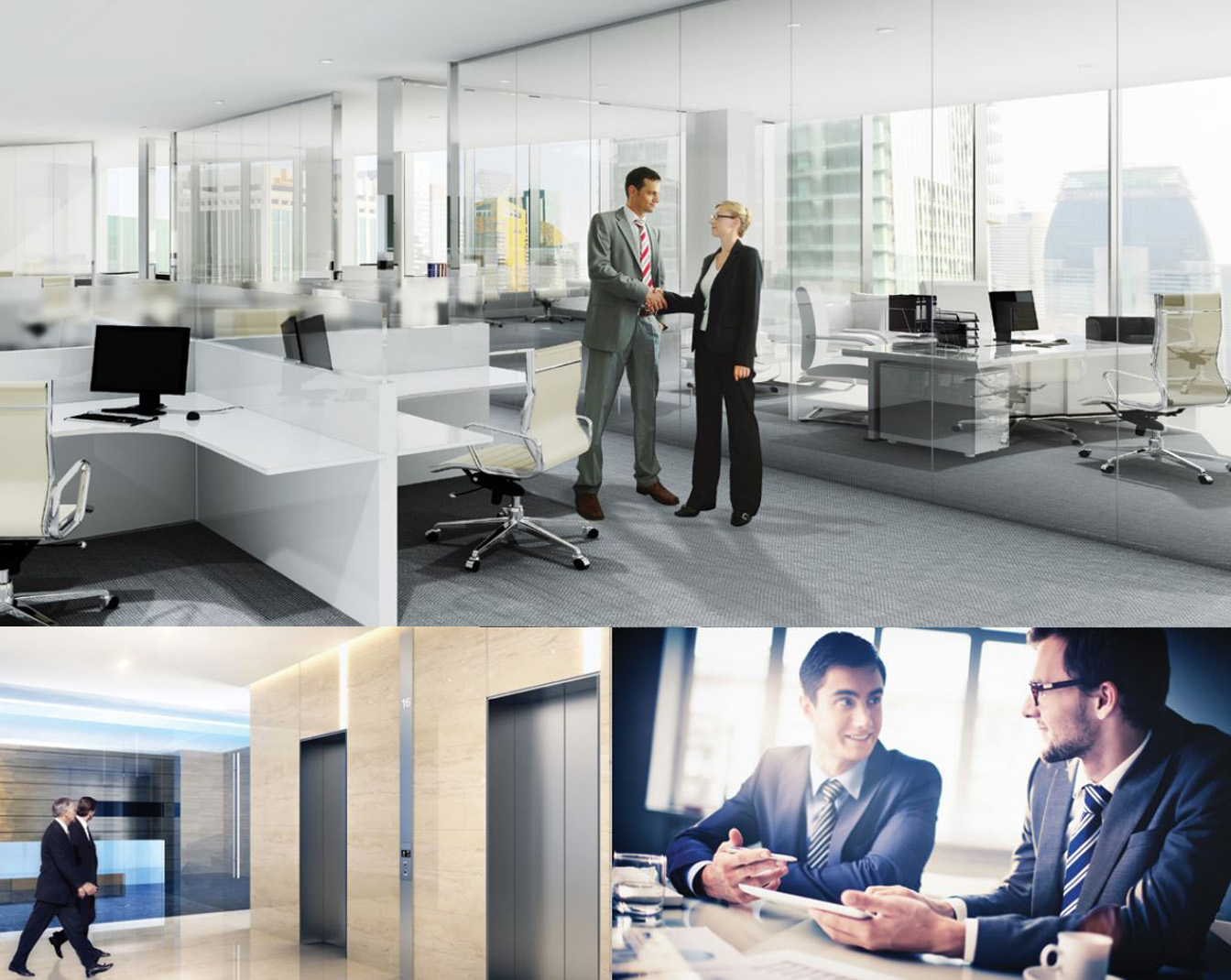 Business opportunities for retail tenants abound with the benefits of the development's upscale location and prime clientele. The area is witness to surging foot traffic and retailers occupying prime space in GSH Plaza will be able to leverage on this to strengthen their customer base and enjoy greater growth, making this truly a prime investment that appreciates with time.
Lofty open space lobby with security access
Dedicated office entrance and lobby for select units enhances privacy and prestige
Advanced security systems
24-hour CCTV surveillance system