IOI Group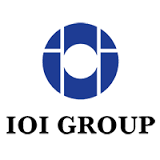 IOI Group is a leading global integrated palm oil player and one of the largest property development cum investment companies in Malaysia.
The Group's three main businesses are undertaken by IOI Corporation Berhad ("IOIC") and IOI Properties Group Berhad ("IOIPG") which are listed on the Main Board of Malaysian Stock Exchange. Its vast businesses are backed by a diverse workforce totaling over 30,000 people from more than 25 countries.
IOIC is a fully integrated company that undertakes the plantation and resource-based manufacturing businesses. The plantation business covers Malaysia and Indonesia with a land bank of more than 230,000 hectares, making it one of the largest plantation owners in the industry. With its hands-on management approach and good agronomic practices, IOIC is ranked highly among the most efficient major plantation owners with one of the highest oil yields in the industry.
The resource-based manufacturing business comprises three segments: refineries, oleochemicals and specialty oils and fats. It has manufacturing facilities in Malaysia, the Netherlands, USA, Canada, Germany and the People's Republic of China to meet the needs of its customers worldwide. Currently, its downstream products are exported to more than 85 countries worldwide.
IOI Group's property development cum investment is undertaken by IOIPG which has property developments in Malaysia, Singapore and the People's Republic of China while the property investment arm owns and manages shopping malls, office blocks, hotels and golf courses in Malaysia.
Since IOI Group started its plantation and property business in the early eighties, it has established a leadership position in the various businesses it is involved in and consistently ranked amongst the top companies in Malaysia as well as Asia through surveys conducted by Forbes Asia, Finance Asia, Asiamoney, Euromoney and Far Eastern Economic Review.
---
KSH Holdings Limited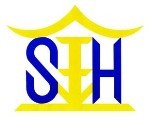 KSH Holdings Limited ("KSH" or the "Group") ("金成兴控股有限公司") is a well-established Construction, Property Development and Property Investment group that was incorporated in 1979 and listed on the Mainboard of the SGX-ST since February 8, 2007.
KSH is an A1-graded contractor under BCA CW01, with the ability to tender for Public Sector Construction projects of unlimited value, and is the main contractor for both the public and private sectors in Singapore. The Group also has an A2 grade under BCA's CW02 category for civil engineering, allowing KSH to tender for Public Sector projects for values of up to $90 million.
KSH has an established track record for handling construction projects across a broad spectrum of industries, and its projects have performed well in CONQUAS, a standard assessment system on the quality of building projects. KSH had won several BCA Construction Excellence Awards including that for Fullerton Bay Hotel and NUS University Town's Education Resource Centre in 2013 and Madison Residences in 2014, amongst others.
Through strategic alliances and joint ventures, KSH's property development and investment presence span across various real estate sectors including residential, commercial, hospitality, and mixed-use developments.
Apart from having successfully executed residential and mixed use development projects in Singapore and the People's Republic of China ("PRC"), it has jointly acquired properties in other geographies including the United Kingdom, Australia, Malaysia and Japan. It will continue to explore opportunities in new geographies with favorable real estate cycles with a focus on Southeast Asia.
---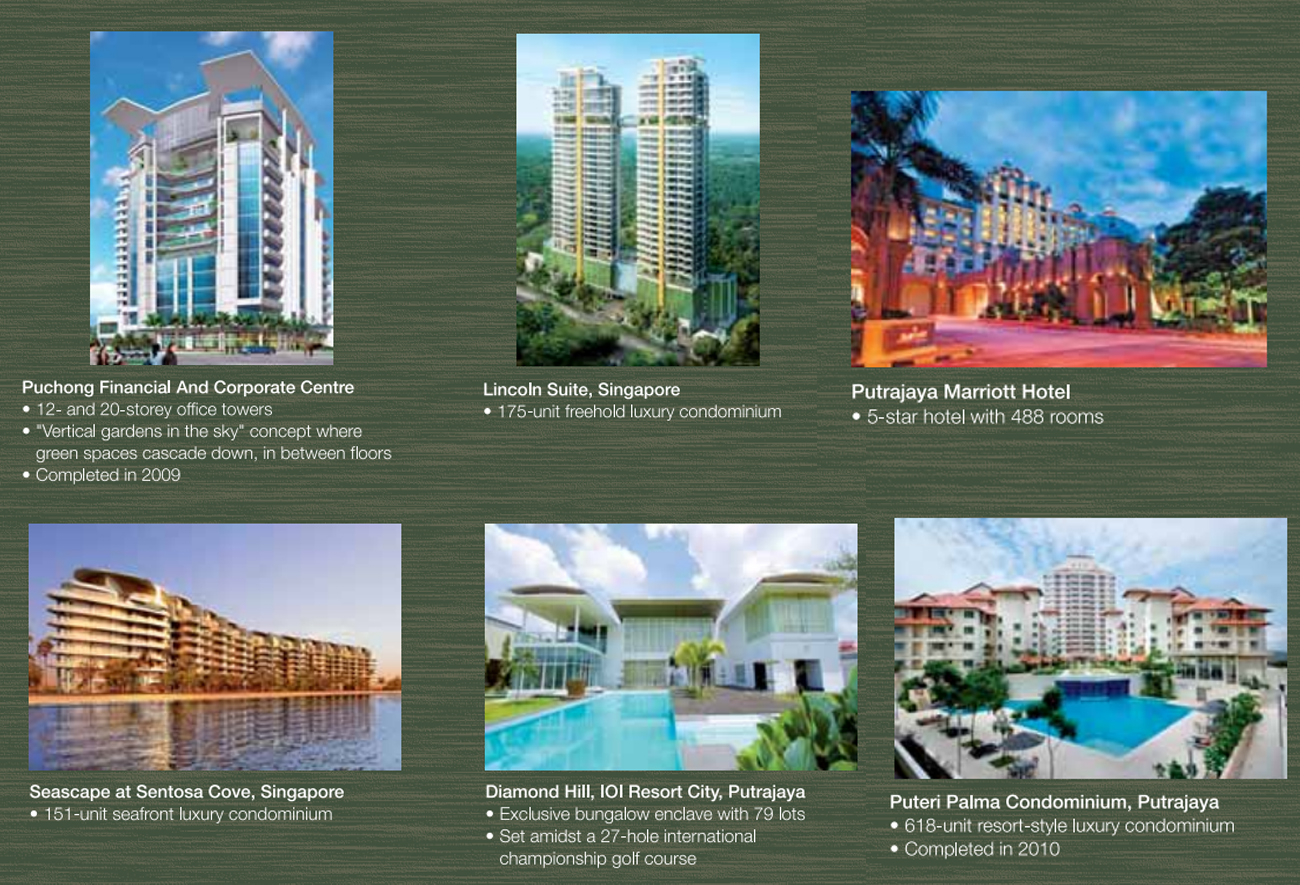 ---