Alex Residences Site Plan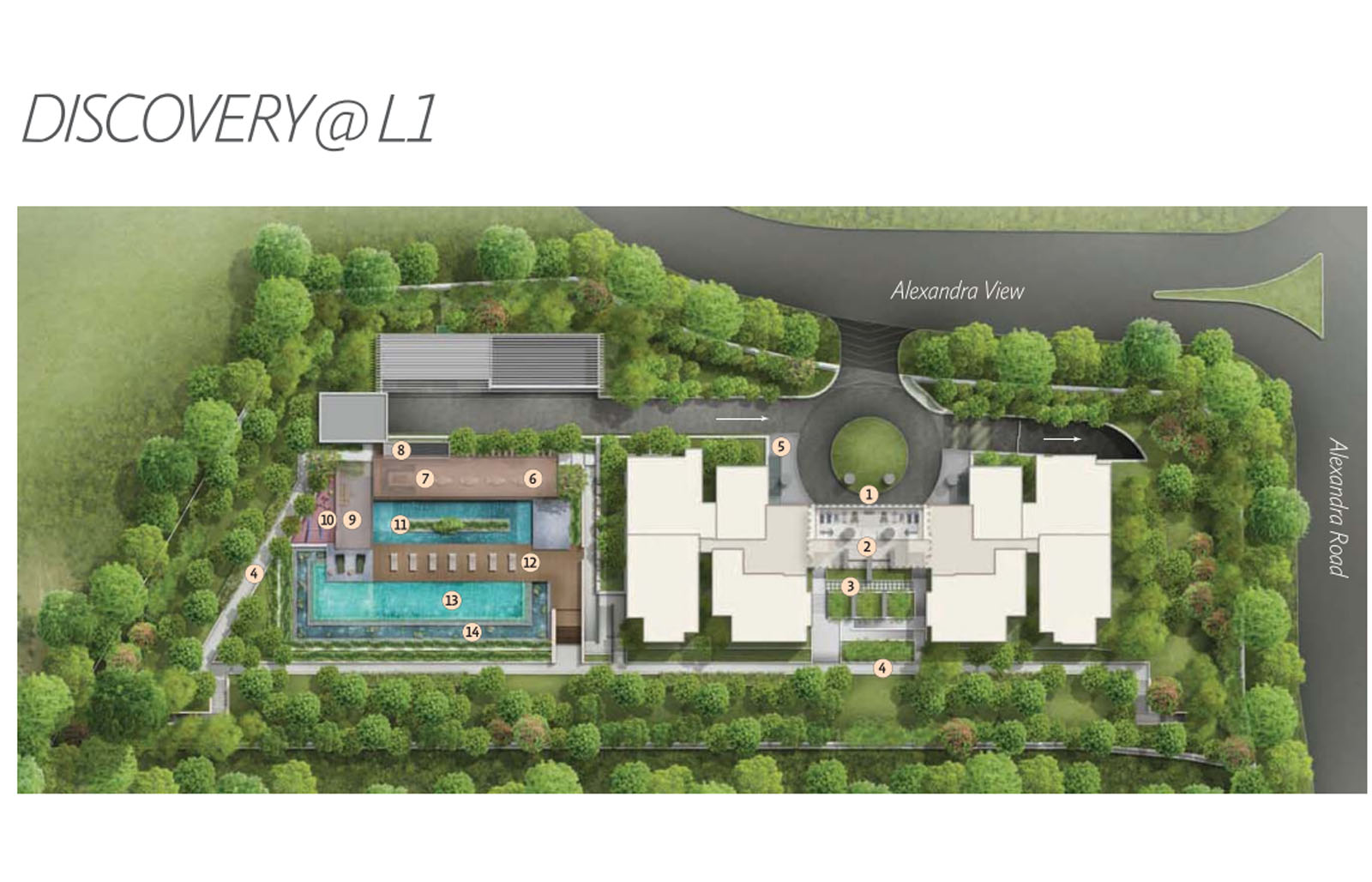 ---
Alex Residences Facilities
I sought the world for unforgettable experic=ences. Now, all of the life's pleasures surround me.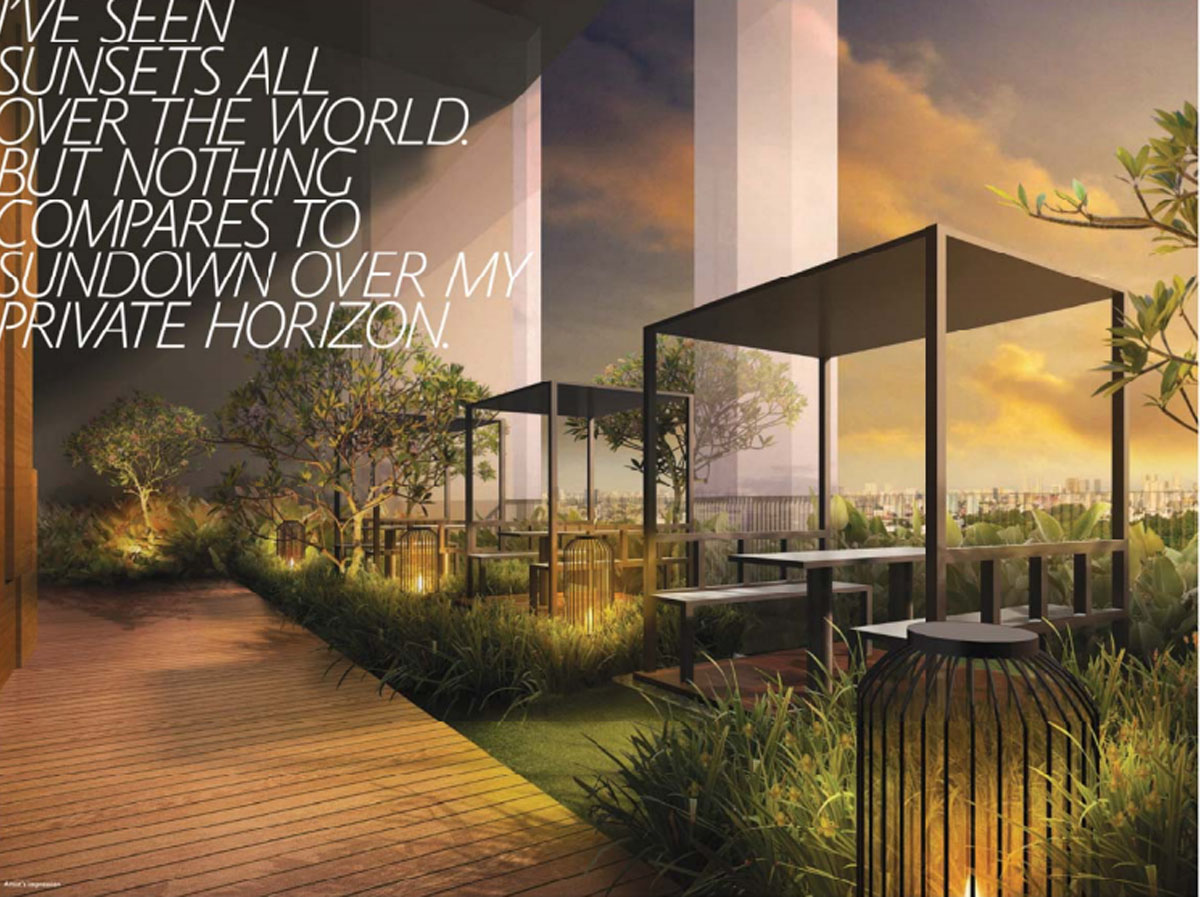 ---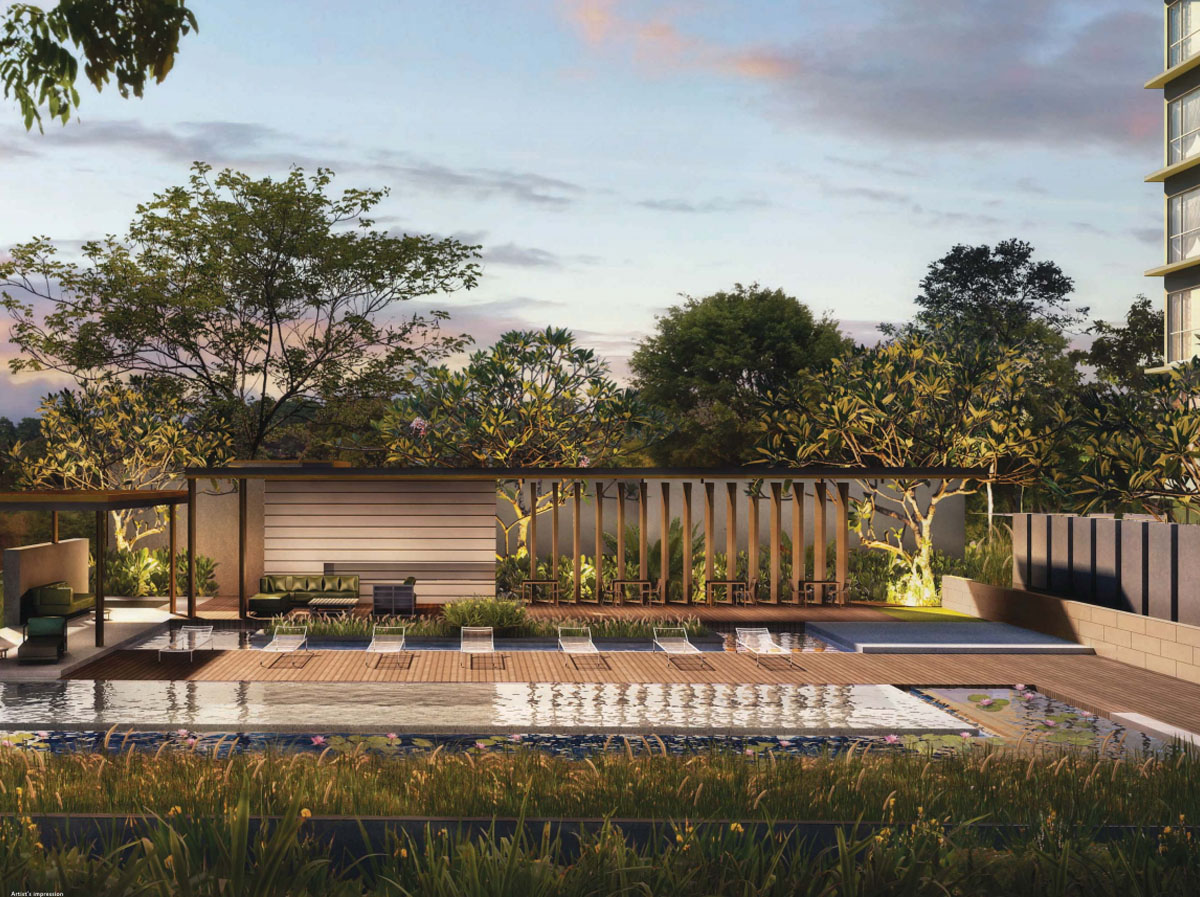 The Rock Bar in Bali, The Press Lounge in New York, Seven Hills rooftop bar in Istanbul. You don't have to travel thousands of miles to enjoy panoramic cityscape views while sipping on a few cocktails. Infact, just 40 storeys above awaits all the privacy and relaxation you need to windows your day.
---
Sunny Tuscan. Robust Kashmiri. Modern Australian. The flavours of the world gather in my state-of-the-art- Kitchen.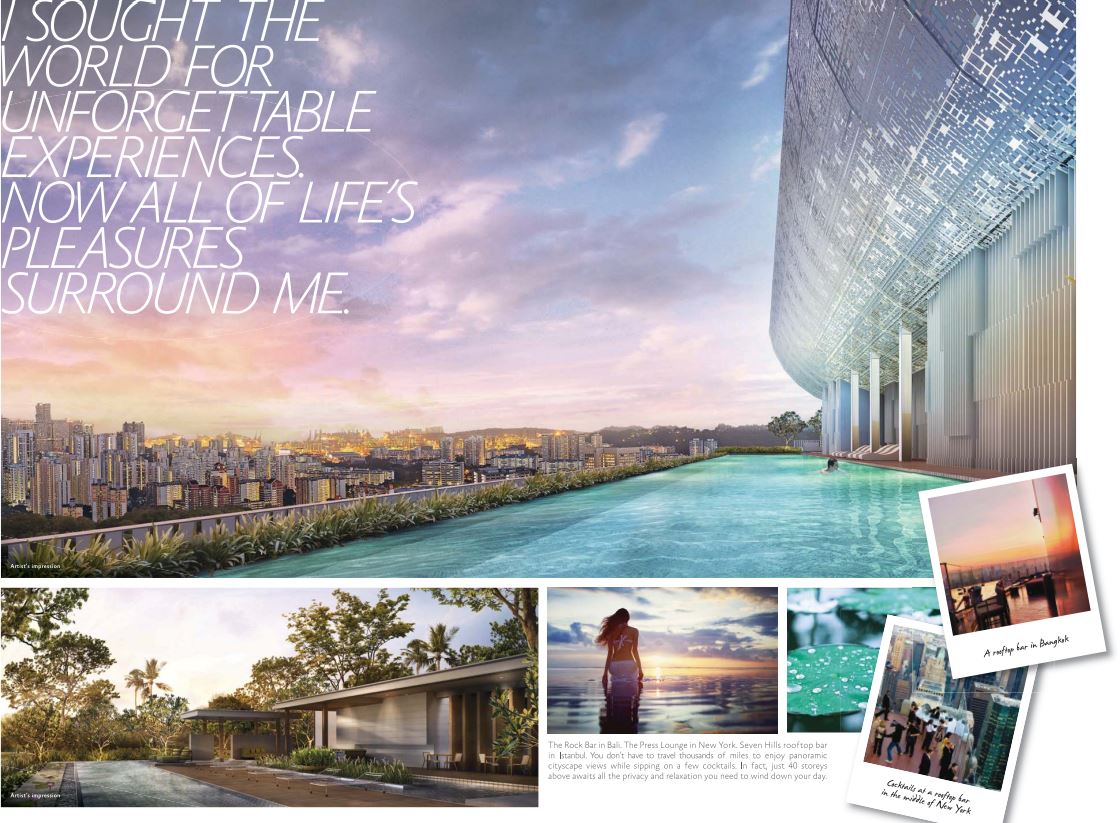 A lovely home-cooked dinner party of artichoke tartlets, beef burgundy, brioche bread pudding and a well-aged bottle of red wine befits only the most thoughtful finishes in a sleek and contemporary setting. Sourced from all over the world, they reflect a refined taste and your preferred lifestyle.
---
Lounge in your sofa and collect your thoughts as you wind down your day. Listen to a New York jazz band and leaf through the travel journal which you have to write from cover as you make yourself a pot of Moroccan mint tea. The grandest plans and most unique memories mingle right here.
It could be Mandivels, Shang hai or even a month-long travel around Eastern Europe. Once the doors are unlocked, a dark-panelled cocoon set against glittering city lights and enveloped in homely warmth welcomes you to a vast space you can adorn can call your own.