Alex Residences Location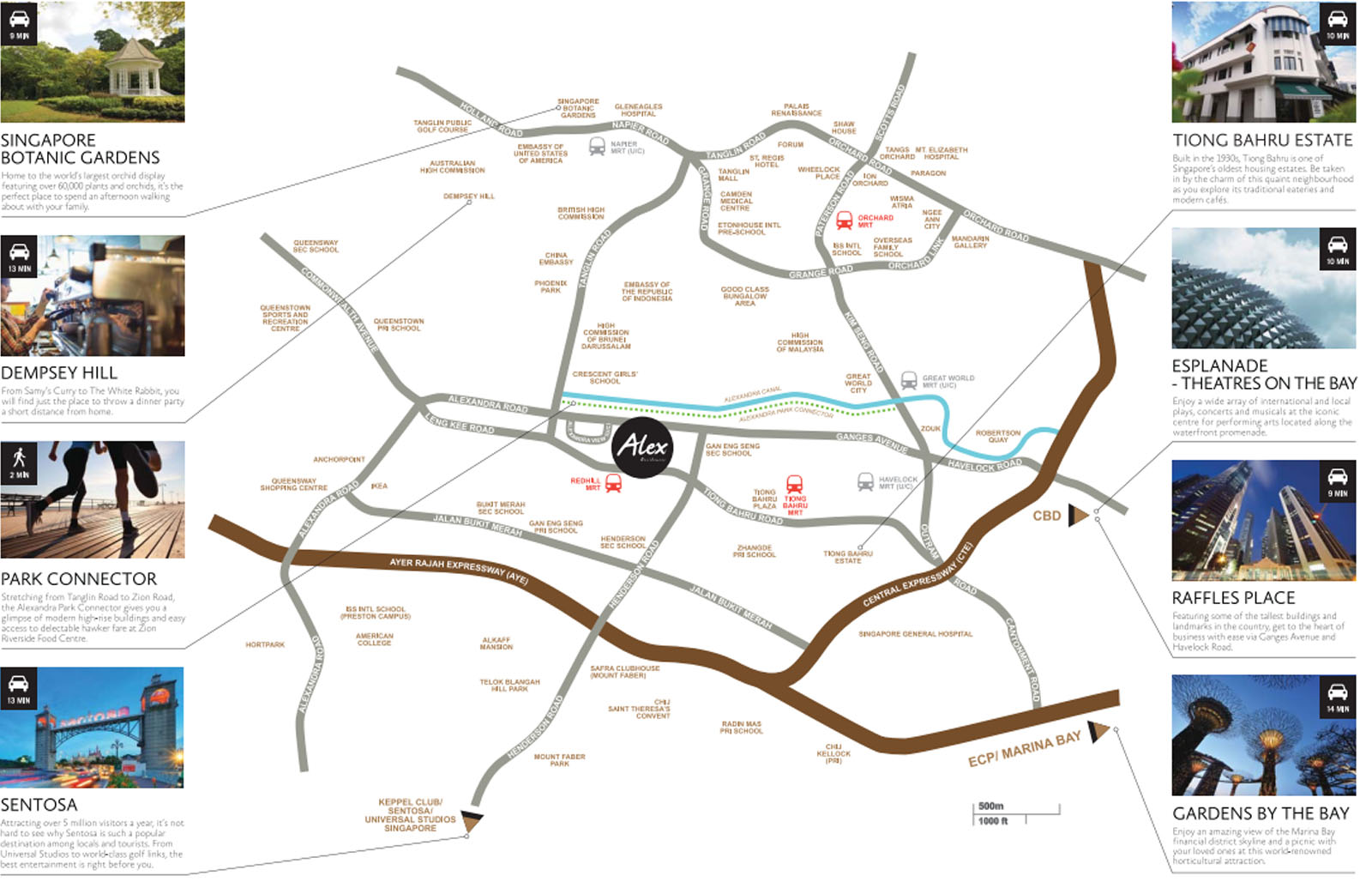 Here's where your morning begins with new experiences. it could be the aroma of freshly brewed coffee at a cafe in Dempsey of taking in the crisp air as you stroll among tall, dense trees in the Southern Ridges. there's a wonderful potpourri of taste, sights and sounds just minutes away from discovery.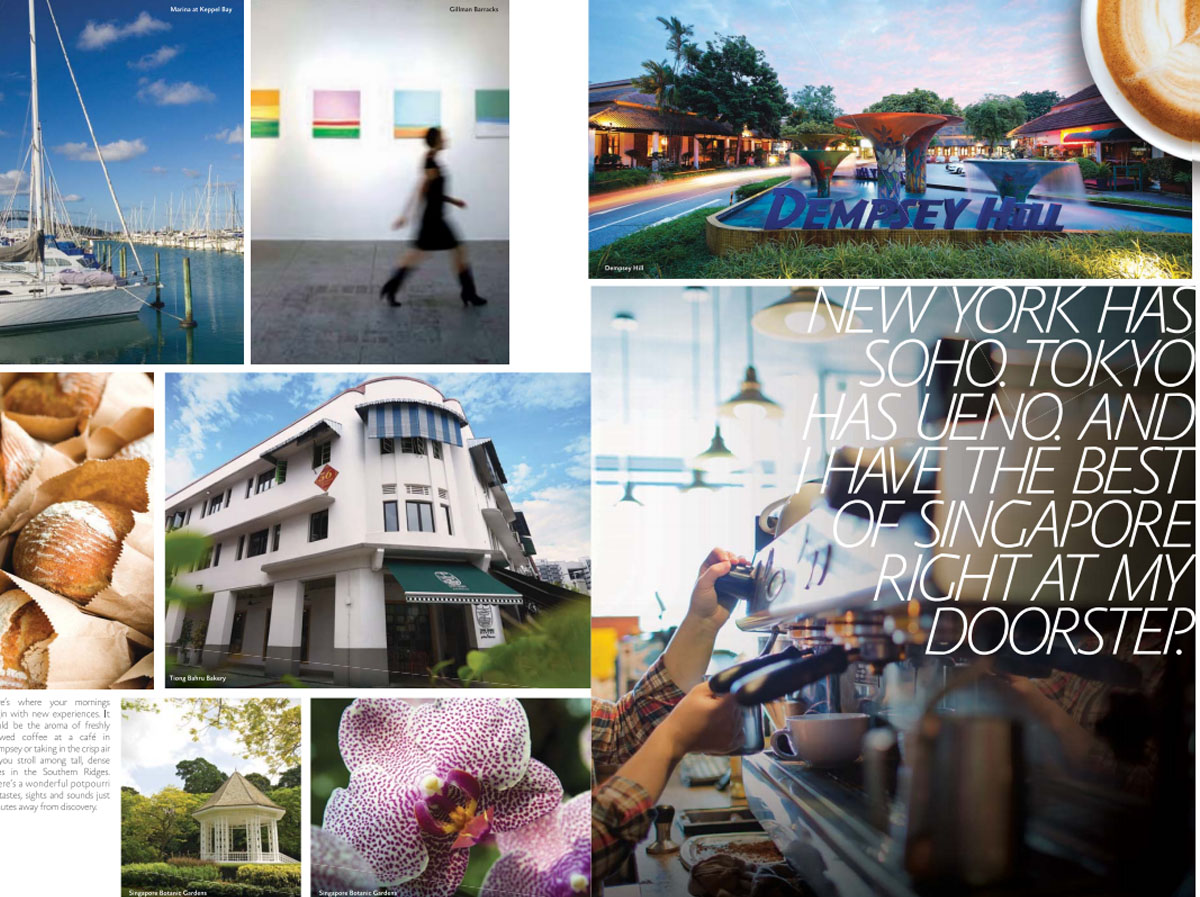 ---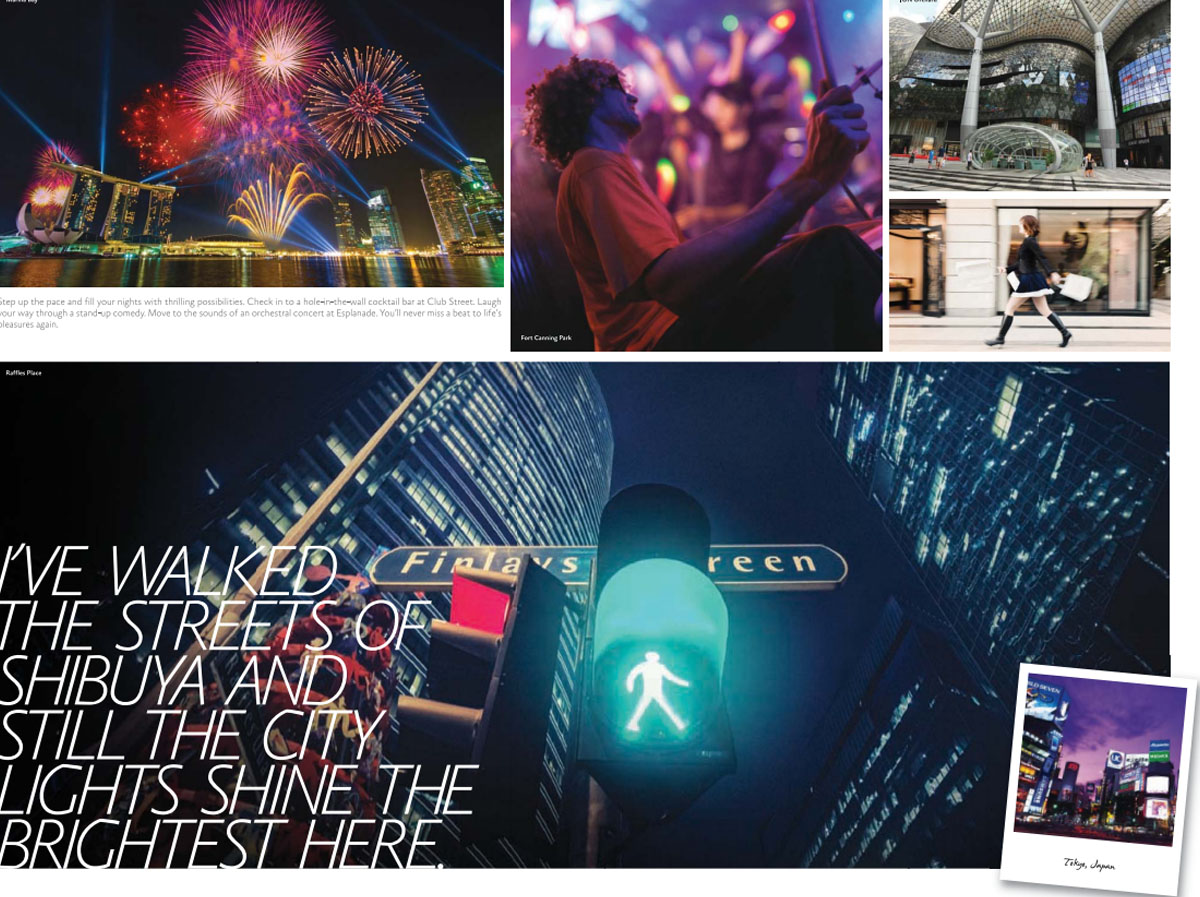 Step up the pace and fill your nights with thrilling possibilities. Check in to a hole-in-the-wall cocktail bar at Club Street. Laugh your way through a stand-up comedy. Move to the sounds of an orchestral concert at Esplanade. You'll never miss a beat to life's pleasures again.
---