8 Hullet Location Map
The City Is Your Home
From vibrant Somerset to the artistic Orchard Cineleisure, experience a kaleidoscope of shopping, lifestyle and cultural adventures where the splendour of cosmopolitan living is at your fingertips.
At 8 Hullet, the city is your home with each day bringing a new experience waiting to be celebrated.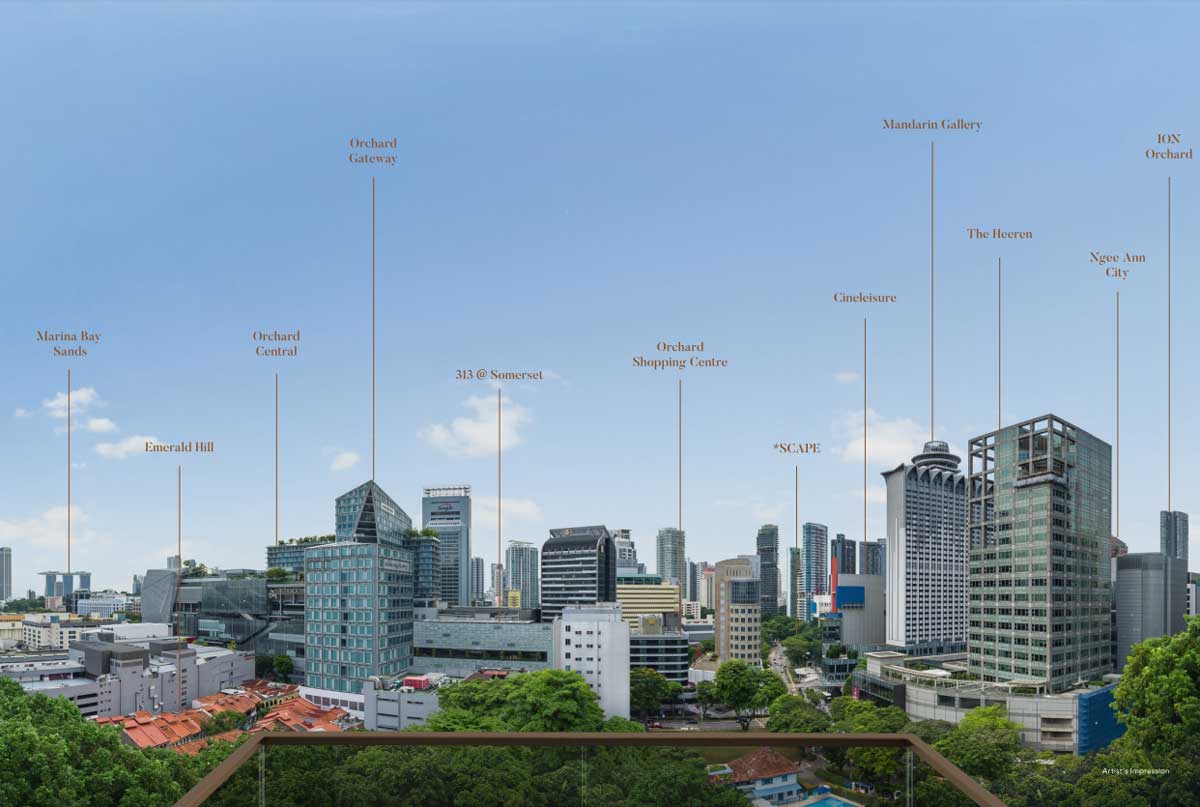 ---
---
Your Galleria
---
Your Dining Room
Be it family celebrations or candle-lit dinners, Orchard Road provides the perfect setting whether you choose to dine in luxury or feast over a hearty fare filled with laughter and conversations.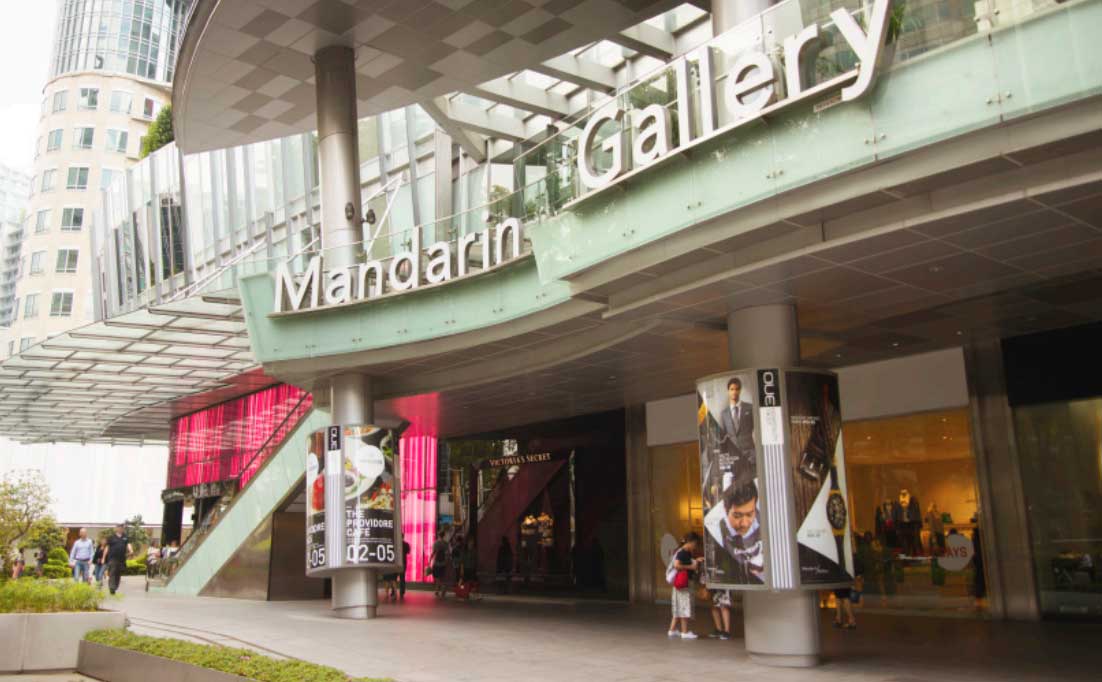 ---
Your Entertainment Room
Endless Excitement Around-The-Clock
Home to perhaps Asia's Greatest cinema collection, catch every new blockbuster hit straight from Hollywood as you relax in luxurious theatres.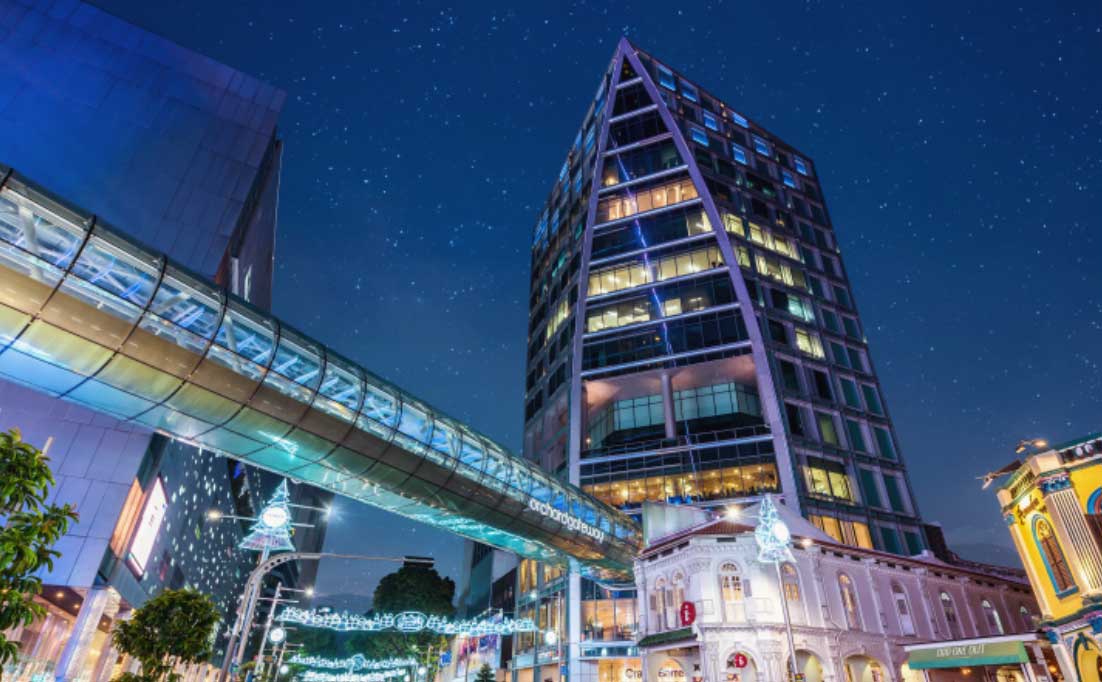 ---
Your Garden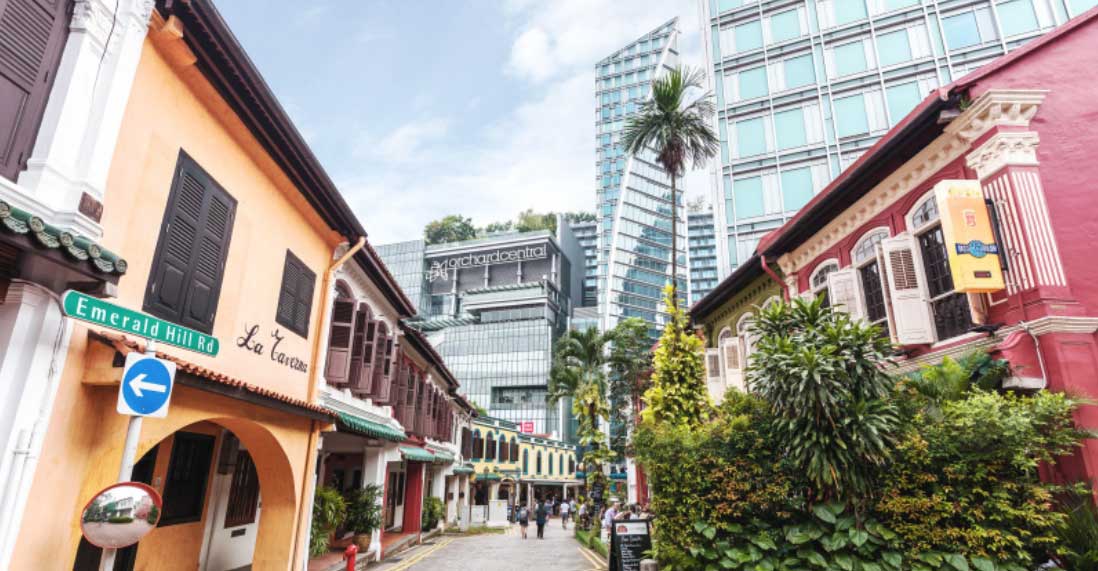 ---