26 Newton Site Plan
---
Stand above the rest. Peer down on the ordinary at the peak of opulence, the summit of prestige. Ecstatic with the Euphoria of success. A feeling incomparable. Knowing that you've achieved what few can. Don't let the limit stand in your way. Take a breath. Reach even higher. Reach for a breakthrough in luxurious living. Reach for the sky.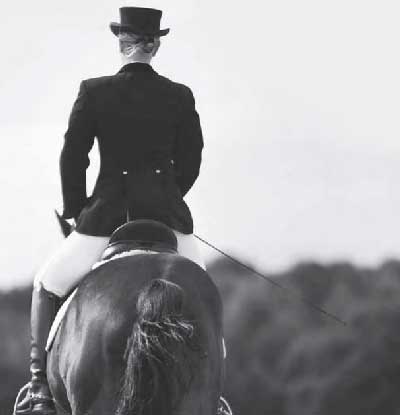 Exclusivity Inclusive. With 26 Newton. Our Quest is Accomplished
The Pleasure of life are maximised to the limit at 26 Newton. Where others would have stopped, we pushed forward in our strive to perfect the art of luxurious living, motivated by our unending drive to reach beyond any degree of opulence ever witnessed.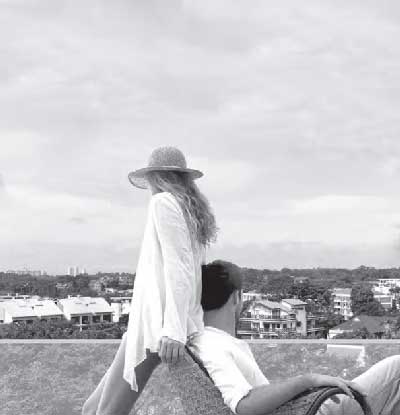 Exclusive View. Bliss Inclusive
Live like a star. Where the sky is your playground. Watch the sunset in the sanctuary of your private balcony. Glow with the joy of fulfillment. Welcome to the height of luxurious living.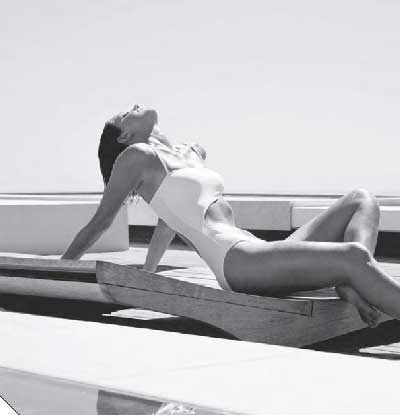 Exclusive Indulgence. Pleasure Inclusive
A spectacular sky terrace at the 14th floor flaunts an extraordinary view with a sky pool providing an oasis in paradise.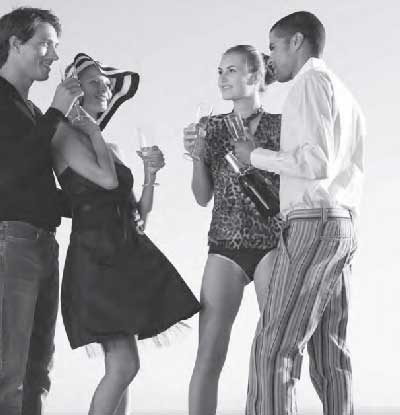 Feast on free-flow exhilaration. Live for enjoyment. Cabana, Gymnasium and BBQ corner at your command. Pure indulgence in life's finest at 26 Newton.
---
Exclusive Luxury. Comfort Inclusive.
Lema
Never has a bedroom seen such sophisticated enchancement. With a cleverly designed wardrobe system from Italy's Lema, the storage space becomes a fashion parade. Extravagant and chic, Lema wardrobe displays intelligent functionality and seemingly infinity spaciousness.
Bontempi Cucine
Begin your day with sumptuous breakfast prepared in a flawlessly luxurious kitchen lined with cabinets by celebrated italian label Bontempi. With a touch of Elegance, modern design and refined finishes, your kitchen becomes an ergonomic exhibit.
Scholtes
Scholtes, A well-regarded brand from France that specialises in crafting state-of-the-art kitchen appliances, showcases a celebration of the good life.
Gessi
With the finest brands furnishing every fragment of your sanctuary in impeccable flourish, you will never want to leave home. Crafted like prolific art pieces, handsome sanitary fittings by Gessi from Italy adorn your Bathrooms.
Villeroy & Boch
With opulent ensemble of sanitary wares by Villeroy & Boch, the bathrooms are characterised by delicate craftsmanship and functionally distinctive designs.
Jung Intelligent Automation System
26 Newton is generously enchanced with the renowned Jung KNX home automation system that prioritises your convenience. The user-friendly system lets you regulate lighting and air-conditioning via the radio frequency remote control without leaving the comfort of your seat. The wi-fi enabled system also allows pre-setting of your home's lights and temperature via iphone or ipad even when at work or at play. Customise your level of control with additional options to connect other devices to the system.
---