The Quinn also houses communal facilities for enjoyment such as gymnasium, swimming pool, playground, BBQ pit, lily pond, courtyard, Jacuzzi, sun deck, open pavilion and a whole lot more.
The Quinn Site Plan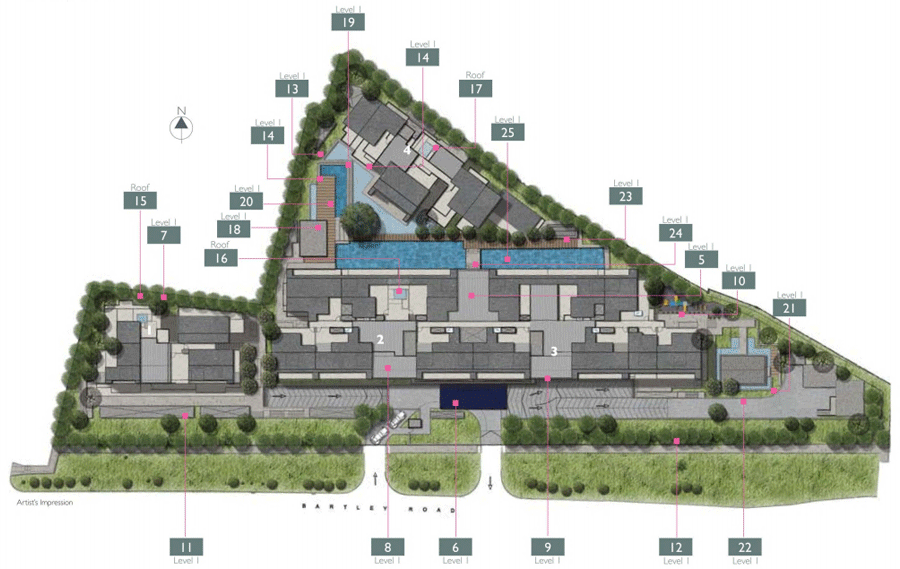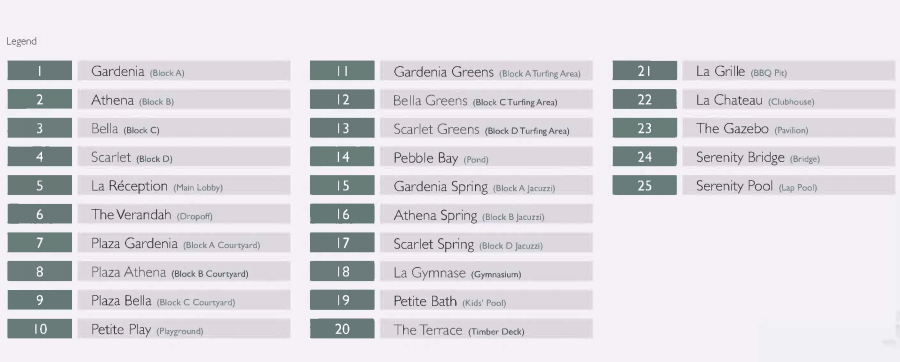 ---
Facilities @ The Quinn
Experience holistic living as you wind down and enjoy the conveniently appointed amenities, located by design amidst calm pools of water and heady floral fragrances. Relax to the verdant views that surround you and enjoy the balmy breezes that aid in the creation of pleasurable memories.
---
---
---
---
---
---
Inviting and inspiring interiors create an aura of charm in living spaces into which you will gladly welcome family and friends. Take pride in the harmonious appeal of luxurious finishes, contemporary fittings and understated classic accents and derive pleasure by adding accents of your own unique tastes.
---
---
---
---