If you were to highlight the aspects that make living in Brisbane truly magical you would circle Teneriffe on the map. The new direction of amenities, shopping, dining and leisure only minutes from Brisbane's CBD are attracting investors, singles, families and retirees to the riverside location.
The Lomax is offering two, three and four bedroom spacious apartments with generous floor plans and amenities. The developer and architects have worked in partnership with the highest level of detail, with owner occupiers at the forefront of design. The Lomax is a 47 apartment project being created with your future in mind.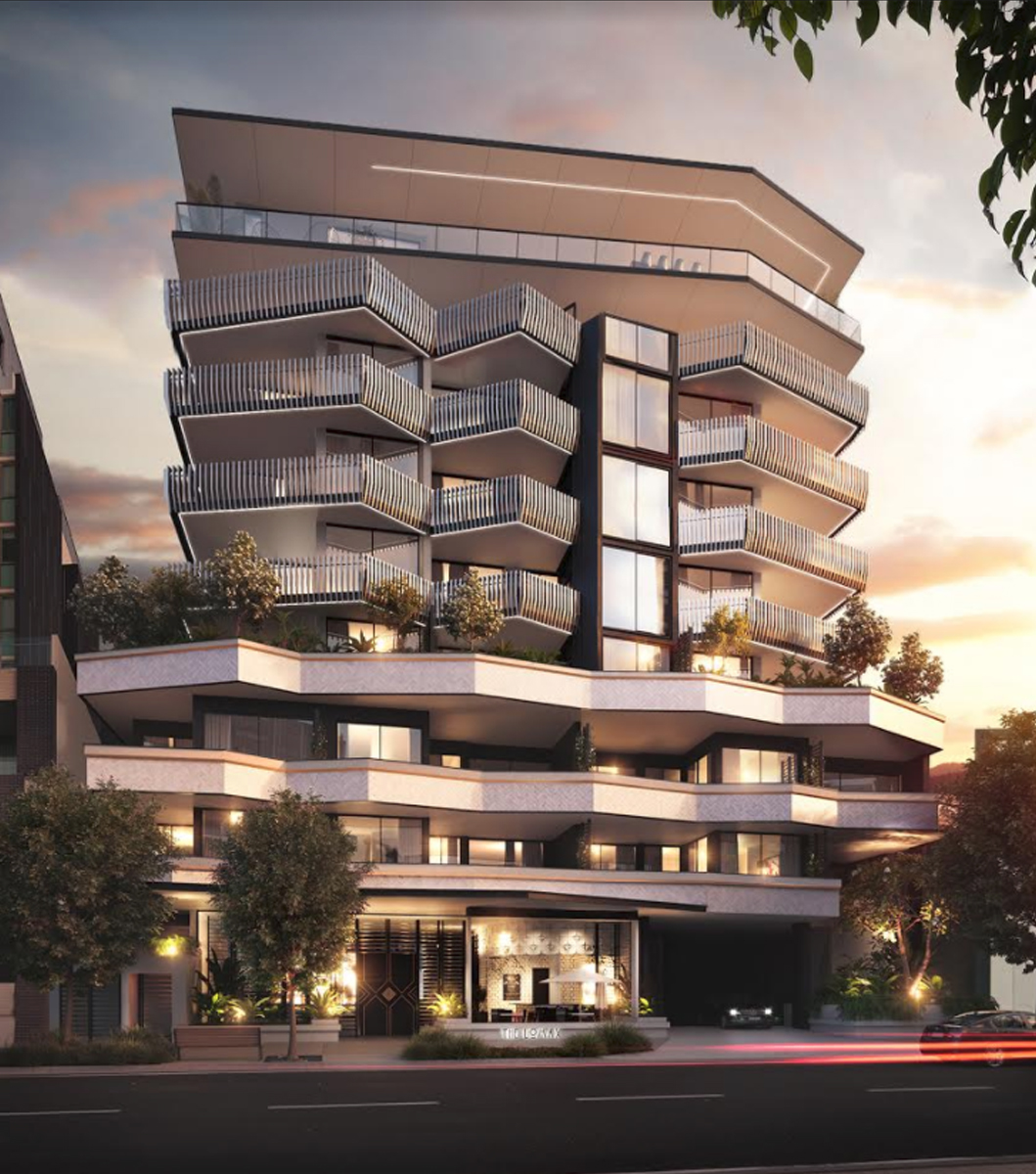 Why invest in The Lomax @ Wyandra Street?
Minutes from Brisbane CBD
Resort-style rooftop pool and entertainment area.
Lobby bar and concierge layout.
Near Ferry Terminal, Riverwalk and restaurants/entertainment.
Structurally distinguish itself from surrounding projects.
Bulimba Riverside Park, Teneriffe Park, King Arthur Cafe, Woolworths Newstead are within 1km
Queensland Academy of Technology, Brisbane Central State School, St. Joseph's College, International Education Services are in the vicinity