THE FIRST EXECUTIVE CONDOMINIUM LAUNCH IN THE EAST SINCE 2012
Discover Central Park living in the East. Be amongst verdant greenery reminiscent of Central Park in New York, with a lush football field-sized expanse and a flowing waterfall feature to welcome you home.
Coming to you in Q4 2020.
CENTRAL PARK LIVING IN TAMPINES HEARTLANDS
Come home to the tranquillity of lush greenery, even as you picnic on a football field-sized expanse, dive into the 80m Lake Pool, feast at the NYC steakhouse-style gourmet dining area, or work out at the elevated gym.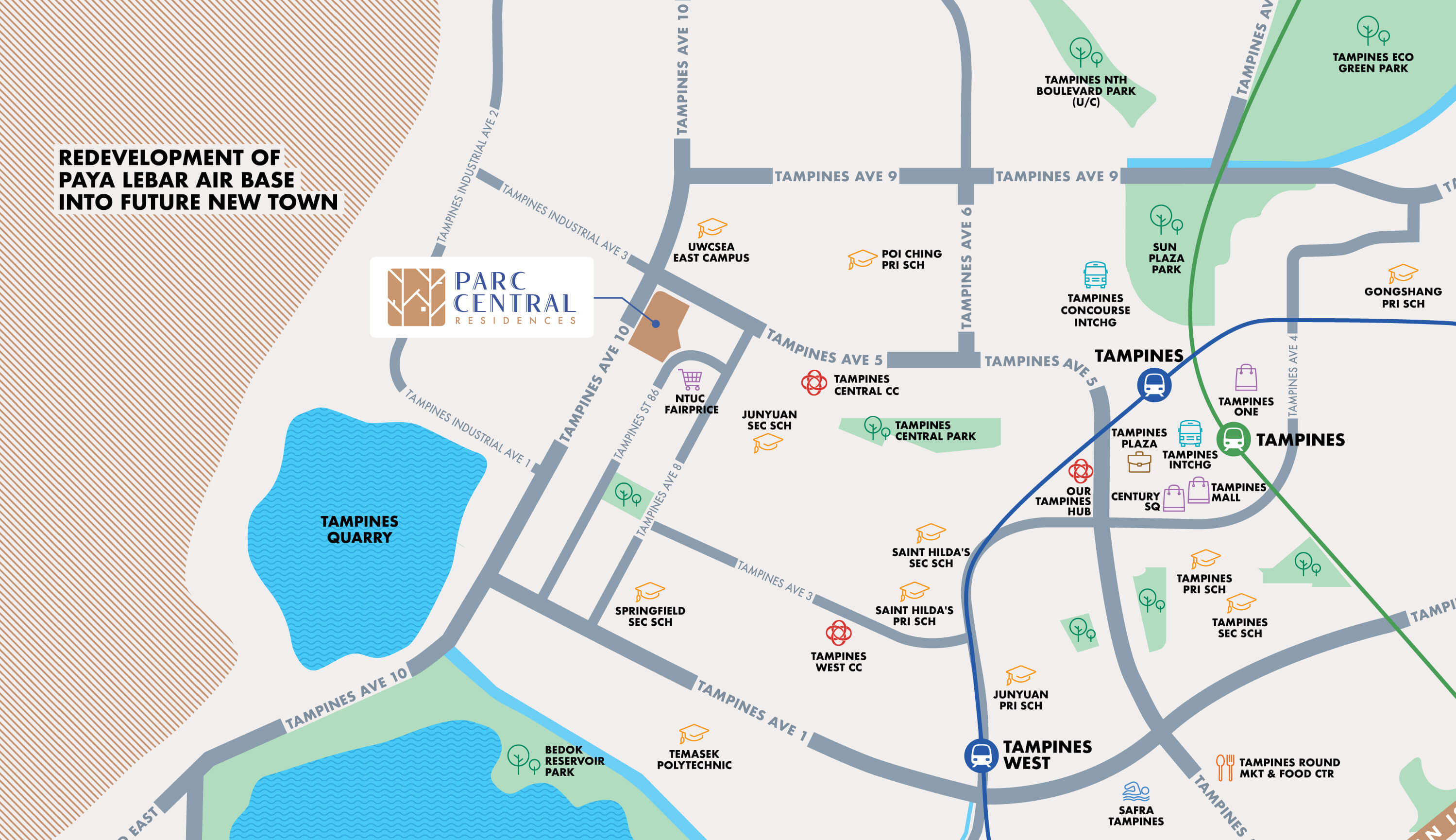 a