Site Plan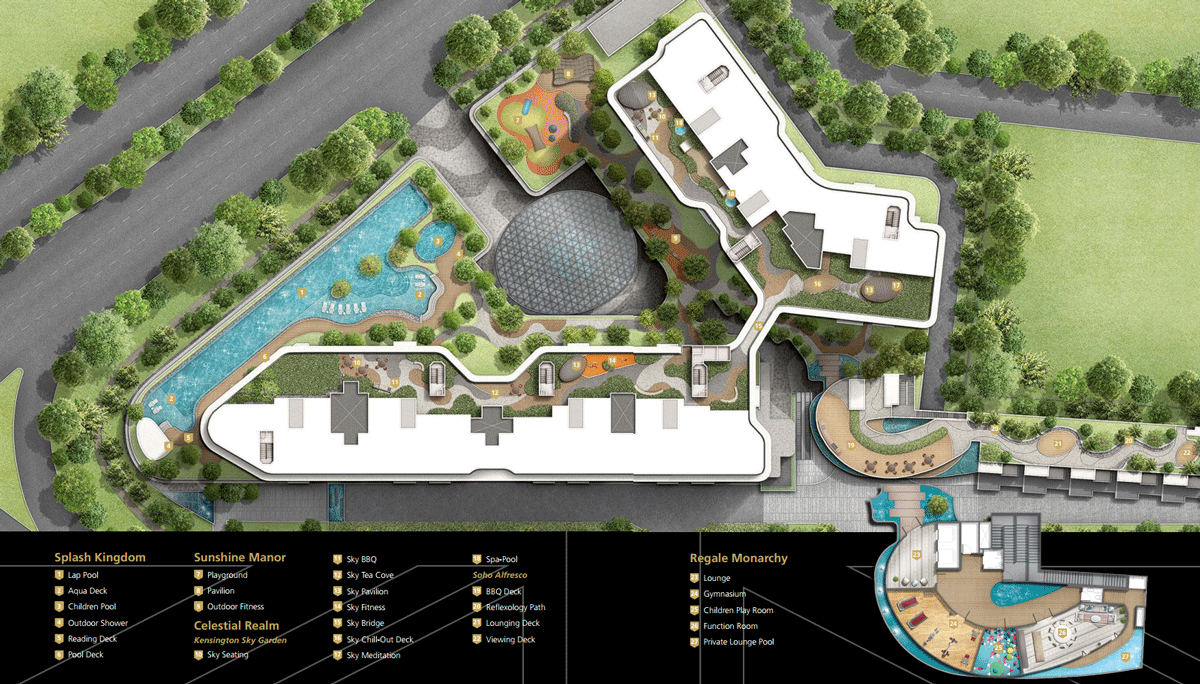 ---
Facilities
The New Lustrous Landmark with the British Touch
As the new brilliant landmark of the city, STARS OF KOVAN redefines the art of living for the modern era. The marvellous design theme – Living with Art – represents art and life in perfect harmony, the essence of British inspiration.
The extraordinary architectural design features fluid geometrical motifs throughout the structure from entrance to the clubhouse. The artistic vision comes alive where art and better living are fully integrated. A masterpiece landmark is unveiled.
Inspired by iconic designs of England, the skylight roof and shop fronts of STARS OF KOVAN recreate the enchanted atmosphere for a new era.
The sense of tranquillity is attained with vertical greenery landscape on selected floors to complement the elegant architecture. Poised between serenity and vibrancy, STARS OF KOVAN transcends the art of living.
---
A Fabulous Home of Beauty and Prestige
---
Glittering Lifestyle in Starlike Club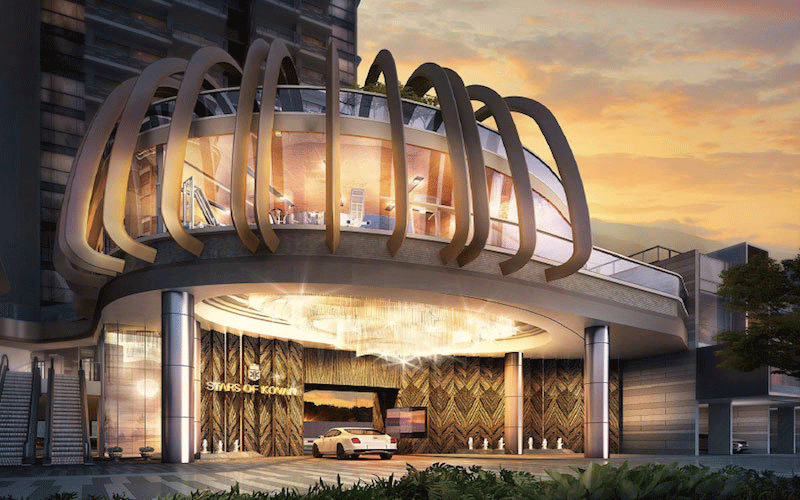 Set in the contrast of urban rectilinear geometry, the fluid geometrical design of British inspiration echoes into the exclusive Starlike Club, complete with lush greenery landscape to perfect the art of enjoyment, stepping away from the hectic city and into its languid oasis. Residents can relax in nature from the comfort of an imaginatively designed environment.
The organic form and absence of artificiality is at the heart of Starlike Club's innovative landscape design, and each facility is a new discovery waiting to be found. As an extension of the home, the clubhouse maximises space for leisure activities, creating a sanctuary to unwind, while surrounded by themes of natural greenery enthused by the slopes of the English countryside.
Every level of Starlike Club offers a luxury of pure indulgence and sheer bliss.
---
Entertainment Where Sky is the Limit
Starlike Club is a masterpiece collection of ultramodern facilities designed with one goal, to pamper and relax the residents of STARS OF KOVAN. Each unique motif, inspired by the British style of enjoyment, uncovers a different pleasurable experience to soothe the mind and soul.
---
---
---
---
Celestial Realm - Relish in the Sky
The sky is the limit for indulgence. Step into a heavenly realm where delight is double the enjoyment. Celestial Realm is designed with two distinctive themed areas that caters to endless joy for all ages.
---