Ideally situated in the most exclusive part of KL, SO Sofitel Kuala Lumpur Residences offer immediate proximity to the city's exceptional shopping scene, and a wide, eclectic, sleek and refined dining scene.
With a 50-acre KLCC Park, KL's rooftop bars and multi-themed super clubs area nearby, the Residences match every aspiration.
With lifestyle venues, major businesses, key amenities, two LRT stations within walking distance and located face to face with one of the world's most iconic buildings – the Petronas Twin Towers – a thrilling life waits at SO Sofitel Kuala Lumpur Residences.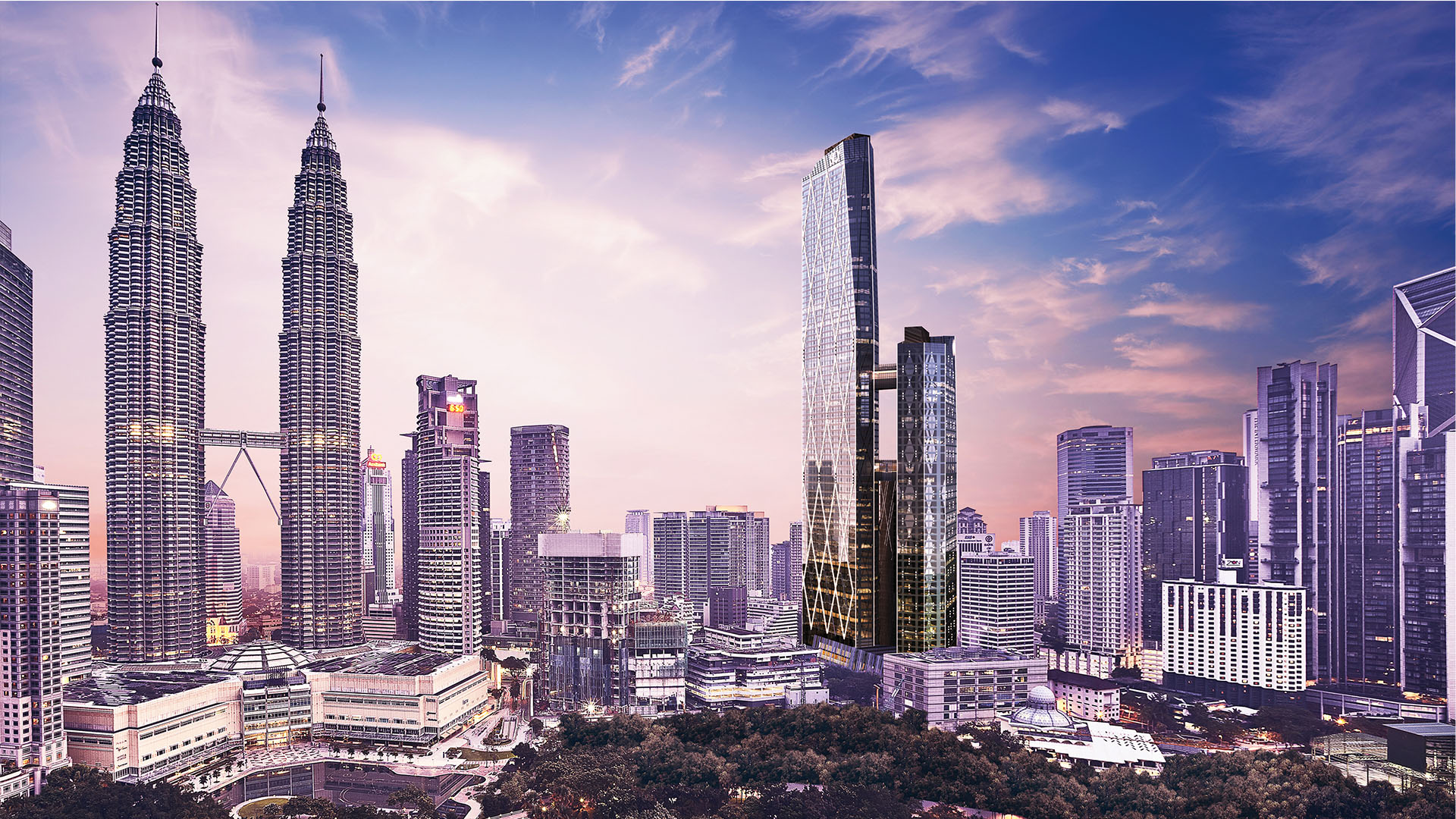 Why invest in So Sofitel KL Residences?
Close proximity to the the iconic Petronas Twin Tower and Kuala Lumpur Convention Centre
It features magnificent and modern towers that house some of the best names in the world for retail, services and hospitality.
The development comprises of a office tower, a Jumeirah Hotel with residences, a So Sofitel Hotel with residences, and a retail podium linking all the three towers ranging from 28 to 79 storeys
5 restaurants nearby include Spice of India, House Of Sundanese Food, Chili's Grill & Bar, Ah Yat Abalone Forum Restaurant, Madam Kwan's Restaurant (KLCC), and Il Lido Italian Dining. For nightlife lover, Zouk Club is just a stone's throw away from the property.
Oxley KLCC Tower is close to numerous embassies, namely Royal Danish Embassy, Royal Swedish Embassy, Embassy of the Kingdom of Morocco, French Embassy, Embassy of the Republic of Korea, Embassy of the People's Republic of China, to name a few
The development is also near to elite schools such as Sayfol International School, Institut Kojadi, PNB Investment Institute, Raffles Lasalle International Design School, SMK Seri Ampang.