The Sculptura Ardmore condominium is erected at No. 8 Ardmore Park, one of the most privileged and prestigious addresses in Singapore. Following the success of the Ladyhill development, SC Global entrusted Dragages Singapore to build their most ambitious and prestigious project to date.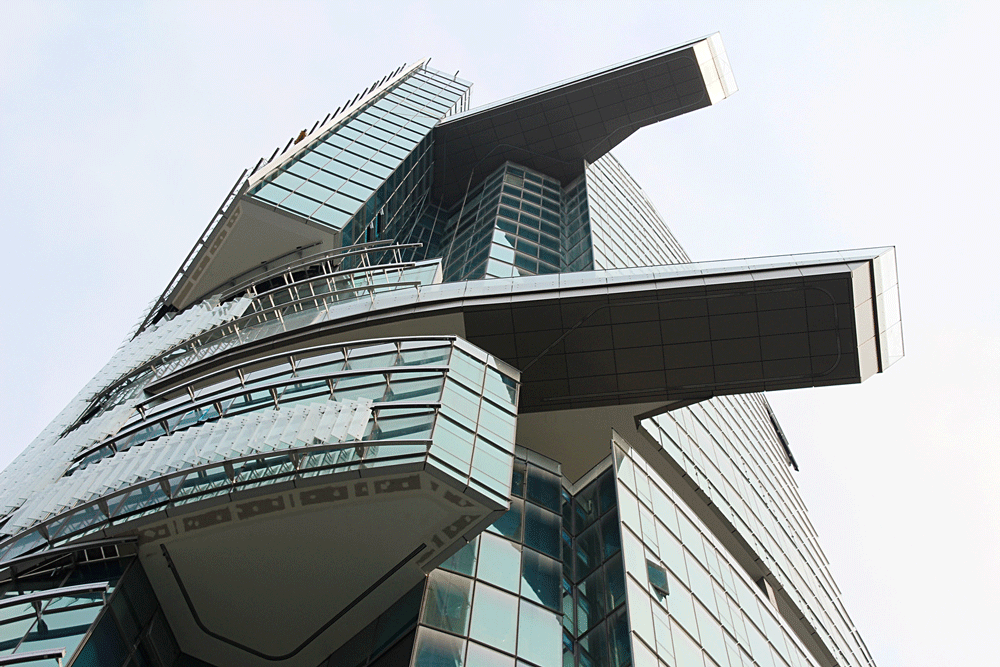 WHY INVEST IN SCULPTURA ARDMORE?
Located at one of the most elite addresses in Singapore
This development is set to revolutionise the way luxury living spaces are interpreted.
This high-rise condominium, designed by worldwide acclaimed architect Carlos Zapata, consists of a tower of 36 storeys for 35 apartments and two basements for car parking.
Upon completion, the Sculptura Ardmore will stand as a beacon of luxury in one of the country's most sought-after districts and as a notable addition to the flourishing portfolio of Dragages Singapore.
---