One Balmoral is a freehold condo development located along Balmoral Road. Developed by Singapore-listed developer Hong Leong Holdings Limited, the condo comprises 2 blocks of 12-storey condominium consisting of 91 units.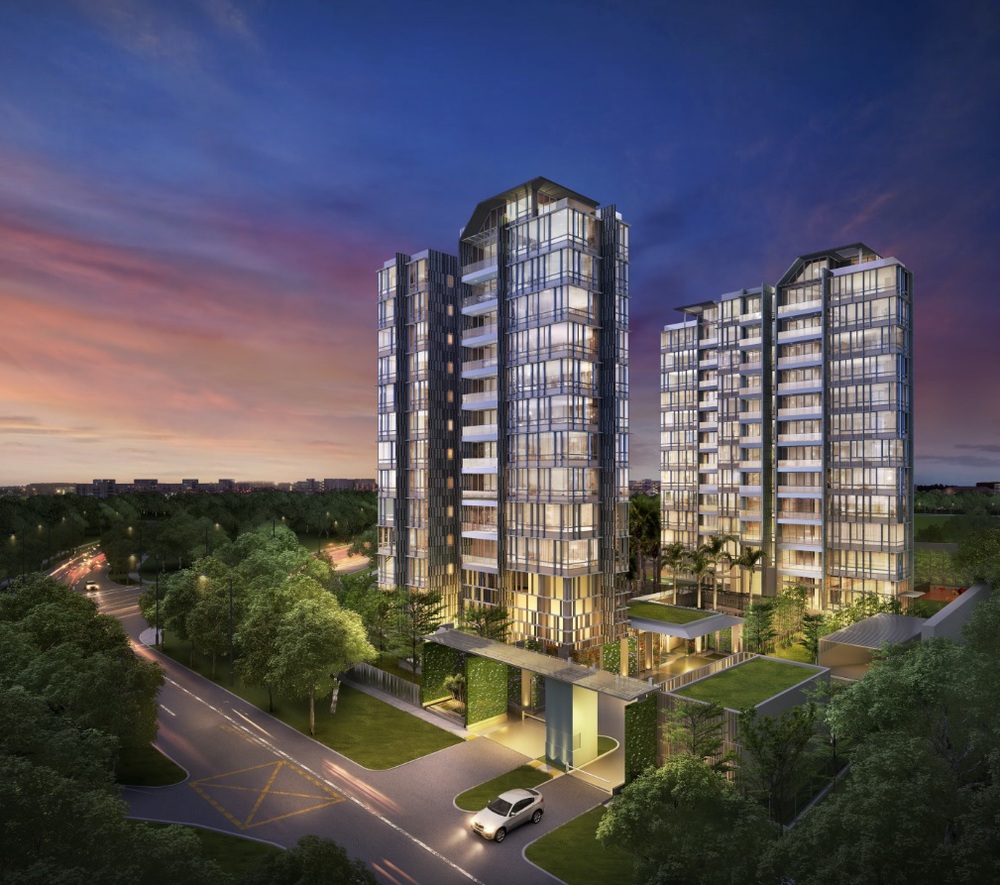 WHY INVEST IN ONE BALMORAL?
Buying into a reputable developer or boutique builder?
Lower leasing competition during TOP in the area.
Low construction noise.
ABSD is the ticket to owning a property in Singapore. It applies to any of your residential purchase. It is needed to keep our property market from running wild.
Road Junction: The projects along the road tend to get a better response during resale and leasing periods due to the additional exposure. The developments that are not visible are usually harder to resell and to lease out and also tend to get a lower resale value.
The refuse storage and collection system is fully automated and designed such that there will be a minimum nuisance to occupants and neighbouring premises, and no pollution to the environment. Waste is transported by air pressure and transported by pipes.