Mega@Woodlands is a commercial property located in 39 Woodlands Close in District 25. This commercial space is primarily used for Light Industrial (B1) rental and sale. This Light Industrial (B1) space is 0.74 km away from NS10 Admiralty MRT Station. You can also see from the map above how to get there via other means of transport.
Located within close proximity to Woodlands Regional Centre, businesses at Mega can utilize the ease of transport accessibility to facilitate their growth and development. The exceptional location of Mega is one factor why it should be your choice acquisition.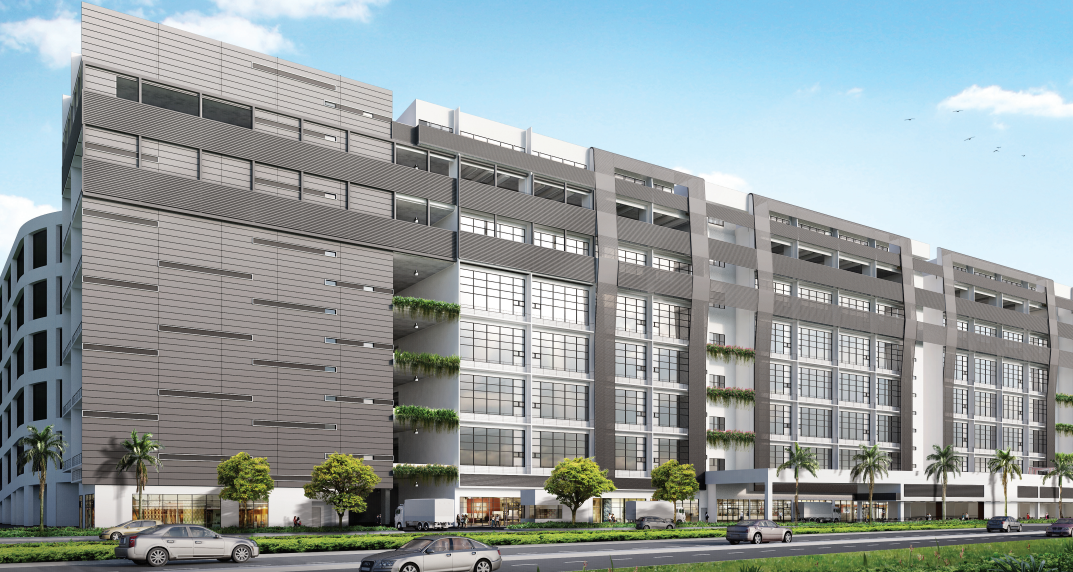 Why Invest In MEGA @Woodlands?
Located within close proximity to Woodlands Regional Centre
Admiralty MRT station is 0.74km away
Freehold mix-used development
Ease of transport accessibility
B1/B2 Ramp Up and Fitted
20/40 ft container access
Container parking lots
Floor to floor height of approx. 6m