Marina One Residences is uniquely suited to be part of Urban Redevelopment Authority's long-term plan to transform Marina Bay into a lively district interspersed with spaces that include amenities, playgrounds, retail opportunities and lush greenery.
This area is also earmarked to be a future global business and financial hub near Singapore's future Waterfront City, making Marina One Residences perfectly poised to rea the extraordinary benefits of this area's growth, and a space that's truly worth having.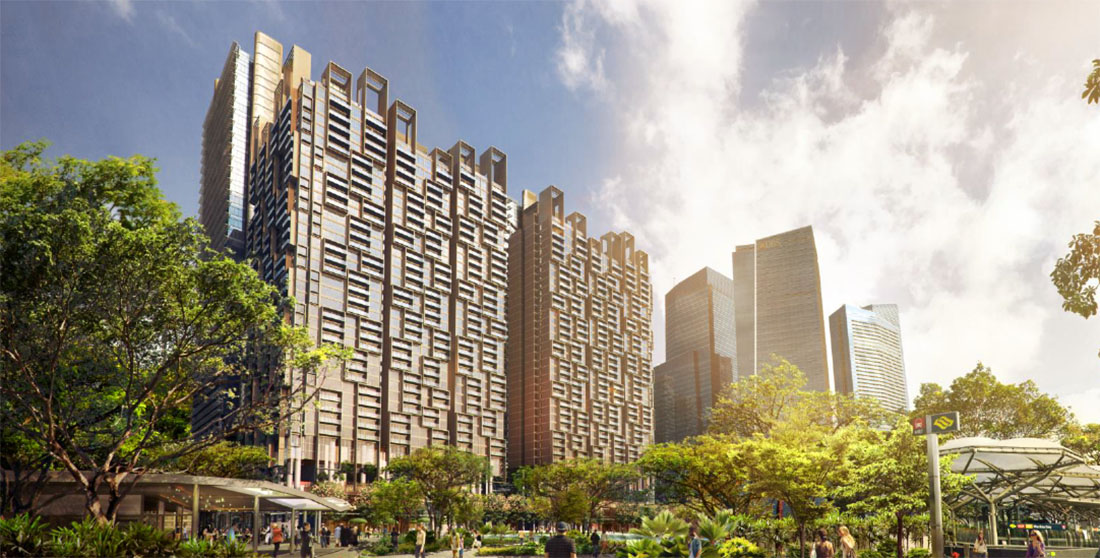 an INTEGRATED SPACE shaped around you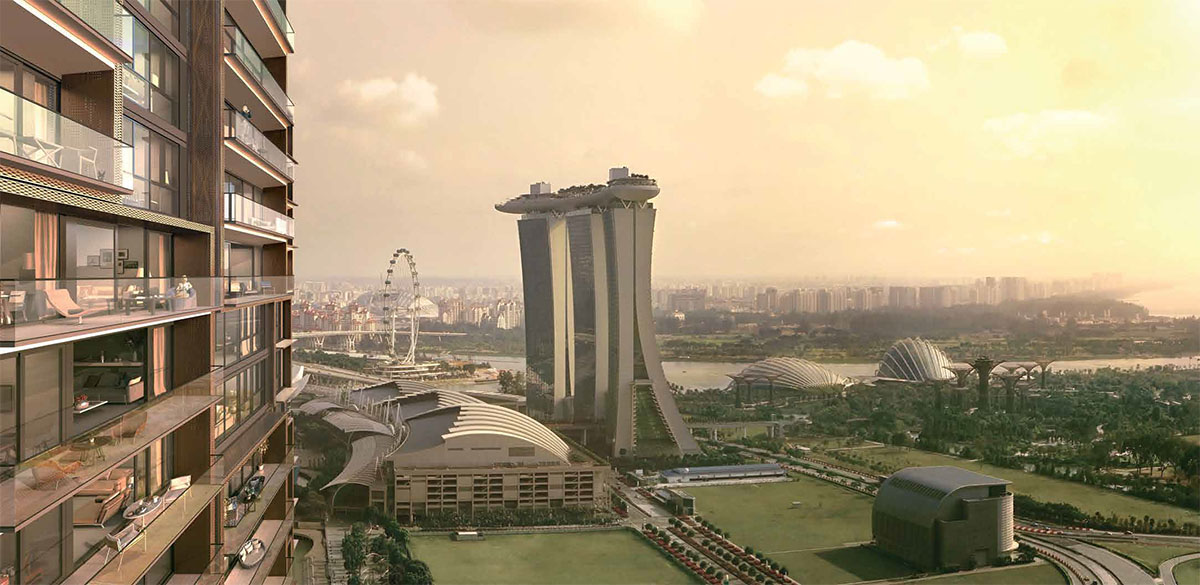 Marina One is an integrated development that places you on the pulse of Singapore's vibrant CBD and beyond. Comprising luxury residences, unique retail offerings and Grade-A offices, Marina One is nestled amidst lush greenery and green parks whilst seamlessly connected to 21st century infrastructure. Replete with stunning city and sea views, the award-winning Marina One Residences comes alive through the design of Christoph Ingenhoven, a leader in sustainable Supergreen architecture.
The ingenious design of a lush central garden by Kathryn Gustafson then transforms Marina One into a luxurious oasis at the heart of the city, offering tranquillity and serenity amidst the city's vibrant backdrop. Marina One Residences is a space shaped around you, and where you'll truly feel right at home.