Be part of an iconic residence that contributes to the greater cause of saving the Earth.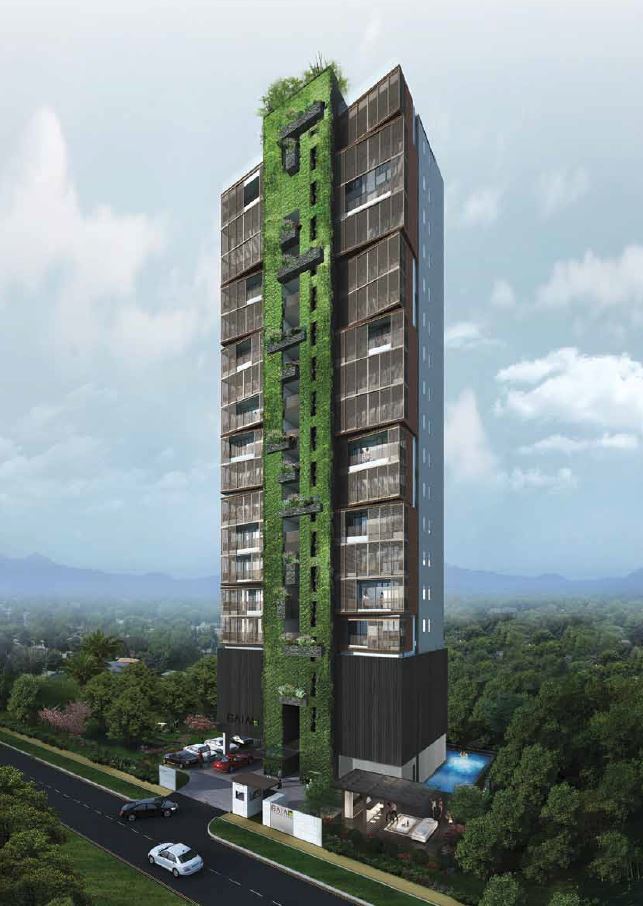 Gaia is a Freehold Condominium located at 33 Jalan Dusun in District 12, Singapore. It comprises of 28 premium units, close to Toa Payoh MRT Station, Novena Station and Caldecott MRT Station.
GAIA Condo Factsheet
| | |
| --- | --- |
| Project name | GAIA Condo |
| Location | 33 Jalan Dusun |
| Developer | Amerald Land (TKLK) Pte Ltd |
| Type | Condo |
| Land Tenure | Freehod |
| District | 12 |
| No. of Blocks | 01 |
| Total level | 16 |
| No. of Units | 28 residential |
| Plot Ratio | 2.8 |
| Carpark Lots | 12 surface + 16 mechanized Lot |
| Site Area | 942sqm / 10,139.7 sqft |
| Expected TOP | April 2015 |
| Date of legal completion | April 2018 |
| Architect | Kyoob Architects |
An iconic habitat for the eco-chic
Earth inspired living
Gaia presents the epitome of green and upscale living in an authentic eco-chic residence. Earth-inspired living at its finest.
A breakthrough in Asia, Gaia is a visionary development that pushes the boundaries of green design and sustainable living in Singapore. An architectural breakthrough named after the Greek Earth goddess, Gaia makes a bold statement with its iconic facade and innovative detailing.
A green skyscraper
Inspired by geometric shapes in nature, this stunning single-block residence with 28 exclusive freehold units is infused with the beauty of nature's magnificent landscapes.
Its cliff-like structure showcases a majestic 60-metre green wall that also forms a spectacular abstract art installation.
Eco-savvy pioneers will appreciate the contemporary technology, natural airiness, sunlit interiors and eco-friendly efforts to harness the environmental powers with synergistic efficiency.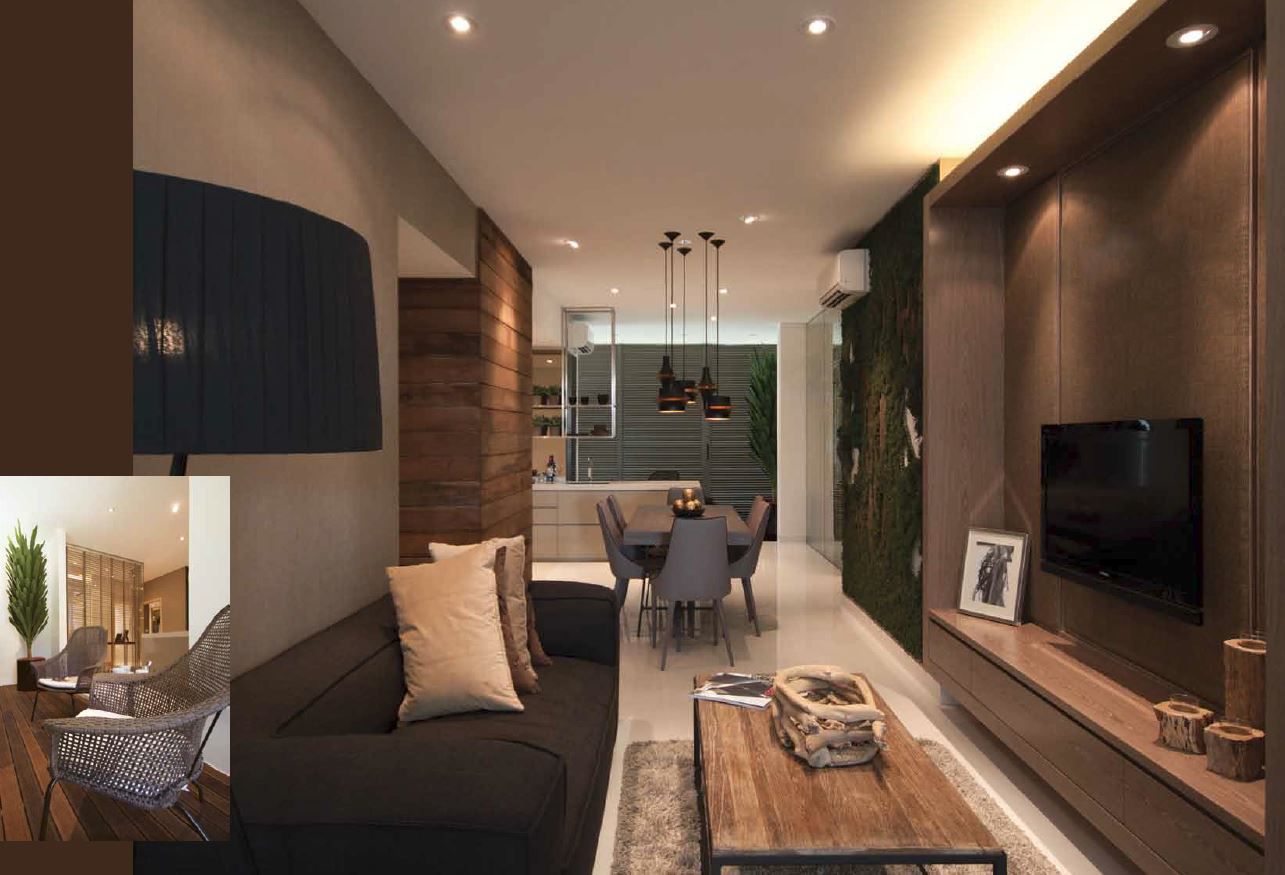 ---
A platinum lifestyle
This development has been awarded the BCA Green Mark Platinum for its environmentally sustainable design.
The BCA Green Mark Scheme was launched by the Building and Construction Authority (BCA) in January 2005 to promote environmental awareness in the construction and real estate sectors. It is a benchmarking scheme which aims to achieve a sustainable built environment by incorporating best practices in environmental design and construction, and the adoption of green building technologies.
The benefits of living in a BCA Green Mark building include:
A reduction in water and energy bills.
An improvement in indoor environmental quality for healthy living.
A reduction in potential negative impact on the environment.
The BCA Green Mark Platinum Award is the highest industry accolade being awarded to a green building project.
A quality home
The Construction Quality Assessment System (CONQUAS) was developed by the Building and Construction Authority (BCA) to measure workmanship quality in public and private building projects. CONQUAS is the de facto national quality yardstick for the industry.
This development will be aiming for a high CONQUAS score.
The BCA Quality Mark (QM) scheme measures the quality of workmanship in each newly completed residential unit. The assessment is based on a combination of visual assessment and measurement by tools to verify compliance with tolerances and standards set in the CONQUAS manual.
Each Gaia unit will be issued a Quality Mark (QM) certificate. A QM home provides the assurance that the unit has been thoroughly assessed and meets the minimum standards of good workmanship as specified under the scheme.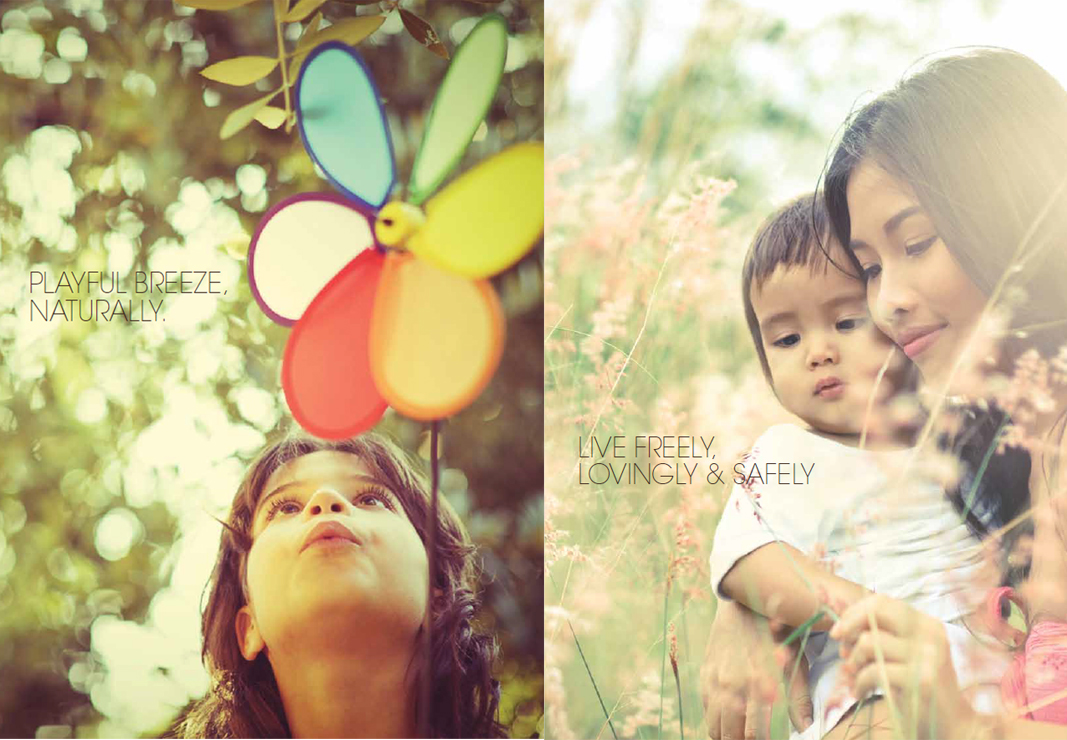 ---
A conversation effort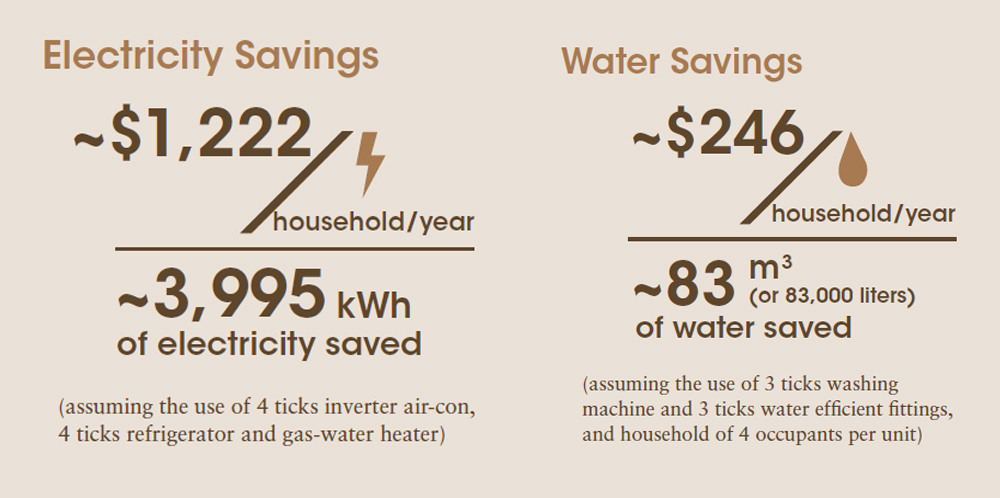 ---
Playful breeze, naturally

Construction with green concrete
Environmentally friendly construction using concrete with sustainable content.
Aesthetics intertwined with function
Majestic living green wall (~60m); an abstract art installation featuring vertical gardens.
Cross ventilation
Well-designed layouts that maximize cross ventilation throughout the unit.
---
Live freely, lovingly & safely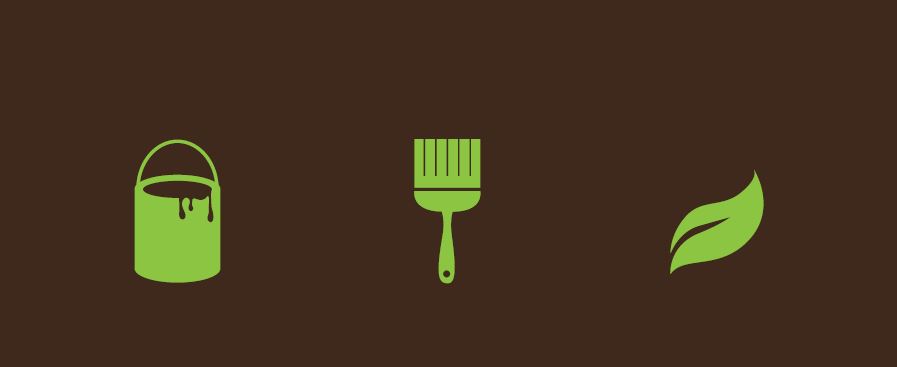 Cool paint
Use of Cool Paint to reduce heat build-up in concrete walls.
Low voc paint
Use of low VOC paint that eliminates harmful chemicals in living spaces.
Sustainable construction materials
Reducing carbon footprint with the use of Green Label products.
---
Harnessing the power of nature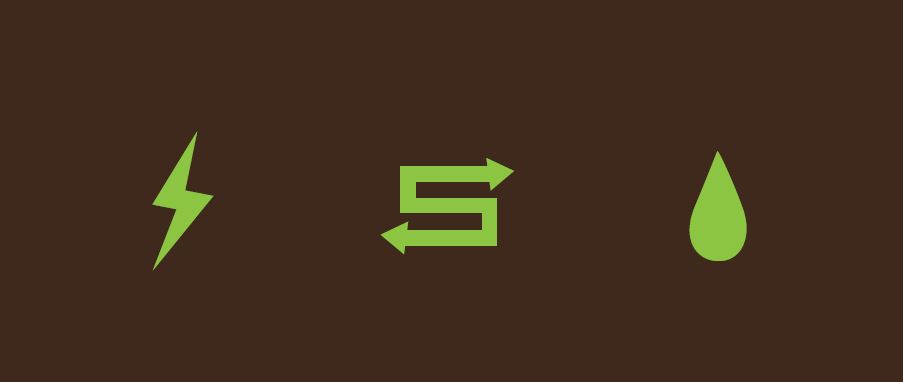 Energy efficient features
Use of energy efficient appliances that reduce your monthly electricity bills.
Space enhancement & flexibility
Every unit gives the flexibility to configure spaces for different needs.
Water efficient taps & sanitary fittings
Use of water efficient fittings that reduce your monthly water bills.