Burlington Square is a luxurious condo located in the heart of Corridor Manchester, at 99 Coupland Street. The project comprises of 273 apartments with the unique facilities, developed by Joint-venture between Factory Estates and Salboy.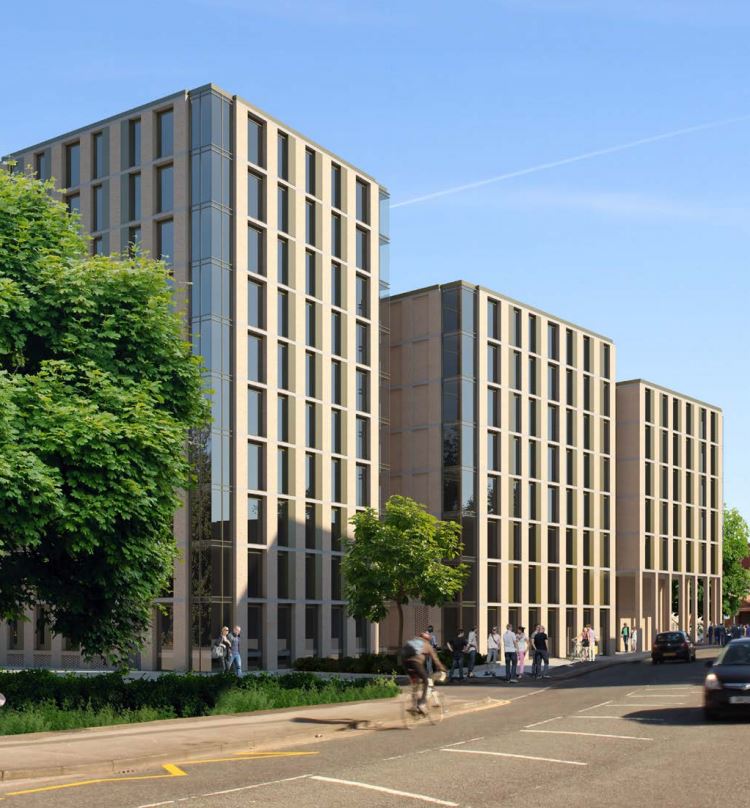 Why invest in Burlington Square?
Located in the heart of 'Corridor Manchester' – an innovation district south of Manchester City Centre – the UK's most dynamic city.
Focus for Manchester's Learning & Knowledge Economy.
The growth of student population within proximity of Burlington Square.
Government Initiative aims to be Top 5 innovation districts in Europe.
Investment of Corridor for a wide variety of diverse industries from large companies to new start-ups and entrepreneurs.
Investment of £1.5 billion planned in the next 10 years from major institutions and innovative technology companies.
Within the Vicinity of 11 Business & Industrial Parks.