Adana @ Thomson is a Freehold Condominium located at Upper Thomson Road in District 20 Singapore. The condo comprises of 3 blocks of 5 storey residential apartments that are interconnected and it features full usage of native species of shrubs and trees for its landscaping.
Adana @ Thomson Factsheet
Project name
Adana @ Thomson
Location
Upper Thomson Road
Developer
Fortune Properties Pte Ltd
Land Tenure
Freehold
District
20
Site Area
3,715.9 sqm
No. of Units
74
No. of Blocks
3 Blocks of 5-Storeys apartments
Unit Type

2 Bedroom: 560 sqft
3 Bedroom Compact: 721 sqft
3 Bedroom: 872 sqft
3 Bedroom + Utility : 947 sqft
4 Bedroom: 1152 sqft
2 Bedrooms Duplex: 947 sqft
2 bedrooms Penthouse: 1044 - 1195 sqft
3 bedrooms Penthouse: 1066 - 1249 sqft

Carpark
74 car park lots excluding 2 handicap car park lots. All car park lots are located at basement. No surface car park lot.
Architect
JGP Architecture (S) Pte Ltd
Expected TOP
Dec 2019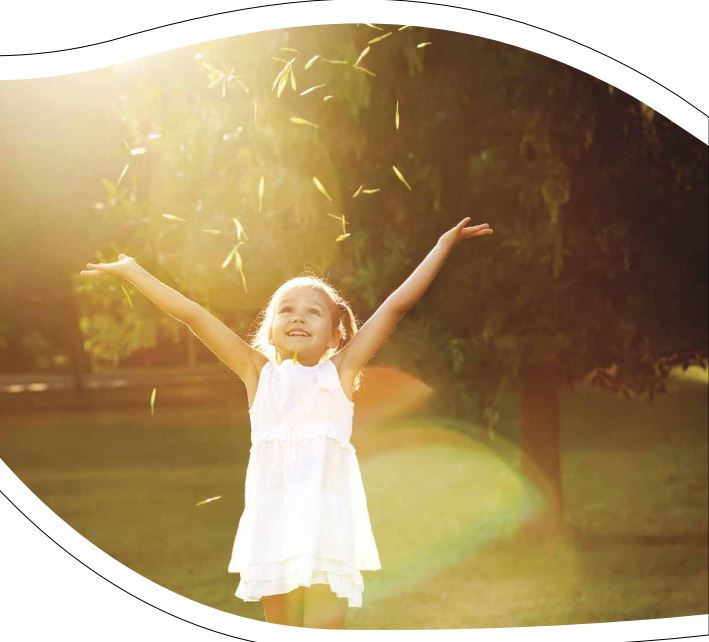 INDULGE IN NATURALLY REFRESHING LIFESTYLE
Witness the poetry of nature at its most glorious recital. Nestled beside Lower Peirce Reservoir in the lush Thomson district, Adana's earthy beauty draws you into a realm of natural refuge unlike any other. Inhale a way of life that will take your breath away. An exercise in foresight that brings the peak of health.
COME CLOSE TO MOTHER NATURE AND WATERFRONT LIVING
While many claimed to be near to nature, Adana offers you an abode that nestles in the midst of it, with greenery and reservoir as your neighbour. Hear the birds chirp, watch squirrels dance, and enjoy the ripples of water that form a meandering chain of joy and peace in your life.