Turquoise Site Plan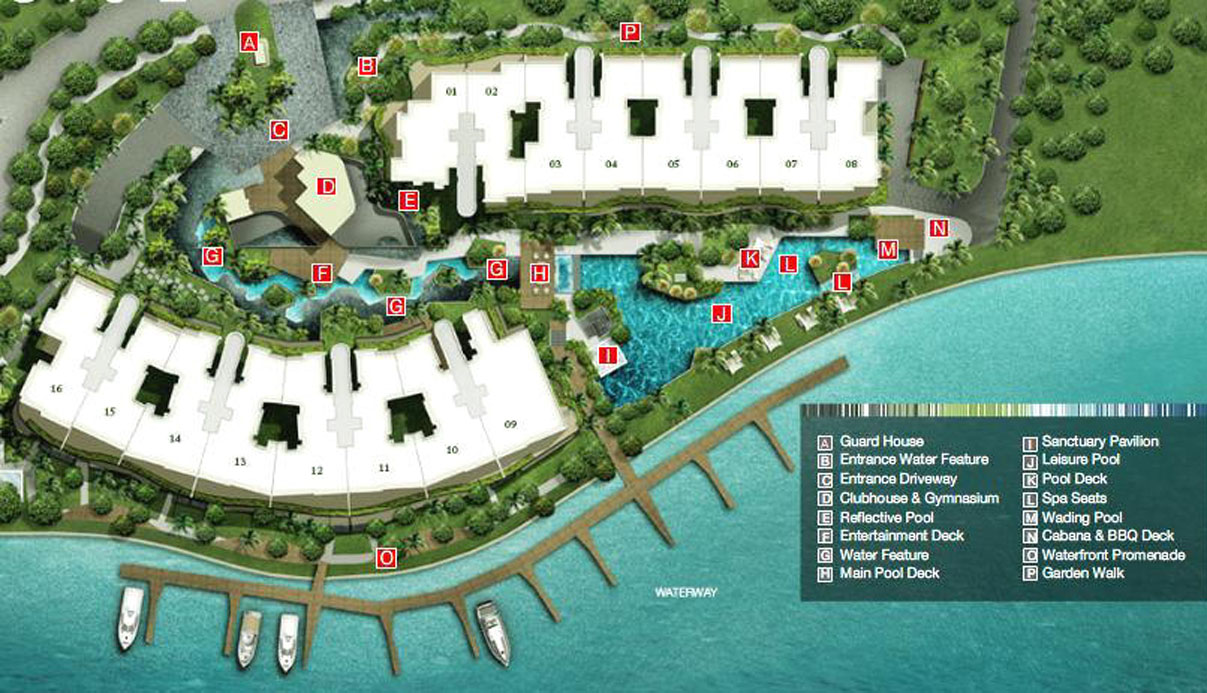 Turquoise Facilities
Where the cerulean sea and verdant acres merge lies a life far more colourful
Wake up to the serene surroundings and idyllic pace where everything else in the world can simply wait.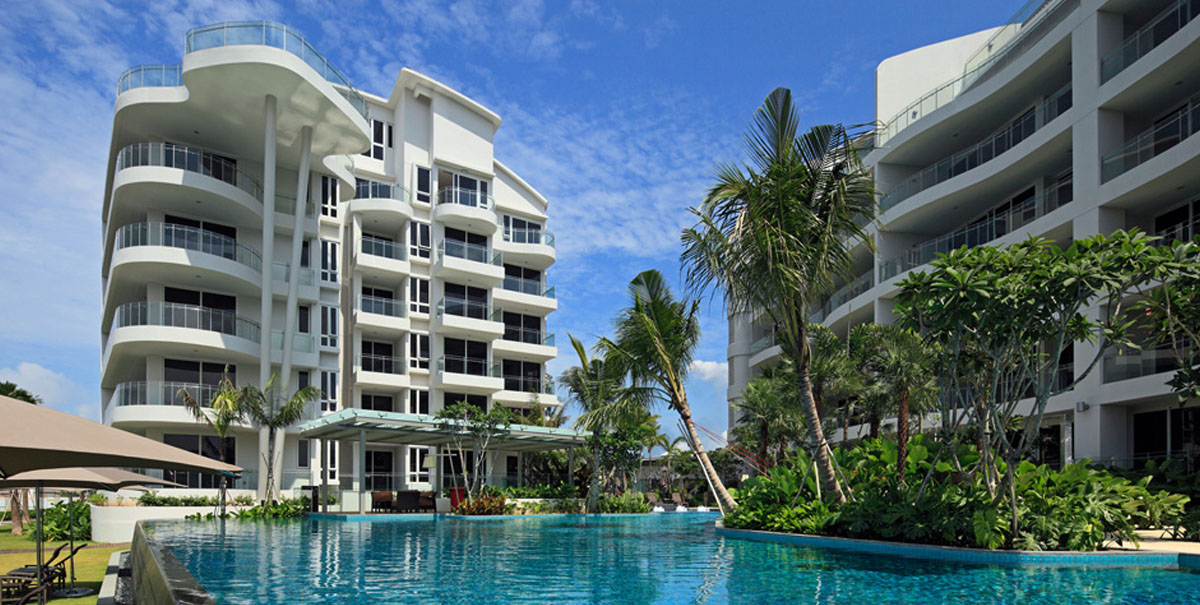 The waterways @ Turquoise for your front yard and the golf course for your back yard, a prime development as such is a dream for many.
Be awed by architecture that inspires as you go through the paces in the state-of-the-art gym. Taking to your laps is an experience itself with calming landscapes revealing a world of difference.
Step inside Turquoise and you will find the same unstinting attention to detail. Designer sanitary wares from the premier Laufen's ILBAGNO ALESSI Collection and fittings from Axor Starck by Hansgrohe elevate the bathroom from the merely functional to an elegant oasis of relaxation. Similarly in the kitchen, expect only the finest appliances from Miele to inspire your next culinary masterpiece.
---
---
---
---