Oxley Holdings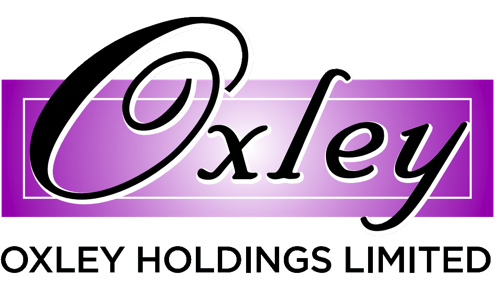 Oxley Holdings is a lifestyle property developer engaged in the development of residential, commercial and industrial developments that cater to upwardly mobile homebuyers and entrepreneurs who value quality, style and convenience. Oxley's property development projects are typically located in prime areas and complimented by prominent lifestyle features.
As a young and dynamic company, Oxley has made its mark as a developer with a strong value proposition. The Group's business model is centered on:
Creating quality lifestyle-focused residential developments that provide infinite experiences within finite spaces.
Developing mainly freehold / 999-year leasehold properties in choice precincts that are easily accessible via public transport and surrounded by amenities.
Injecting vibrancy to its industrial and commercial developments through the incorporation of quality lifestyle features, facilities and retail elements wherever possible.
To date, all of Oxley's developments have been launched to very positive response. Among these include developments such as Viva Vista, Loft @ Holland, RV Point, Suites @ Braddell, Suites @ Guillemard, Parc Somme, Presto, Loft @ Stevens, The Flow @ East Coast, The Rise @ Oxley, Loft @ Rangoon, Oxley Edge, etc.
---
Lian Beng Group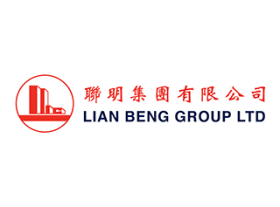 Established in 1973, Lian Beng Group is one of Singapore's major home-grown building construction groups with integrated civil engineering and construction support service capabilities. The Group is principally involved in the construction of residential, industrial and commercial projects, and civil engineering projects as the main contractor.
Lian Beng's status with the Building and Construction Authority (BCA) as an A1 grade contractor in General Building enables it to tender for public sector building projects of unlimited contract value, while its A2 grade in Civil Engineering allows it to handle engineering projects of up to $85 million in contract value. Through its years of experience and solid track record, the Group has also established itself a solid reputation for its ability to handle large-scale and complex projects.
Beyond construction, Lian Beng is also engaged in other construction related activities. These include the provision scaffolding and engineering services, supply of ready-mix concrete, leasing of equipment and machinery, reinforcement bar fabrication and training of foreign construction labor. The Group also engages in property development, albeit on opportunistic bases, and usually with joint-venture partners.